Drake proves he's a Certified Lover Boy on his sixth studio album
Los Angeles, California – Drake's sixth studio album, Certified Lover Boy, dropped on Friday, and the internet is freaking out.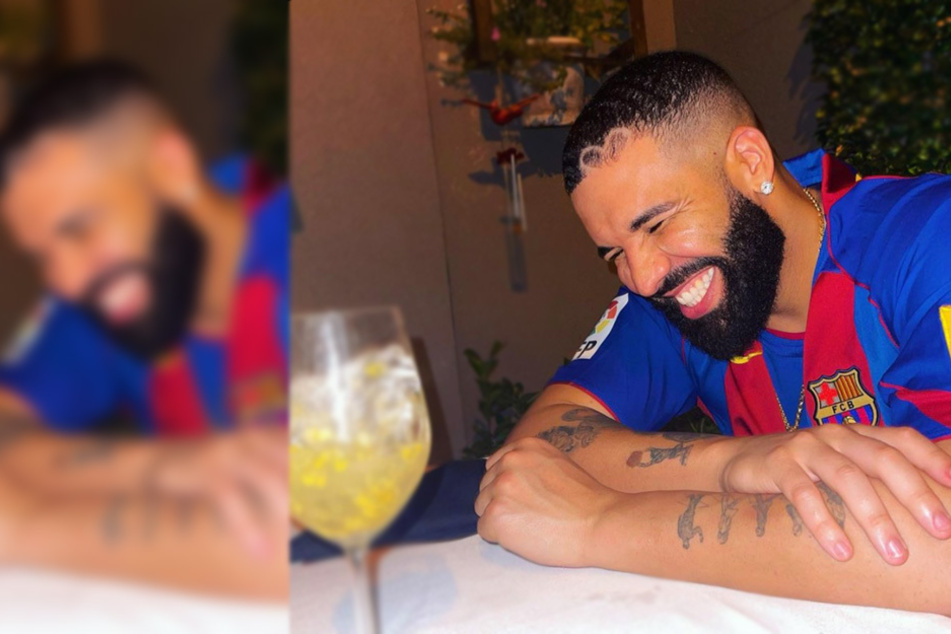 The 21-track album has just been released, and right from the jump, fans and foes began comparing Certified Lover Boy (CLB) to Kanye West's latest album, DONDA.
Off the bat, a striking difference between the two comes in the form of credit for featured artists. Unlike DONDA, CLB gives feature credits to his collaborators on every track by including their names in the song titles.
The album itself is jammed packed with cameos from artists like Travis Scott (30), Kid Kudi (37), 21 Savage (28), Lil Wayne (38), and Rick Ross (45), to name a few.
The new album by the Canada-born rapper begins with the song Champagne Poetry, and to say Drake doesn't disappoint on his intro would be the understatement of the year.
Avid fans have already begun singing its praises and giving the music artist props for his explicitly honest verses right out of the gate.
"I even got the cleanest staff plotting extortion on me. My parents' divorce is on me. My therapist's voice is making the choices for me," he raps.
Familiar features and sounds appear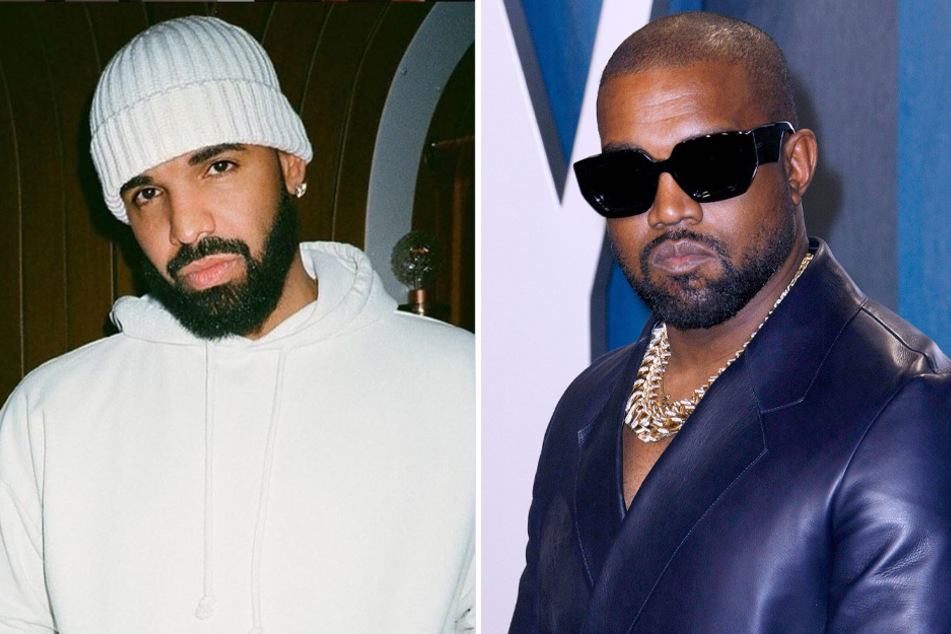 Whether you feel it's fair for DONDA and CLB to be compared or not, the ongoing drama between Drake and West regarding when each would drop their respective albums created a playing field for comparison.
To many listeners' surprise, Jay-Z, who appears on West's album DONDA, also has a feature on Drake's latest album in the song Love All.

Clearly, Jay-Z isn't paying any mind to the rumored beef between West and Drake, and to be fair, he probably shouldn't: He'll get checks cut from both artists despite their alleged personal issues.
Though there are many nods to the sounds and production of Drake's past albums on CLB, the track N 2 Deep showcases a different style that the 34-year-old rapper hasn't explored before.
With a rocking beat of several electric guitar chord progressions, the tone is a bit darker than what fans might be used to, but that doesn't mean the track is anything short of legendary.
Drake speaks about his experience of having a crush on a female who just throws him shade, saying, "Why you think I hate it when you talk that Drake S***?" The artist shows a vulnerable side covered by a pinch of toxic masculinity.
No stone is left unturned on the back-to-back tracks No Friends in The Industry and 7am on Bridle Path.
The first touches on the fact he "had to draw the line between my brothers and my enemies," citing that he doesn't owe anyone anything – especially those who "really ain't [his] people."
But the real shade appears to be thrown West's way on the single 7am on Bridle Path, in which Drizzy raps, "Get that address to your driver, make it your destination, instead of just a post out of desperation." It seemingly points to Ye posting Drake's home address on Instagram in the week leading up to DONDA's release.
While it's unknown when exactly Drake wrote and recorded the song, it's almost too spot on to not be about West.
The old Drizzy shines through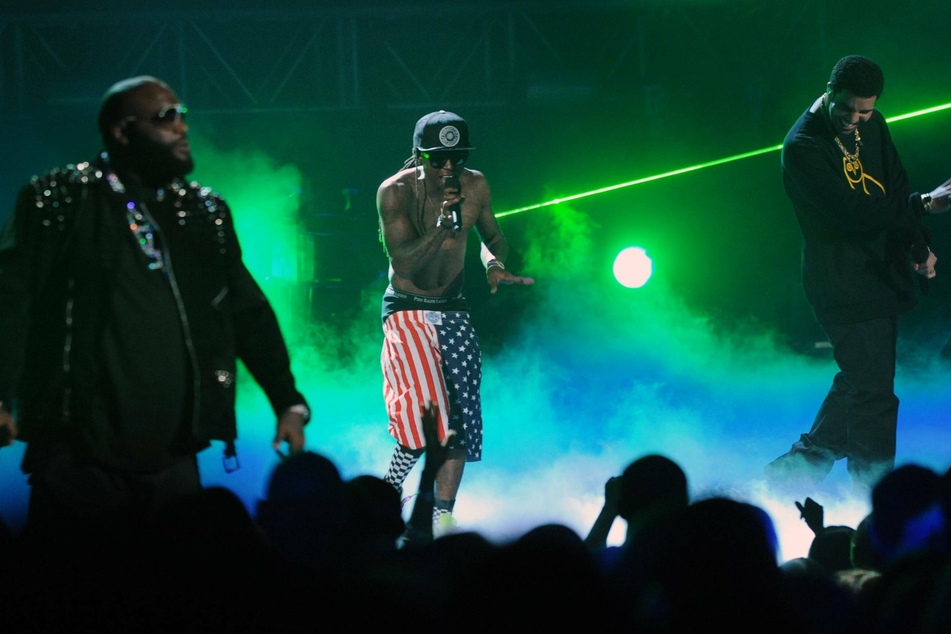 The artist dabbles in his sweet, serenading ways on the song Race My Mind. He also showcases his interest in astrology, singing, "Retrograde energy shifts are what I was made for."
But astrology isn't the only subject he covers, brazenly throwing NBA player Steph Curry's wife into the mix as a defense for not settling down, rapping, "How I'm supposed to wife it, you not Ayesha enough."
Those who miss the old Drizzy were in for a treat on Fountains, which has the same mellow dance vibe as his 2016 hit, One Dance.
You Only Live Twice is likely a play on words from his "YOLO" days of 2012. With Lil Wayne and Rick Ross on the track, the similarities in sound and production of his earlier music cannot be ignored, and the disses and self-love are nothing short of shameless.
One of the more surprising and welcome features comes from none other than the "Moon Man" himself – Kid Cudi.
The Cleveland, Ohio native brings his personal flare to the track IMY2 with a quintessential Cudi line, "I'm sailing to the edge of my mind."
On the song F*****g Fans, Drizzy confronts and admits to his many infidelities and poor treatment of a woman he was seeing: "Most times it's my selfishness and your helplessness that I took advantage of. You said I was f*****g up when I was f*****g fans."
With nods to the past and his future through his beats and immaculate lyricism, Drake has created something timeless, honest, and disruptive that's full of self-awareness. We love to see it.
Cover photo: screenshot / Instagram / champagnepapi