Glastonbury music festival canceled for second year in a row
Somerset, UK - For the second consecutive year, the Glastonbury music festival has been canceled due to the Covid-19 pandemic.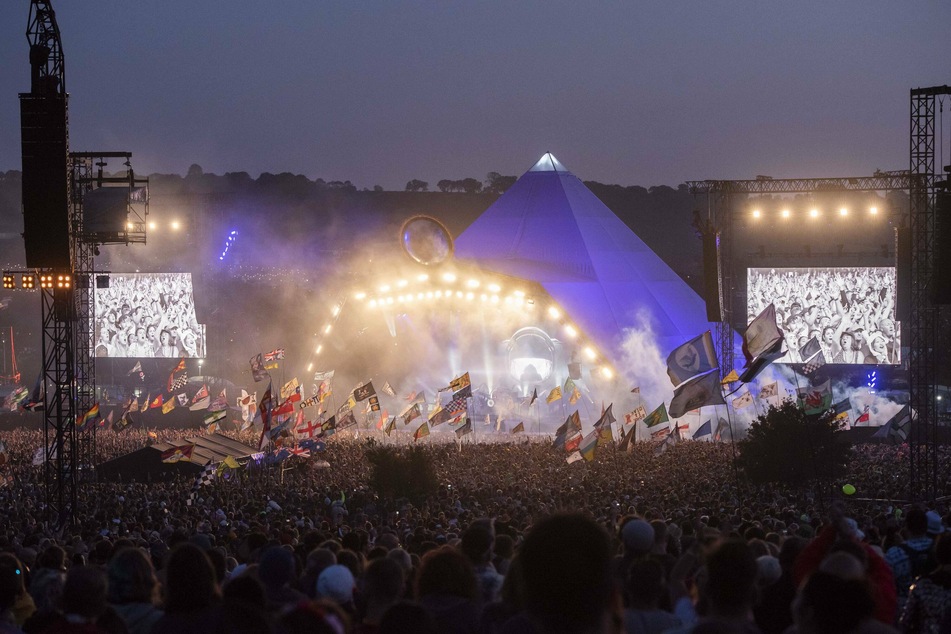 In a statement released on Instagram, the festival announced, "In spite of our efforts to move Heaven and Earth, it has become clear that we simply will not be able to make the festival happen this year. We are so sorry to let you all down."

Fans of the festival were expectedly saddened by the news but shared messages of understanding along with optimism that in 2022, Glastonbury would be back with a vengeance.
One user commented on the post, saying: "Gutted for you all (and me and my pals) but we will be back for an amazing festival next year. Take care and stay safe." Another wrote: "sad news but a good choice given the circumstances."
This is the first time in the festival's history that it's been canceled for consecutive years, making it all the more heartbreaking for hopeful fans and ticket holders that rolled their deposits from last year's festival to secure themselves a ticket to this year's event, which had been set to take place June 23-27.
The 2020 lineup included big names like Paul McCartney, Kendrick Lamar, and Taylor Swift. No lineup was set for 2021.
US festivals set to go ahead in 2021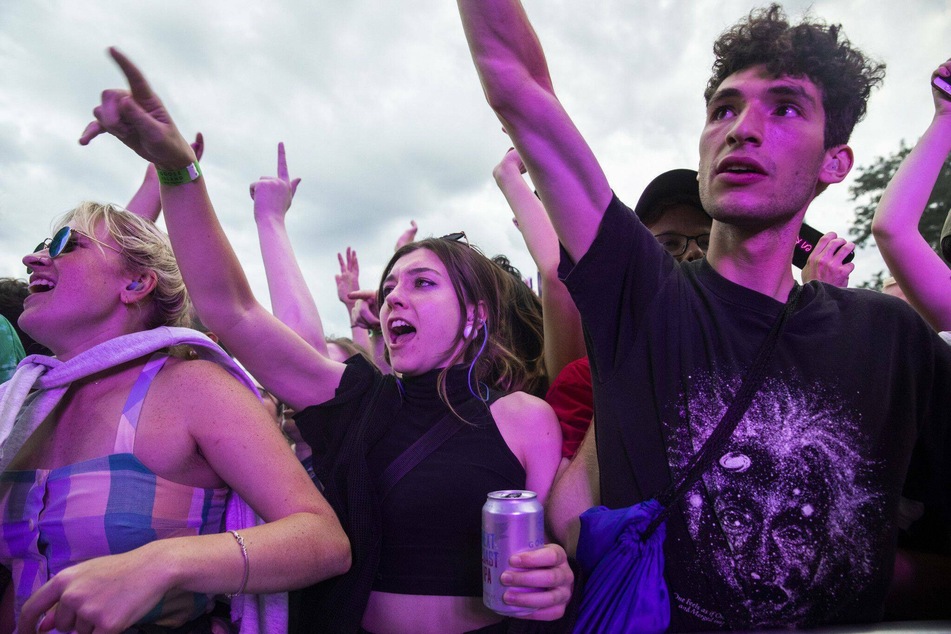 On the other side of the pond, festival organizers aren't canceling their 2021 plans just yet. In fact, they seem fairly confident the events will take place.
On January 20, just one day prior to Glastonbury's cancellation notice, Pitchfork Festival applied for a permit to hold its event in Chicago, IL, on September 10-12.
This festival would include 200 artists and roughly 19,000 attendees each day. Last week, the Governors Ball announced they planned to hold the event on Governors Island in New York City from September 24-26. The event has historically raked in crowds of more than 150,000 people over the course of the festival.
Who's to say what will actually happen as time goes on, but there's no doubt that festival-goers are holding their breath and crossing their fingers that things will get better and the events can go on.
Cover photo: imago images / PA Images