Governors Ball: Up-and-comers to catch during the fest
New York, New York – The Governors Ball music festival is one month away, and TAG24 is breaking down the up-and-comers you won't want to miss!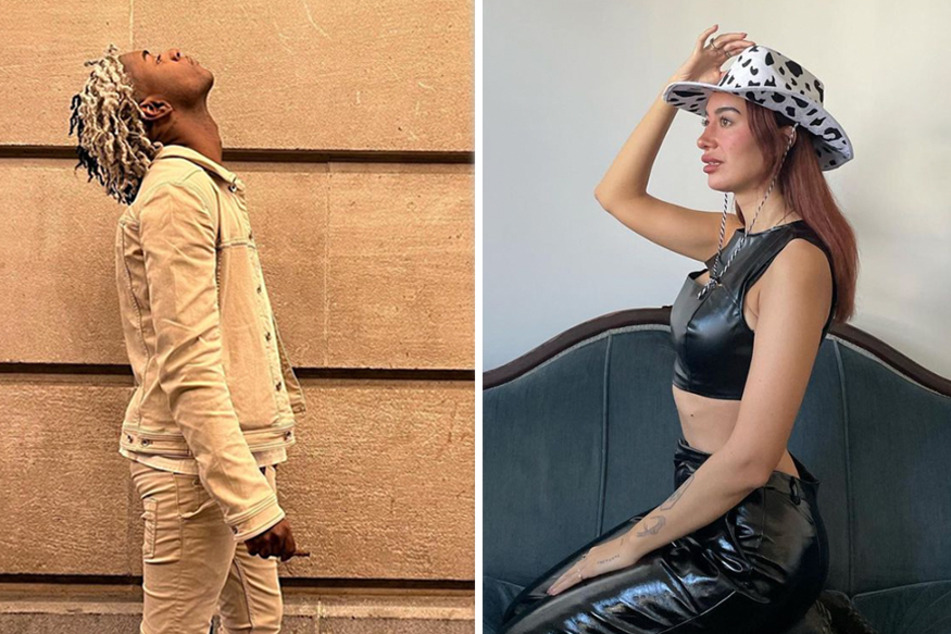 Summer in the city never sounded so good, especially with the lineup Governors Ball is rocking.
Aside from notable celeb headliners in J. Cole, Halsey, and Kid Cudi, there's an endless supply of artistry and musical talent worthy of your time and full attention at this year's festival.
Name recognition plays a large role in what sets attendees meander to throughout a three-day music fest.
If you're not sure what style of music a certain artist subscribes to, you might skip out on a revolutionary set and one hell of a good time.
Sure, you can gravitate towards any sound that touches your soul, or you can take TAG24's advice on what up-and-comers are a must-see at Citi FIeld from June 10-12.
Check out the six artists on our radar for Governors Ball this year!
Friday June 10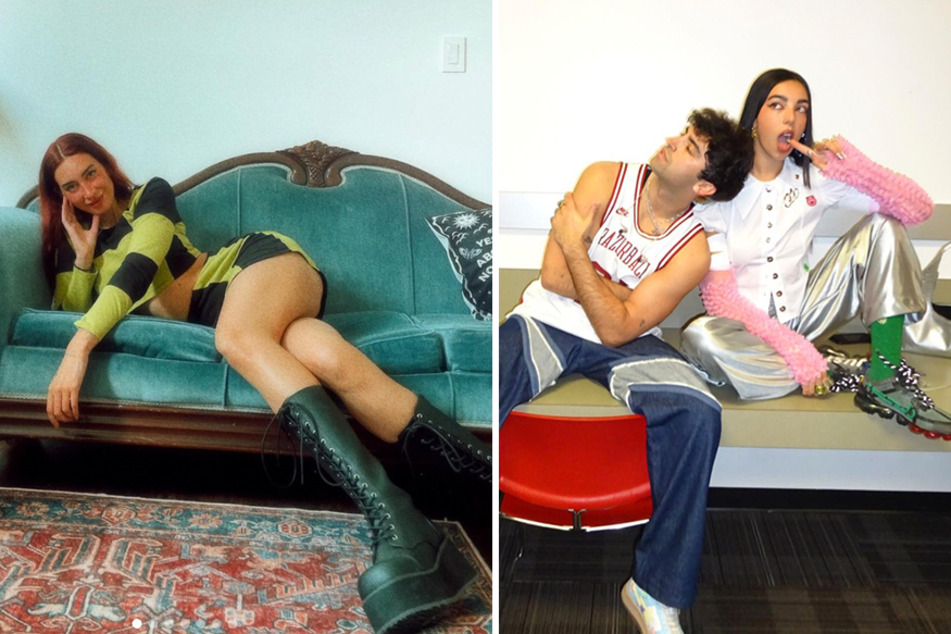 If you've never jammed out to Julia Wolf, you're severely missing out. Luckily, there's no time like the present, particularly because she's playing at the first day of Gov Ball.
The New York native struggled to find her signature sound and a producer who understood her vision in the early stages of her career, but everything changed when she met Jackson Foote of the duo Loote.
She recently joined FLETCHER on tour, and with countless bangers under her belt like Nikes and R.I.P. to the Club, Wolf will undoubtedly put on one heck of a show at Governors Ball!
We love a brother-sister duo, especially when they're capable of creative ingenuity like BETWEEN FRIENDS.
Hailing from Los Angeles, the band made up of Savannah and Brandon Hudson and drummer Brennan Benko truly brings new light to the dream pop genre.
With songs such as more, orange juice, and iloveyou, BETWEEN FRIENDS is a set you won't want to miss.
Saturday June 11
You might've heard about Peach Tree Rascals thanks to their song Mariposa going viral on TikTok. But the San Jose natives have a slew of noteworthy tracks aside from this gem.
The five-person collective isn't afraid of busting down musical boundaries and transitions between genres seamlessly, which isn't something many musicians can pull off without sounding like a total train wreck. Yet, Peach Tree Rascals does it with ease.
Speaking about their sound and style, the group's lead singer, Dom, told Pile Rats, "We feel like there are so many horrible things going on in the world that we've made it our mission to focus on making happy and optimistic music."
This sentiment still rings true in 2022, making Peach Tree Rascals' show one that's worthy to attend.
There's nothing better than consuming music that feels like sunshine, which is exactly the kind of magic Almost Monday brings to the table.
The San Diego-based trio made up of Dawson Daugherty,  Cole  Clisby, and Luke Fabry brings the funk with eccentric basslines and witty lyrics that just make you want to dance, making them the perfect addition to Gov Ball's Saturday lineup.
If you're down to catch a vibe in the NYC sunshine, there's no better band to do it with than Almost Monday.
Sunday June 12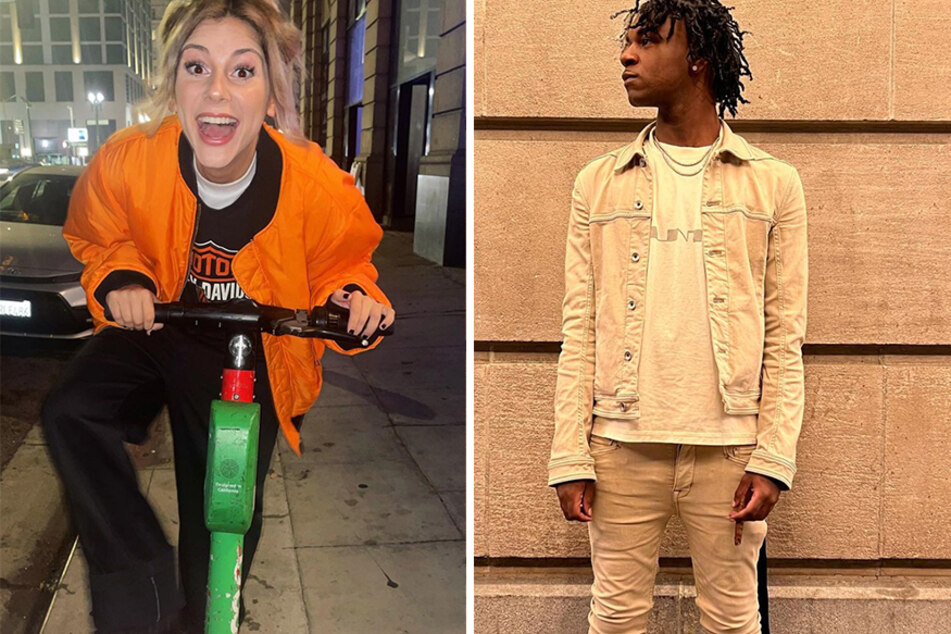 You might recognize JAX from her time on the 14th season of American Idol, but the East Brunswick native has come a long way since finishing in third place on the singing competition show.
In 2016, she released the song La La Land, which shined a light on the less-than-ideal aspects of the show. In 2021, she signed with Atlantic Records after blowing up on TikTok thanks to her parodies of songs by top tier artists like Justin Bieber, Olivia Rodrigo, and Avril Lavigne.
In May 2021, the 26-year-old dropped the music video for her song 90s Kids, which is a whole mood in and of itself.
if you've never heard of Ken Car$on, allow us to blow your mind. The 22-year-old rapper and producer has made leaps and bounds in his music career over the last seven years. In 2015, he signed to 808 Mafia as a rapper. Four years later, he switched labels to join forces with Playboi Carti at Opium.
In 2020, Car$on released his first two EPs, and dropped his third in 2021 which featured his breakout track High as Sh!T!.
The Atlanta native released his debut album Project X in July 2021 featuring songs like Clutch and Run + Ran, which recently got the music video treatment.
With an array of good music, tasty bites, and boozy beverages at Governors Ball, you're bound to have the time of your life!
Cover photo: Collage: Screenshot/Instagram/kencarson & juliawolfnyc