"He's not my friend": Kid Cudi slams Kanye West and makes a big promise
Calabasas, California - Kid Cudi took to Twitter on Tuesday to set the record straight about the current state of his relationship with fellow rapper Kanye West. Spoiler alert – it's not good!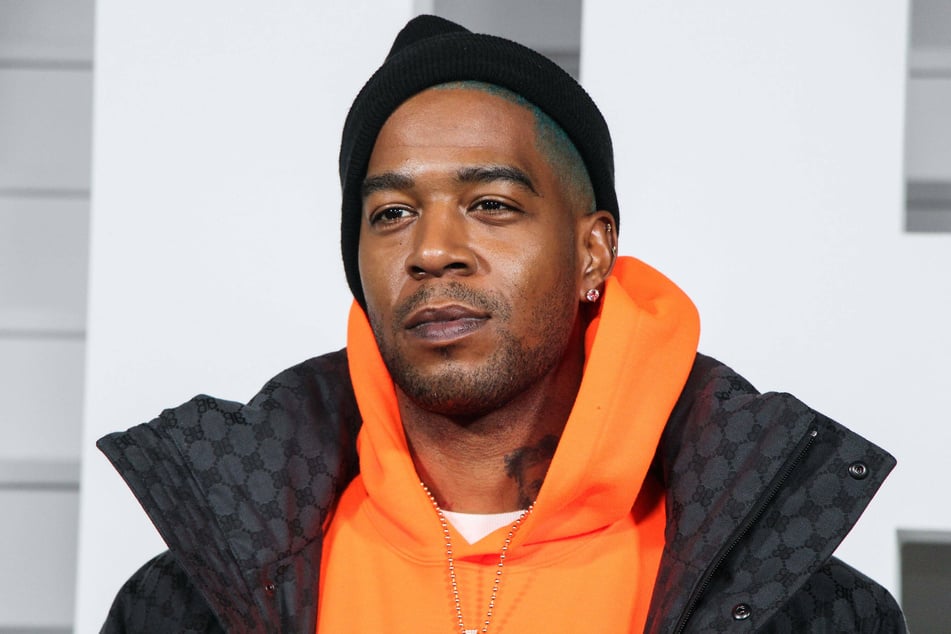 The two are featured on a song called Rock 'N Roll on Pusha T's upcoming record It's Almost Dry, which is expected to drop this Friday.
"So I know some of you heard about the song I got w Pusha. I did this song a year ago when I was still cool w Kanye," Cudi explains.
The rapper goes on to make it clear to fans that it will be the last time they will hear him on a track with Ye.
"I am not cool w that man. He's not my friend and I only cleared the song for Pusha cuz thats my guy," he added. "This is the last song u will hear me on w Kanye -Scott."
Cudi and Ye seemed to be friends when they formed their collaborative project Kids See Ghosts and put out a well received album of the same name back in 2018.
But as Ye began feuding online with ex-wife Kim Kardashian and her new beau Pete Davidson, he turned on Cudi for being friend's with Davidson's.
In February, Ye posted a handwritten letter on Instagram that said, "Just so everyone knows Cudi will not be on Donda because he's friends with you know who."
Cudi responded in the post, stating, "Too bad I don't wanna be on ur album u f***in dinosaur hahahaha. Everyone knows I've been the best thing about ur albums since I met u."
Although it's good that Cudi is moving away from Ye's toxic energy, it's a shame we'll never see another KSG record.
Cover photo: IMAGO / NurPhoto