"Girl you look good": Juvenile wants you to Vax That Thang Up!
Dallas, Texas – As the new bop claims, if you're "feelin' freaky all night, you need to vax that thang up."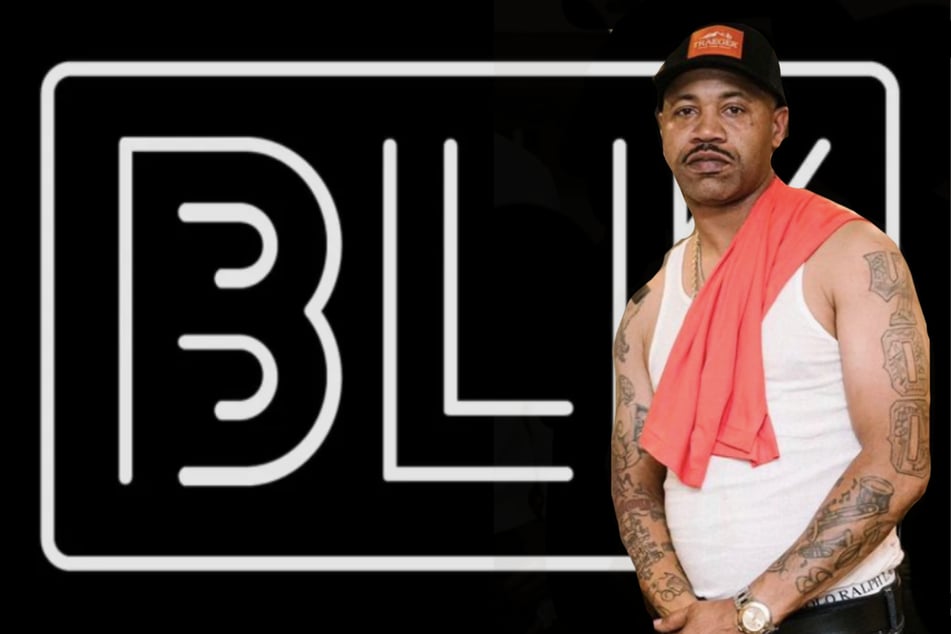 On Wednesday, Juvenile dropped his jam of the summer – or perhaps the pandemic – with a reboot of his classic 1999 single Back That Thang Up, now as the new-and-improved Vax That Thang Up.
"Girl you look good, won't you vax that thang up," Juvenile sings to face-shielded twerking vaccination site employees sexily fanning themselves with immunization records in the music video. Lucky ladies pass through a bouncer and a red velvet rope to get in, as "Juvie The Great" makes it rain vaccination cards in lieu of stacks of cash.
"Herd immunity when you vax that thang up!" adds the rapper, who gained popularity in the late 1990s and early 2000s with hits like Slow Motion.
The new parody is an initiative sponsored by dating app BLK to motivate people, especially Black adults under age 40, to first get vaccinated against Covid-19 before finding a date.

"When we get the shot, we 'gon be romancing," chimes in Mannie Fresh, who also appeared on the original track with Juvenile.
"If you wanna get sticky and hot, go go go a-go get the shot," continues rapper Mia X.
The collaboration marks the first time that artists from Cash Money Records and No Limit Records have officially appeared together.
"We hope this video is both entertaining and actionable," the BLK app said in its announcement, which simultaneously allows users to download the dating app, search vaccination site locations, and dispels misinformation myths.
The BLK dating app hopes to help with vaccine hesitation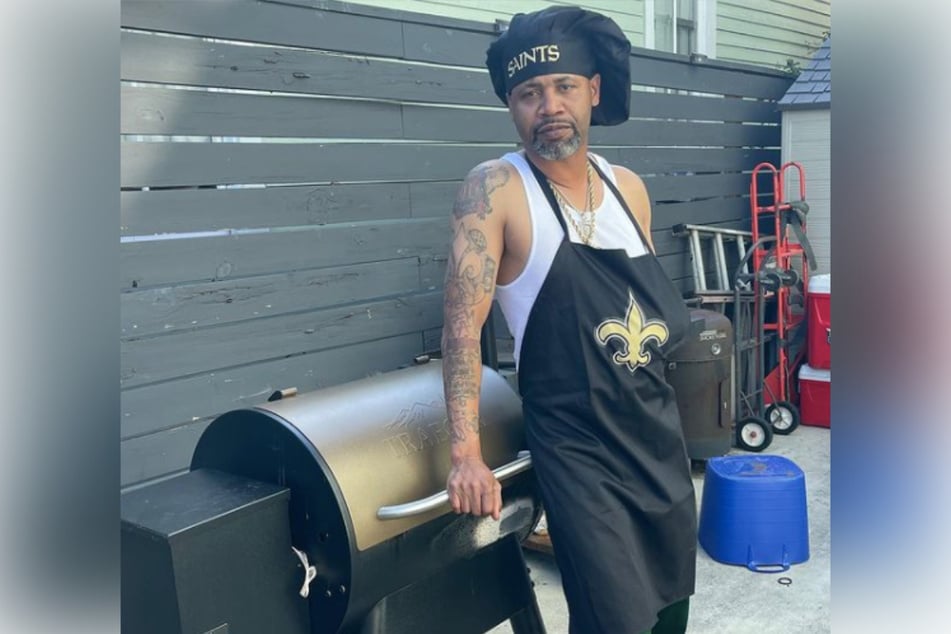 According to the US Census Bureau, Black adults under the age of 40 are the most likely group to avoid the Covid-19 shot.
BLK App, pronounced "B-L-K", is the largest dating app for Black singles and launched in 2017 after being founded by Match.com.
In November, its Head of Marketing said it had seen a 38% increase in activity month over month during the pandemic.
"The message is clear: dating is better in all the ways once you're vaccinated," BLK said as Vax That Thang Up hit the internet on Wednesday.
Juvenile would definitely agree.
Cover photo: Collage: Screenshot/blk-app.com & Screenshot/Instagram/juviethegreat