Lana Del Rey kicks off her comeback with a new album!
Los Angeles, California - The princess of indie pop has returned! Singer Lana Del Rey has blessed fans with a sneak peek at fresh music from her newly announced ninth studio album!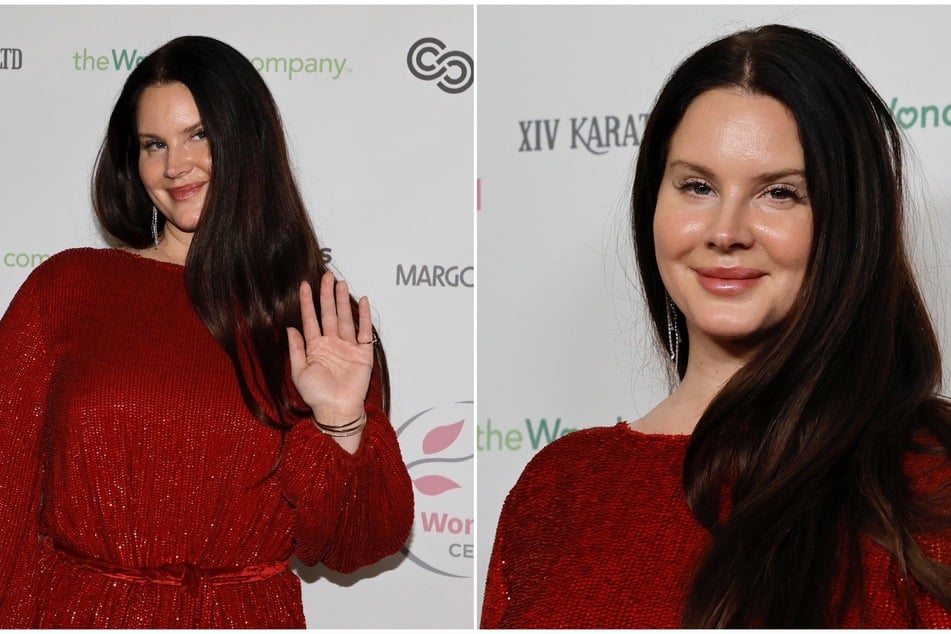 it's a Christmas miracle, indeed!
On Wednesday, Lana Del Rey excitingly announced that her upcoming studio album, Did You Know That There's a Tunnel Under Ocean Blvd, will be released on March 10, 2023.
Del Rey further added more fuel to the fire with a sneak peek at what's in store for fans by releasing the album's title track, which she wrote with Mike Hermosa.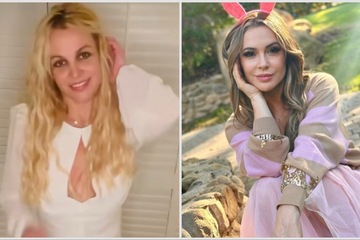 "F**k me to death / Love me until I love myself / There's a tunnel under Ocean Boulevard," the 37-year-old croons in the hauntingly beautiful five-minute track that shows off her sultry vocals atop dense instrumentals.
Per Rolling Stone, after announcing her upcoming LP, the Summertime Sadness singer shared a typewriter letter on her private Instagram account Honeymoon, where she thanked her famous friends who helped make the album such as Father John Misty and Antonoff.
"What can I say! I'm so grateful to be present and feeling effervescent today. With a mind full of violets and a forehead warmed by the sun as I pray in the garden," she wrote in the personal letter.
"It all begun for fun, playing on lazy Sunday afternoons that turned into tunes with big orchestras and simple melodies that matched each moment we were in."
She further thanked her fellow collaborators, including photographer Neil Krug "for these pictures that say 1,000 words."
"The music is for fun and for you and for me and not always free unless you're streaming ha – but spirited with the best of intentions!" she concluded with a touch of sarcasm.

Cover photo: KEVIN WINTER / GETTY IMAGES NORTH AMERICA / GETTY IMAGES VIA AFP