Taylor Swift's Eras Tour proves to be another Ticketmaster fiasco
West Hollywood, California - Taylor Swift broke the internet yet again thanks to her Eras Tour TaylorSwiftTix presale, but many Swifties feel there is no one to blame but Ticketmaster – and they aren't wrong.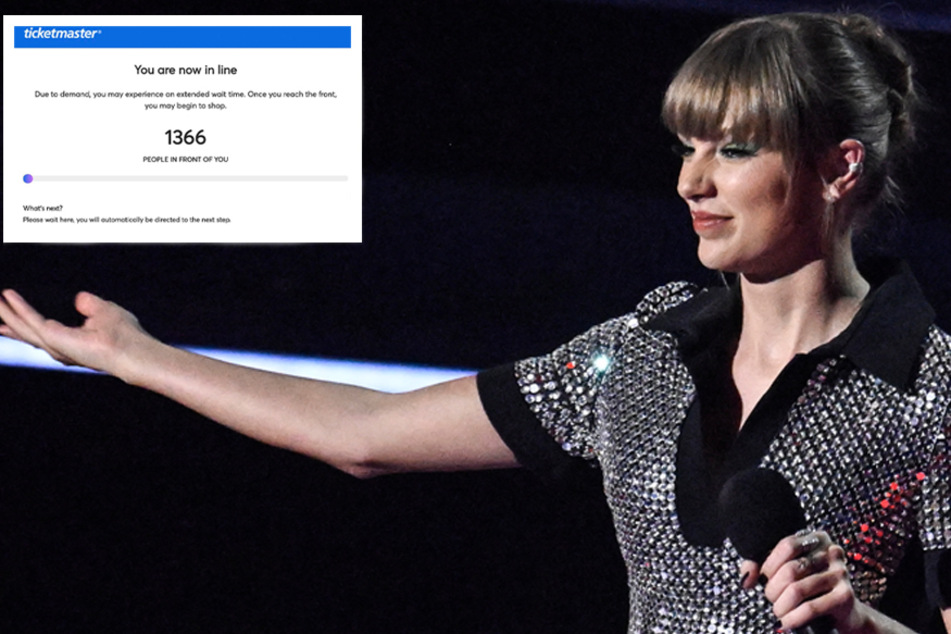 Some fans were full of hope, but most were full of fear ahead of Swift's Verified Fan presale that kicked off on Tuesday, dubbed the TaylorSwiftTix presale, for her Eras Tour.
Given how poorly any Ticketmaster Verified Fan presale has gone in recent times (think Blink 182 and Harry Styles' tours), ticket-buyers had valid reasons to be concerned. After all, Swift is one of the biggest names in music globally, and she hasn't been able to tour since 2018, thanks to the Covid-19 pandemic forcing the songstress to cancel her Lover shows.
But, for Swifties who got the golden ticket to the Eras Tour presale – AKA a text message with a direct link for a specific show they signed up for during the registration period two weeks ago, along with a unique code to access the "TaylorSwiftTix presale" – an ounce of hope was instilled in their minds, bodies, and souls.
However, any sense of hope quickly dissolved on Tuesday morning when fans with presale access – and those who somehow got their hands on the links sans codes – flooded the queues before the "real" queues even formed.
If you're asking, "How was that even possible? Wasn't the whole purpose of getting a unique link and code to eradicate the possibility of this happening?" You are correct.
However, it seems Ticketmaster overlooked one vital logistical element: the ticketing website didn't require people to enter those "special" codes before first entering the queue.
Taylor Swift fans are steaming over Ticketmaster travesty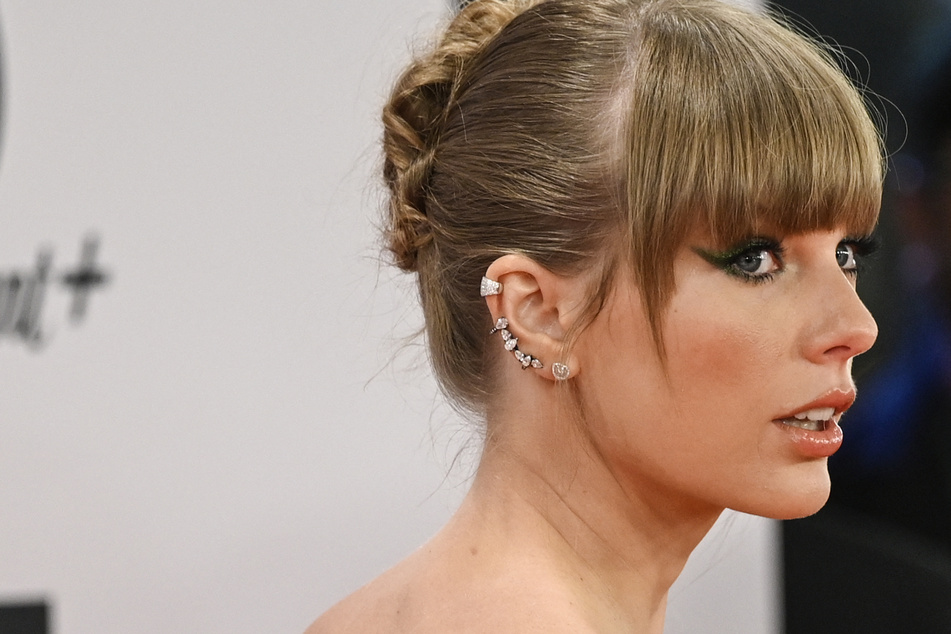 As you can imagine, this led to quite the conundrum, with some reporting via Twitter that they received messages that the queue itself was "temporarily paused," while others cited Ticketmaster showed error messages when they tried to check out.
Per Down Detector, a website that tracks outages, at 10:22 AM CT, there were over 5,000 outages reported on Ticketmaster's site, with the majority of people marking "ticketing" as the culprit.
After hours of receiving angry mentions from those in Taylor Nation, Ticketmaster broke their silence about the complete lack of planning or thought that went into this particular sale.
Per the ticketing company, those already in a queue should "please hang tight." Ticketmaster also announced that the Capital One presale for those with a qualifying Capital One credit card, which was scheduled to take place at 2 PM local time on Tuesday, was pushed back to Wednesday due to a "historically unprecedented demand" For Eras Tour tickets that saw "millions showing up" for the TaylorSwiftTix presale. Numerous presale times for West Coast shows were also pushed back several hours.
It's no surprise to Swifties – and really anyone who pays attention to pop culture – that the demand for this tour was "unprecedented." Heck, Ticketmaster and Taylor Nation even warned fans of this fact weeks ago.
But, apparently we can all plan for the unprecedented while Ticketmaster continues to tack on service fees that clearly don't really help run the platform seamlessly, as many are pointing out.
Swifties call out Ticketmaster for its Eras Tour failure
One Twitter user replied to Ticketmaster's Eras Tour update with an ask we can get behind: "At this point seriously take off the fees, y'all have failed everyone and has wasted people's days. People skipped work and school for this and y'all knew what kind of traffic to expect and once again y'all have failed."
Another Twitter user called out Ticketmaster for playing dumb: "You're the ones that sent the codes out. You knew how many presale tickets were going to be wanted. This is on you, not unprecedented demand."
Though some have managed to reach the promise land of seat selection during the TaylorSwiftTix presale, many are still waiting in their respective queues all while "screaming" and "crying" at the "perfect storms" created by none other than Ticketmaster.
To those who are still waiting for their moment of Eras Tour truth: May the odds be ever in your favor!
Cover photo: Collage: IMAGO / ZUMA Wire / Sascha Schuermann / AFP