Lil Nas X has huge beef with the BET Awards
Los Angeles, California - Lil Nas X has apparently responded harshly after he received no nominations for the upcoming BET Awards.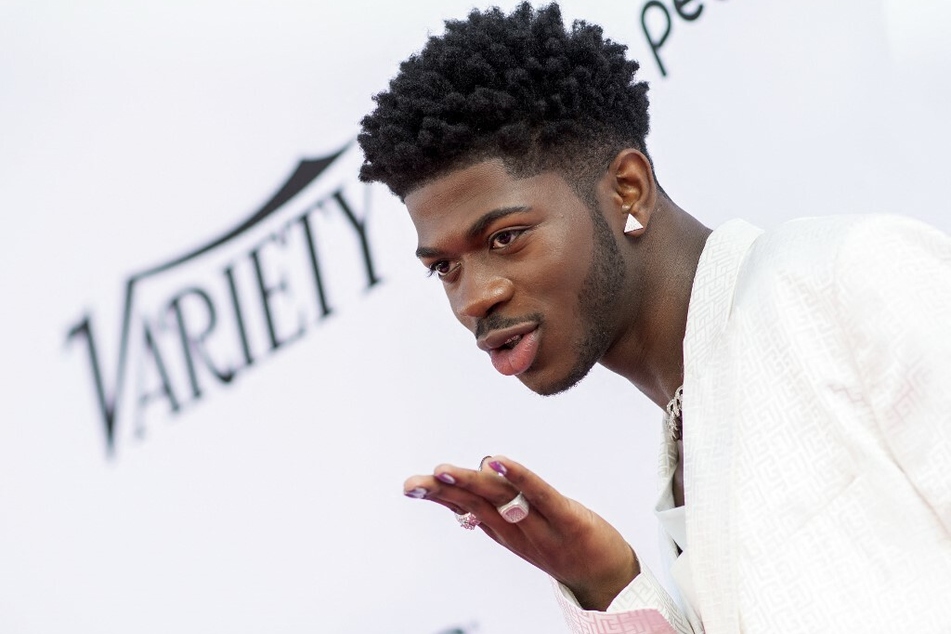 If white rapper Jack Harlow could get nominated for the Black Entertainment Television Awards, you would think that Lil Nas X would have no problem.
Unfortunately, that's not the case.
The Industry Baby singer reportedly posted tweets, that have since been deleted, to vent his frustration after the noms came out.
"thank you bet awards. an outstanding zero nominations again. black excellence!" he wrote sarcastically.
Since his breakout hit Old Country Road put him on the map, Lil Nas X has become a prominent name in Black music and an outspoken supporter and member of the LGBTQ+ community.
In response to a fan asking why he felt he deserved a nomination, the artist responded, "idk maybe 3 of the biggest songs of last year & a critically acclaimed album … i feel like that should've helped me a bit."
In a follow-up, the 23-year-old further explained, "not even that, doesn't even have to be me nominated. i just feel like black gay ppl have to fight to be seen in this world and even when we make it to the top mfs try to pretend we are invisible."
Cover photo: VALERIE MACON / AFP