M.I.A. is already proving she's still The One after six-year hiatus
New York, New York – After a six-year hiatus from the music world, M.I.A. is back with a renewed sense of self.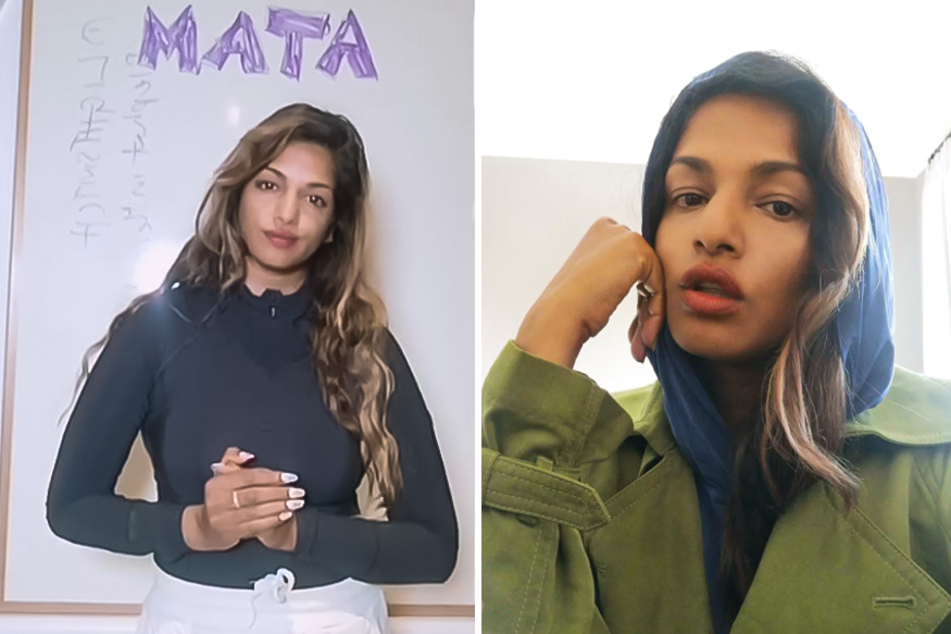 Stepping away from music can be good for the body and the mind, and M.I.A. seems to agree.
Back with new bops for the first time since releasing her album AIM in 2016, the Paper Planes singer is out to showcase her personal growth.
The 46-year-old's new track The One just dropped alongside the announcement of her sixth studio album MATA via Island Records.
Speaking of the forthcoming album in an interview on Apple Music 1, M.I.A. reportedly said, "I think there's a bit of a battle on the record," adding, "but the clash is, like, your ego and spirituality. Those are the clashes because, as a musician, you need some ego, otherwise you can't do it."
In regard to the first single released off the album, she spoke of being in "a really happy place" when writing The One, and it shows.
M.I.A.'s lyrics are still top-notch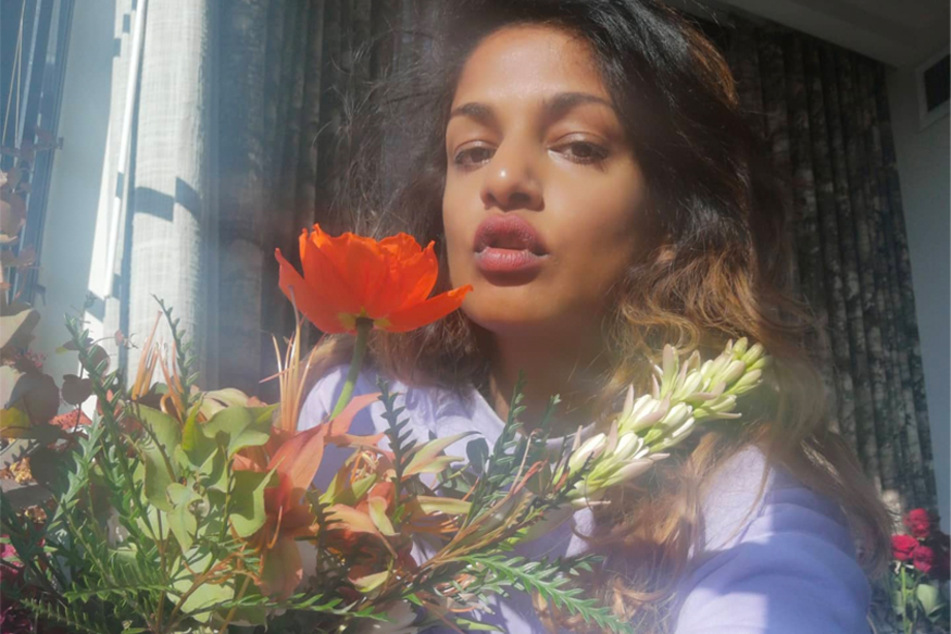 With lyrics like, "Tuned in to the core/Tryin' to get the message out so I help you grow" and "Next time I'm gonna flip the whole thing/New era I'm gonna bring it in," it's clear the music artist was feeling herself when penning the song, and there's nothing wrong with that!
Though the album doesn't yet have a release date, it hasn't stopped fans from raving about the talented wordsmith's return.
On M.I.A.'s Instagram post announcing the new song, one user commented, "I'M SO GLAD UR COMING BACK," while another wrote, "Pls bless us unfortunate souls."
Despite her elongated absence, it seems M.I.A.'s fans' love for the "empress" is truly unwavering.
Cover photo: Collage: Screenshot/Instagram/miamatangi