5 of Mac Miller's most influential songs
Pittsburgh, Pennsylvania - In honor of the late rapper Mac Miller's birthday, TAG24 is rounding up five of the Pittsburgh native's most influential songs in his decade-long discography.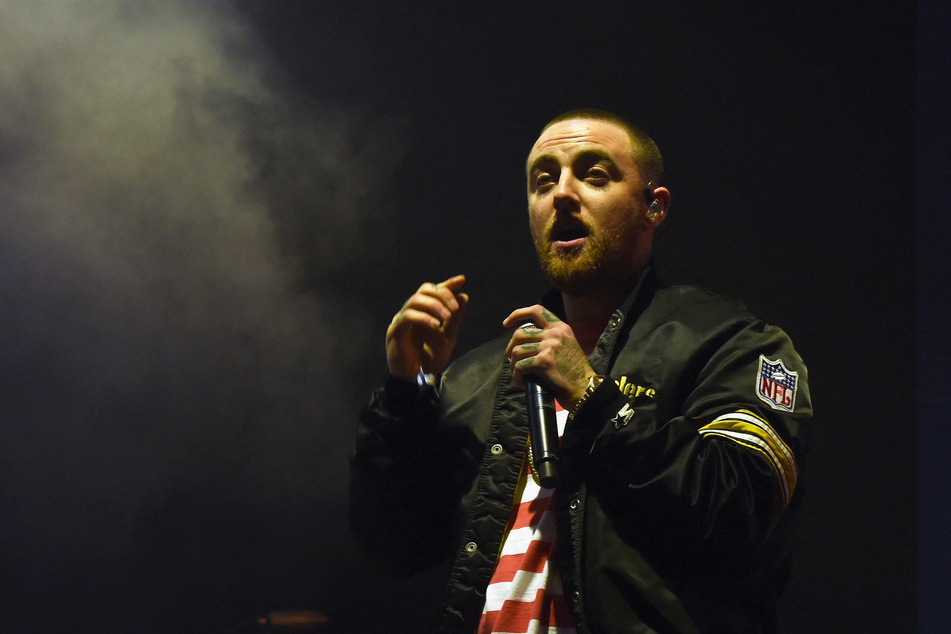 When you think of the kid Mac Miller, born Malcolm McCormick, what pops into your mind? For most artists who were lucky enough to have bumped shoulders or worked with the musical legend, it was easy to see that Miller was a perfecter of his craft.
As a musician who was often so willing to help others in their careers and simply adored creating new and innovative sounds with heavy-hitting lyrics, Miller's discography is undoubtedly unique.
From his backpack rap days and various mixtapes to his major label debut and the numerous bodies of work that came after, Miller gifted the music world so much and only asked for people's time and respect in return.
Though an accidental overdose took the Jet Fuel rapper's life right before he was set to embark on his highly anticipated Swimming tour in September 2018, he left behind a plethora of bangers for fans – new and old – to catch a vibe to.
To honor the late music icon's birthday, we decided to break down five legendary songs in Miller's treasure chest of hits.
Blue World - Circles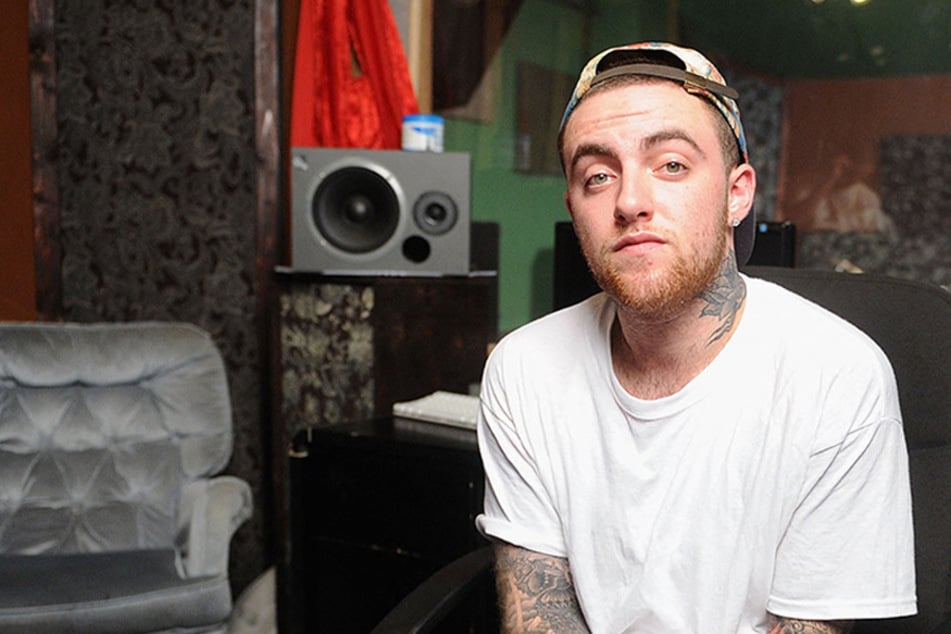 With Circles being the last album Miller ever put out, albeit posthumously, it only makes sense to include a song from the project on this list.
Though Swimming and Circles were definitely made to be sister albums, there's something about Circles that just stands out – particularly the song Blue World.
With a beat that's so next level it genuinely hurts and lyrics such as "Think I lost my mind / reality so hard to find when the devil tryna call your line / but sh*t I always shine even when the light dim / no, I ain't God but I'm feelin' just like him / don't trip," the track itself is unrivaled, and we're here for the picture it paints.
Give Blue World a spin below:
Frick Park Market - Blue Slide Park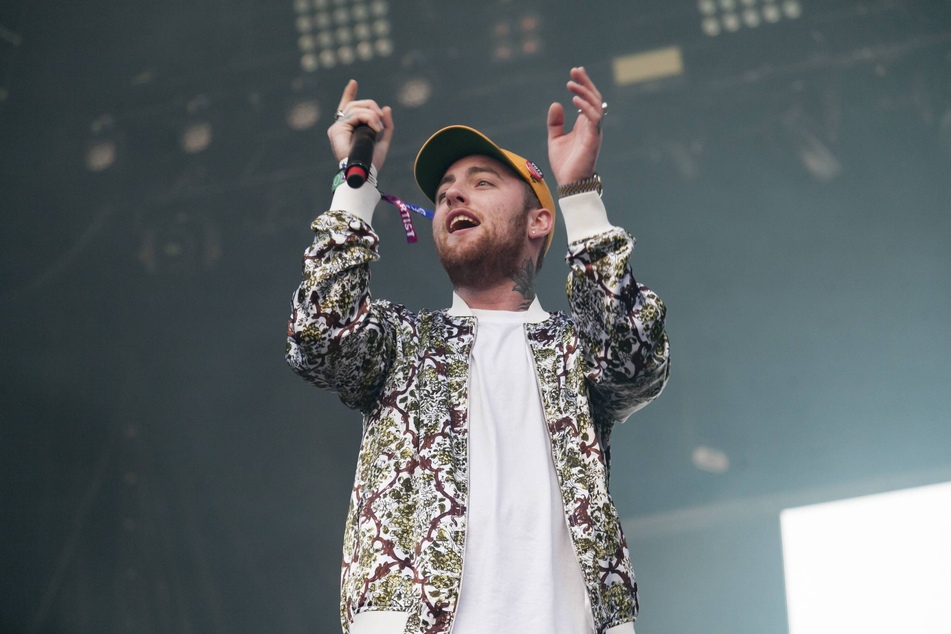 And then there was Blue Slide Park AKA Miller's major label debut. People like to shade this album for many reasons, and to be honest, it's all hate we simply cannot subscribe to.
Take the song Frick Park Market, for instance. Right off the bat, it's got an indescribable uniqueness to it, and the accompanying music video tells a story in the most Mac Miller way.
Both of these things work together to create a captivating listening and viewing experience that any music lover should enjoy enduring.
Give Frick Park Market a listen below:
Objects in the Mirror - Watching Movies with the Sound Off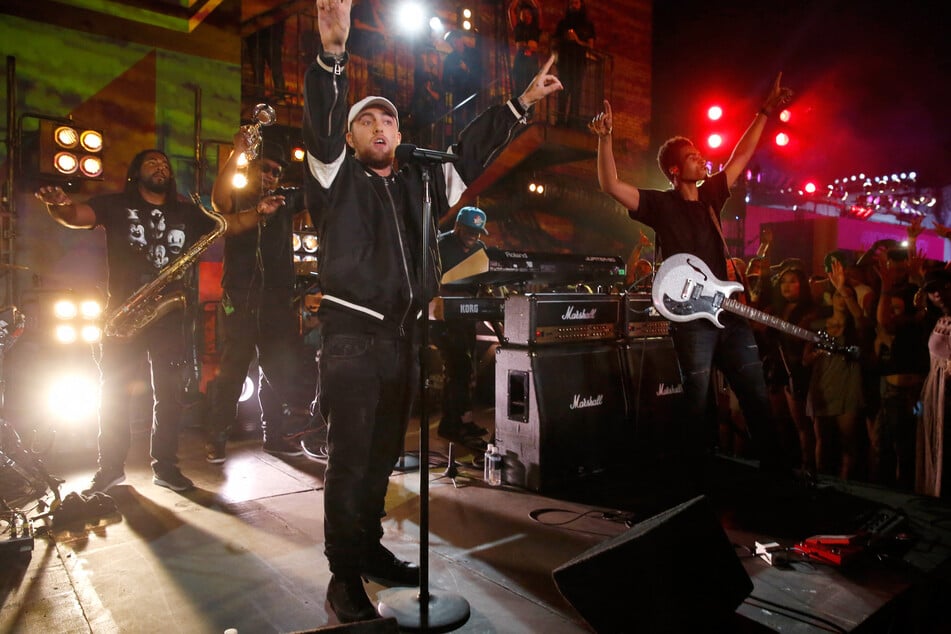 As a whole, Watching Movies with the Sound Off was a bit different from what many Mac Miller fans were used to. This was particularly true due to its release coming on the heels of his major label debut.
With that being said, the project was lyrically mind-blowing as a whole, and the song Objects in the Mirror proved Miller's pen game stemmed beyond the corner many were trying to place him in.
Then you add The Internet into the mix, and you have a live performance that's heavy on the instrumentals, allowing Miller to get lost in the passion of the song itself.
Check out Mac Miller's performance of Objects in the Mirror with The Internet below:
Stay - The Divine Feminine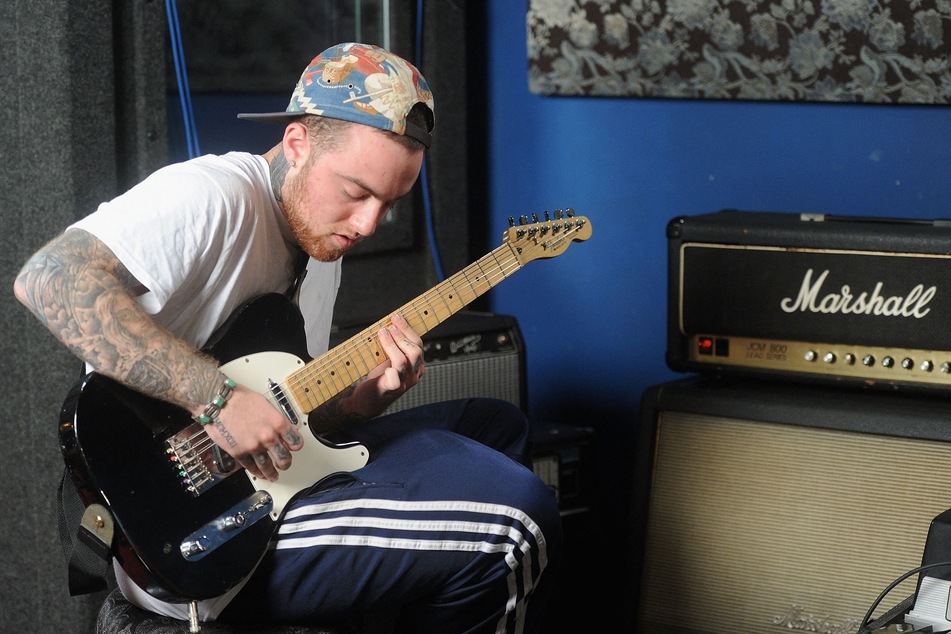 Ahhh, The Divine Feminine: you beauty of an album, you. Perhaps it's been a while since you gave this bad boy a spin, but there's no time like the present to flashback to 2016.
What better song to try on for feel-good size than Stay? Sure, the album is chock-full of bangers and features from icons in the music industry like Anderson .Paak, Kendrick Lamar, and Ariana Grande.
But there's something about the horns on Stay, along with the overly simple yet massively impactful music video, that makes it a cut above the rest.
Jam out to Stay and get some vest fashion inspo below:
Senior Skip Day - K.I.D.S.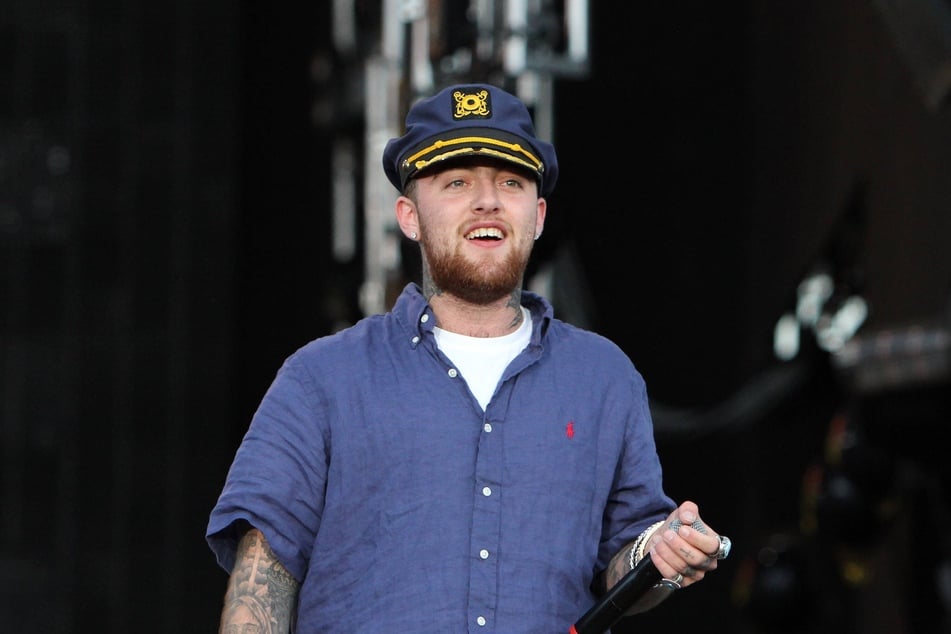 Whether you were on Mac Miller's wavelength back in 2009-2010 is beside the point. Why? Because we're in the internet age, and everything that happened then is likely easily accessible now.
Such is the case with Miller's K.I.D.S. record and the iconic track that is Senior Skip Day.
Like nearly every song on this list, the music video only elevates its place in our hearts and memories, as it showcases the early days of Mac Miller's career. Not only that, but Senior Skip Day – along with K.I.D.S. as a whole – serves as a point to look back on and gauge his impressive musical growth.
Here's to the icon that is Mac Miller and all the music he left for the world to enjoy!
Cover photo: JAMIE MCCARTHY / GETTY IMAGES NORTH AMERICA / GETTY IMAGES VIA AFP