Megan Thee Stallion and the Hotties celebrate Traumazine's release
New York, New York - Megan Thee Stallion dropped her surprise sophomore album Traumazine on Friday, and the rapper kicked off its release with a stop at Good Morning America's Summer Concert Series with a message for fans who showed up en masse: "I love you, hotties!"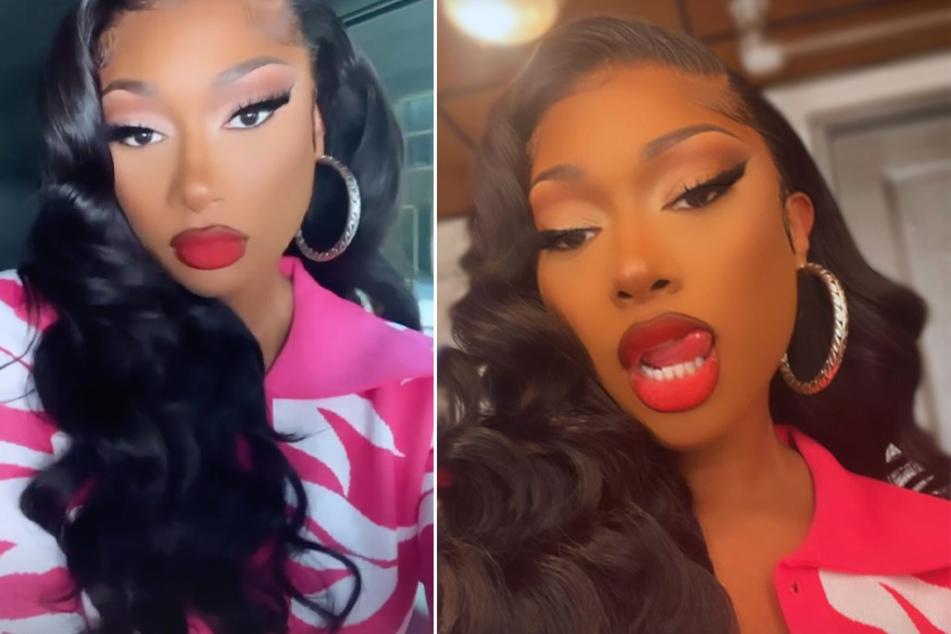 One thing's for sure: Megan Thee Stallion knows how to show out for an album release that's already got the internet buzzing.
But now that her sophomore album Traumazine is out in the world, there's only one thing to do: celebrate it, and jam the heck out of it.
The Houston native did both of those things when she stopped by GMA's Summer Concert Series on Friday to give the Hotties – what she calls her fans – a core memory experience by playing some bops from her new album, like Pressurelicious and Her.
Speaking of the record's name, which she confirmed the day before it dropped, the 27-year-old told GMA, "I wanted to create a new experience for the Hotties, like, y'all know me, but I really want y'all to get to know me so had to make up a word for what we're doing now."
Now that the 18-track record, which oscillates from bass-heavy club bangers to introspective confessionals, is out in the world, the rapper said she's relieved that the record's out: "I was so nervous because I never talk about my real feelings, and just to know that y'all really rockin' with me like this, and I can be myself, it makes me feel really good."
But Thee Stallion isn't the only one who feels good about Traumazine.
Fans sound off on Megan Thee Stallion's chart-topping sophomore album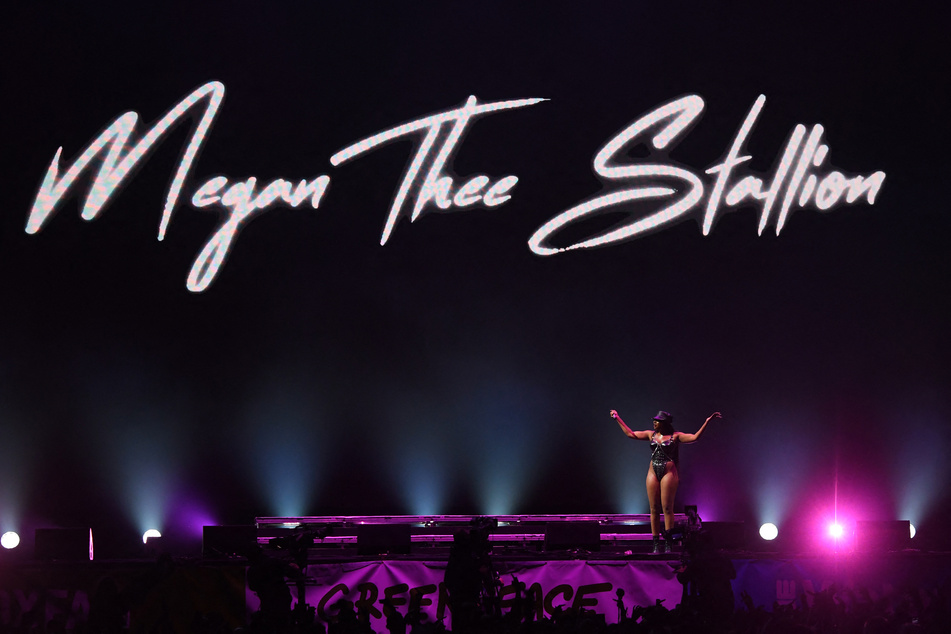 Within hours of its release, Traumazine entered the Top 10 on US Apple Music, according to Chart Data.
Fans are most definitely rocking with the album, with Twitter user Emerald Star writing, "This new Megan Thee Stallion album is giving. It's basically a middle finger to literally ALL of the s**t she's been through over the last [two] years. It's really f**king good."
Another praised the rapper, tweeting, "Megan Thee Stallion's album is amazing through and through! She is confident, vulnerable, sexy, bold, and hard on each song! I think this is her BEST, most recent work!"
One shared some lyrics from the album before demanding respect for the Grammy winner: "'If I was still doing broke s**t with your broke a**, then your broke a** wouldn't want beef!!!!!!!' Please don't ever play with @theestallion name!"
Every song on an album is rarely a banger in its own regard. But each track on Traumazine slaps, proving that Megan Thee Stallion is a dominating force to be reckoned with in the rap world.
Do yourself a favor and stream Traumazine on the platform you jam your music on to witness firsthand Megan Thee Stallion's commendable artistic growth.
Cover photo: Collage: screenshot/instagram/theestallion