Music release radar: Album and singles dropping the week of September 5
Welcome to the first full week of September. The temps might be cooling off, but the music drops are heating up! With releases from YoungBoy Never Broke Again, Kane Brown, Björk, Ozzy Osbourne, Santigold and more, check out all the album and singles on TAG24's radar this week.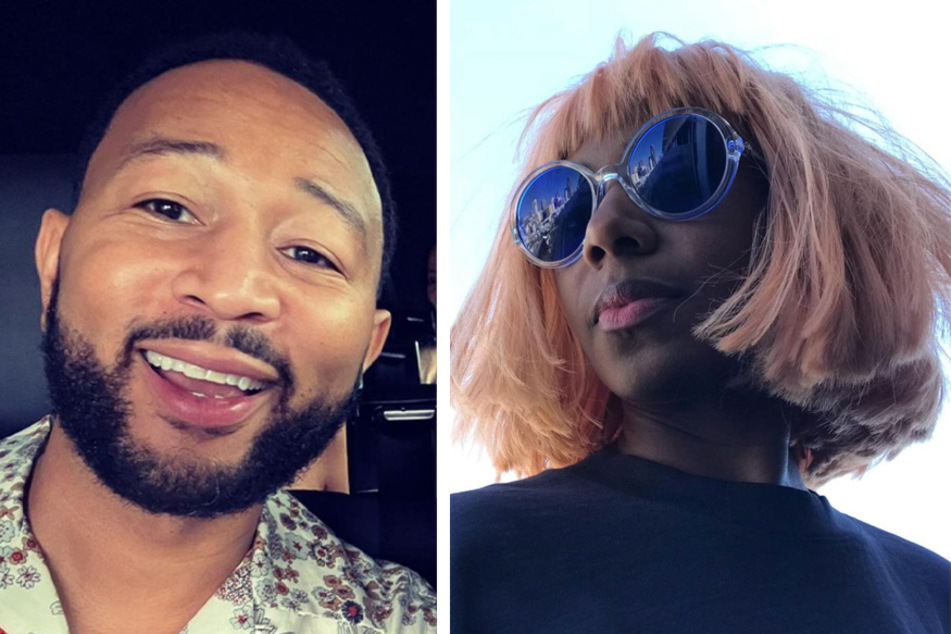 If your musical taste is all over the place, then this week's releases are right up your alley. With new music in a variety of genres like rap, country, indie rock, electro-pop, R&B, and more, there's bound to be an album or song with your name on it.
Kane Brown is set to release his third studio album, while Santigold is back with her first album in six years. EDEN and John Legend also have respective records dropping, while artists like Lewis Capaldi, brakence, and Björk are back with new singles to catch a vibe to.
With so many releases happening each day of the week, it's easy to lose track of what's dropping when.
Check out the release dates for the music drops on TAG24's radar during the week of September 5.
Albums: YoungBoy NBA, Santigold, EDEN, Kane Brown, John Legend, and Ozzy Osbourne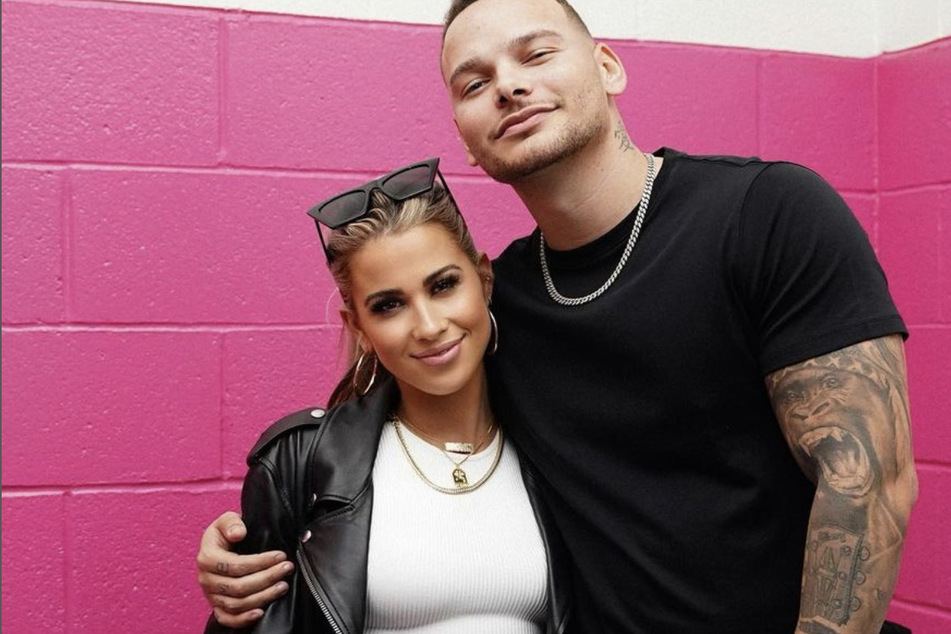 YoungBoy Never Broke Again - Realer 2
Leave it to YoungBoy Never Broke Again to surprise fans with an unexpected mixtape. On Tuesday, the rapper dropped Realer 2. The 15-track record is exclusively available to stream on YouTube.
Santigold is releasing her first album in six years on Friday. The album, titled Spirituals, is also the first to be released independently on her label, Little Jerk Records. The
Ireland native EDEN, born Jonathon Ng, is expected to release his new album ICYMI on Friday. The album features the previously released tracks Sci-Fi, Balling, and Modern Warfare.
Kane Brown - Different Man
Country crossover artist Kane Brown is dropping his third album, Different Man, on Friday. The record includes the newly released song Thank God, a heartfelt duet with his wife Katelyn Brown, as well as previously released tracks Grand and Like I Love Country Music.
John Legend is back to prove his status as an icon with his eighth studio album LEGEND due on Friday. The record will serve as a double album with features from artists like Rick Ross, Jazmine Sullivan, Rapsody, Jhené Aiko, and Ty Dolla $ign to name a few. It also includes the disco-heavy song All She Wanna Do featuring Saweetie.
Ozzy Osbourne - Patient Number 9
When Ozzy drops an album, the world - no matter their taste in music - tunes in for one reason or another. That'll likely be the case when the 73-year-old rock legend drops his new solo album, Patient Number 9, on Friday.
The album's title track features Jeff Beck, who notably released an album with Johnny Depp in July.
Singles: Björk, Lewis Capaldi, and brakence
In addition to full-fledged albums, there are three notable singles dropping this week by three very different, and extremely talented, artists.
On Tuesday, Björk made her triumphant return with Atopos, the lead single off her forthcoming album Fossora that's due on September 30.
Flash forward to Friday when Grammy-nominated artist Lewis Capaldi is expected to drop his new single, Forget Me.
Also releasing a new track on Friday is brakence with the song Caffeine.
What music drop are you looking forward to most this week? Let us know on Insta!
Cover photo: Collage: Screenshot/Instagram/johnlegend & santigold