Music Release Radar: Albums and singles dropping June 12-18
The new music releases for the week of June 12 are diverse as ever, with albums and singles coming from artists like Wiz Khalifa, Doja Cat, Donna Missal, and more. Peep the music release dates on TAG24's radar this week.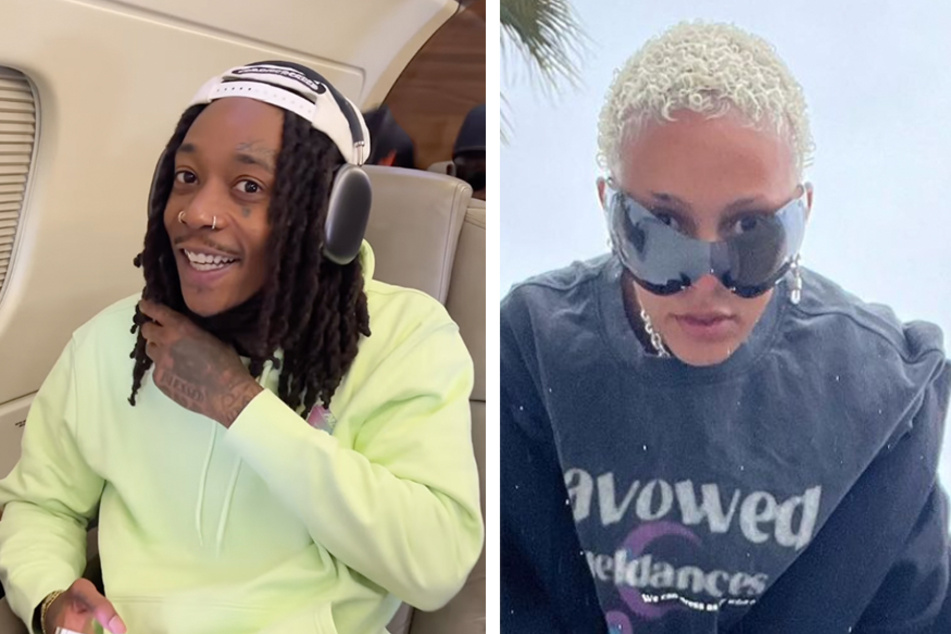 Summer is nearly here, and the music releases are piling in from artists in various genres.
This week's album drops include a new EP from Austin-based band Spoon, a mixtape from the incomparable Wiz Khalifa, and an album from alt-rock band Queens of the Stone Age.
As for singles, music lovers can expect releases from Doja Cat, Victoria Monét, and The Dollyrots, to name a few.
With so many releases coming, it's easy to lose track of what's dropping and when.
Check out the album and single release dates on TAG24's radar for June 12-18.
Albums by: Spoon, Wiz Khalifa, Donna Missal, and Queens of the Stone Age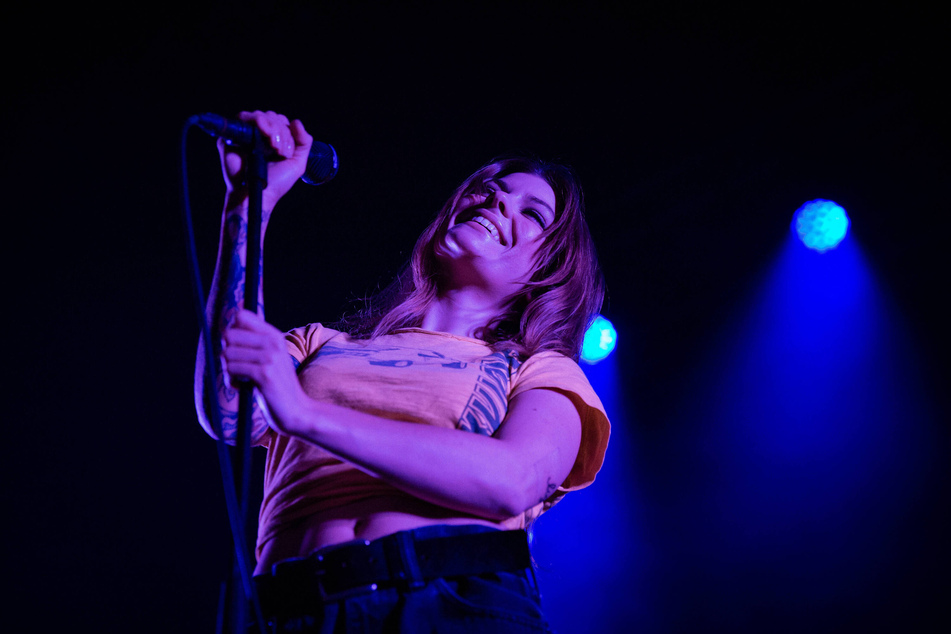 Spoon - Memory Dust (EP) - June 13
Austin-based alt-rock band, Spoon, released their EP titled Memory Dust on Tuesday, which features three songs the band started working on during their Lucifer on the Sofa era.
The EP includes three songs – Sugar Babies, Silver Girl, and a cover of Bo Diddley's song, She's Fine, She's Mine.
Memory Dust follows Spoon's February 2022 release of Lucifer on the Sofa and the band's full-length dub record called Lucifer on the Moon, which debuted in November 2022.


Wiz Khalifa - See Ya (mixtape) - June 14
Back and better than ever is Wiz Khalifa with his new 25-track mixtape, See Ya. Nearly two decades ago, Wiz dropped his first-ever mixtape, Prince of the City: Welcome to Pistolvania.
See Ya was produced in the rapper's go-to studio in Pittsburgh, ID LABS, with production help from Lex Luger and Iamsu!, and includes features from Taylor Gang artists like Chevy Woods, Young Deji, and Lil Vada.
The mixtape comes one month before Wiz Khalifa is set to be joined by Snoop Dogg for their High School Reunion Tour, which kicks off on July 7.


Donna Missal - Revel - June 16
Donna Missal is set to release her third album, Revel, on Friday. The soulful artist will also release a music video for the single God Complex the same day.

The album will include the previously released dance track Out of Me, which was co-written by Swedish-American producer/songwriter Marcus Andersson.


Queens of the Stone Age - In Times New Roman... - June 16
Also, due on Friday is the eighth studio album from rock band Queens of the Stone Age, called In Times New Roman... The album will feature the previously released songs Paper Machete and Emotion Sickness. In Times New Roman... will be released via Matador Records, and serves as the band's first full-length release since 2017's Villains.
Queens of the Stone Age will also embark on a tour in support of the new album, with the North American leg starting in August.
Singles by: Doja Cat, Victoria Monét, and The Dollyrots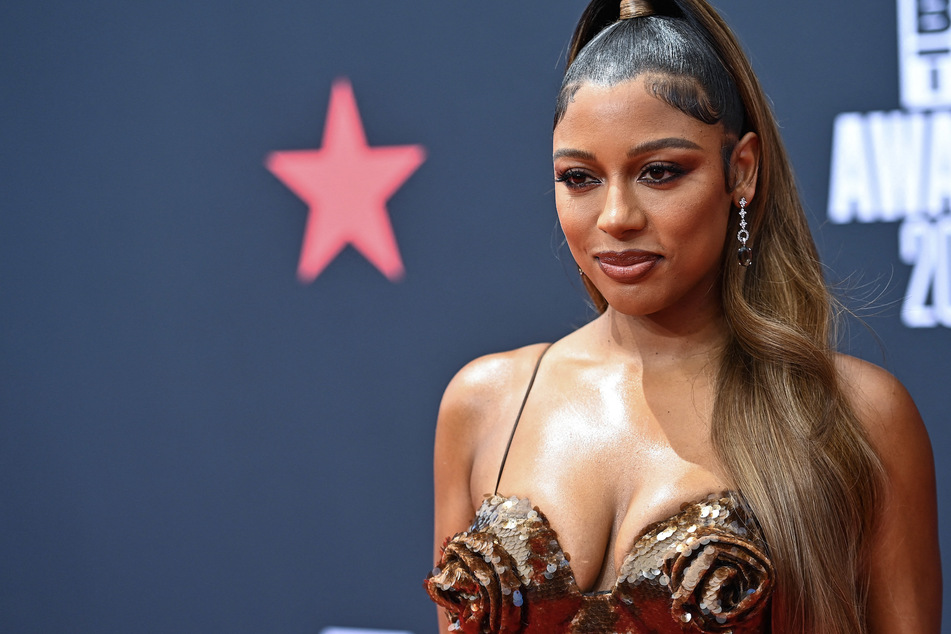 In addition to album, EP, and mixtape music releases, there are a few singles dropping this week that are sure to be stream-worthy.
Doja Cat's grand return to the wonderful world of music, after swearing it off numerous times, is coming on Friday (June 16) with the release of her new single, Attention
The fabulous Victoria Monét is also slated to drop her latest single on Friday, called On My Mama, which she's been heavily teasing on TikTok. It's safe to say fans are excited about this one!
Last but certainly not least is a new song by punk rock band The Dollyrots called Missing You (I Can't Wait), which is also set to drop on Friday.
What music release are you most excited about this week? Let us know on social media!
Cover photo: Collage: Screenshot/Instagram/wizkhalifa & dojacat