Music release radar: Albums and singles dropping the week of August 29
Welcome to the final days of August, when the temps are hot and the music releases are even hotter! As we make our way into September, artists like Logic, Nina Nesbitt, YUNGBLUD, Arctic Monkeys, Ava Max, and more are gearing up to drop musical masterpieces. Check out the releases on TAG24's radar for the week of August 29.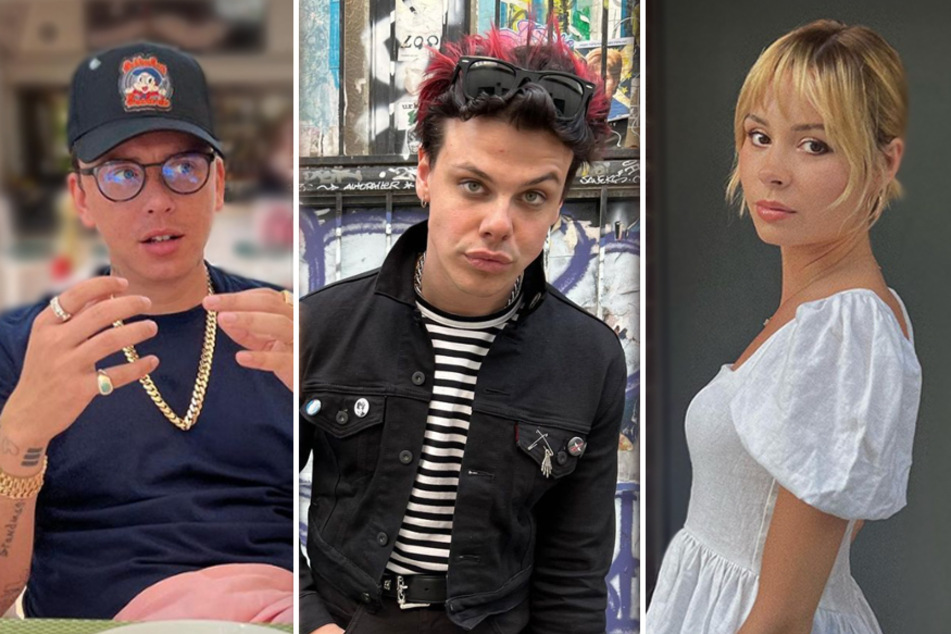 This week, the music drops once again span genres. From rap, country, and pop, to indie, alternative, and punk rock, there's no shortage of musical diversity in terms of style.
Logic is expected to release a brand-spanking-new mixtape unlike any before, while Nina Nesbitt is poised to drop her third studio album. There's also YUNGBLUD, who's returning to the music scene with a self-titled record that's sure to be chocked full of anthems for your best – and worst – days.
Then you have the Gorillaz teaming up with Tame Impala for a new song that's sure to blow minds. Ava Max and the Arctic Monkeys respectively dropping bangers this week, too.
Check out the release dates for the album and singles on TAG24's radar this week.
Albums: Logic, Nina Nesbitt, YUNGBLUD, Lindsey Lomis, Jon Pardi, and Two Door Cinema Club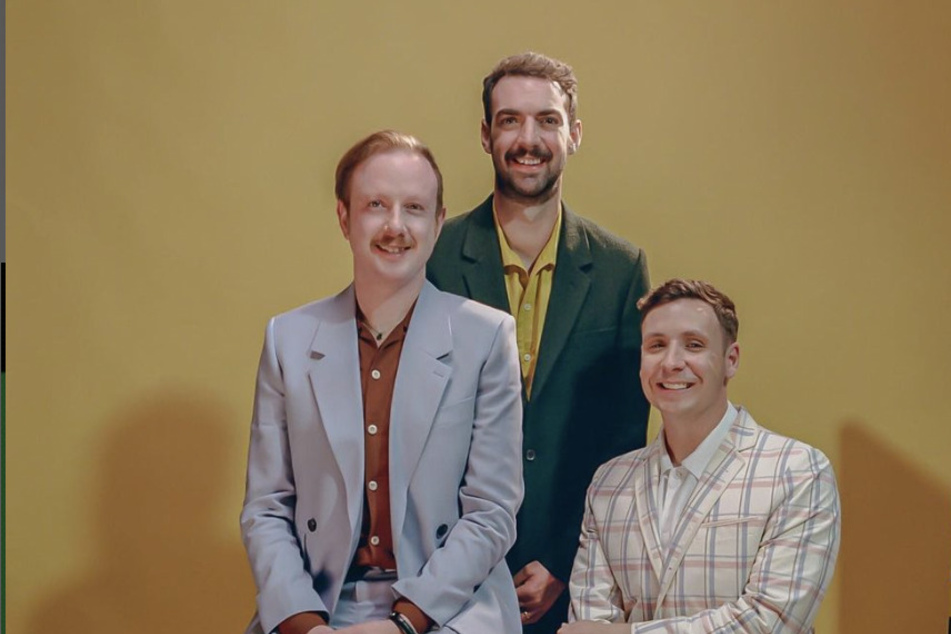 If you're expecting an album full of classic Logic rhymes, this one ain't it. According to the rapper's IG, Peanuts is his first "official beat tape." Better yet, it'll be free for everyone to download and get creative with. If that's not a beautiful thing, we don't know what is. Peanuts is set to drop on Wednesday.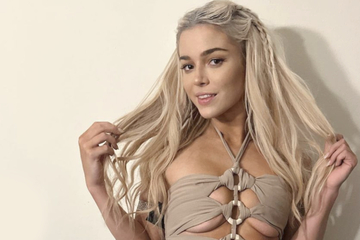 Nina Nesbitt is expected to release her third studio album, Älskar, on Friday. Like many musicians, Nesbitt found inspiration amid Covid-19 lockdowns and channeled every emotion into her music. The first single from the forthcoming record, Pressure Makes Diamonds, was released on June 9.
YUNGBLUD's self-titled third album, which drops on Friday, is a project the 25-year-old has described as his "story." In an IG post, the Doncaster rocker said the main difference between this body of work and those of the past full of "uncensored expression" is that "I have thought and felt this record so deeply. I went to a part of myself that I didn't know was there."
Jon Pardi - Mr. Saturday Night
Country music artist Jon Pardi's fourth album, Mr. Saturday Night, is set to be released on Friday. The 14-track record features previously released songs such as Last Night Lonely and the album's title track that dropped on July 21.
Two Door Cinema Club - Keep On Smiling
Two Door Cinema Club is back with the follow-up to its 2019 record, False Alarm. The band's upcoming fifth studio album, titled Keep On Smiling, is poised to drop on Friday.
The record will include the previously released song, Wonderful Life.
Singles: Arctic Monkeys, Gorillaz, and Ava Max
In addition to full-fledge album releases, there are a handful of notable singles coming this week, too.
First up are the Arctic Monkeys, who are set to drop their first single in four years, titled There'd Better be a Mirrorball, on Tuesday. The song is the first single off the band's forthcoming album The Car, which is due October 21.
On Wednesday, the Gorillaz are releasing their highly anticipated collaboration with Tame Impala called New Gold. To kick off the first day of September, Ava Max is dropping her brand-new single, Million Dollar Baby.
What music drop are you looking forward to most this week? Let us know on social media!
Cover photo: Collage: Screenshot/Instagram/logic & yungblud & ninanesbitt