Music release radar: Albums and singles dropping the week of July 18
It's a new week, which means hot music drops are heading your way! With new songs from artists like Panic! At The Disco and Muse, to fresh albums by HyunA, Joey Bada$$, Jack White and more, here are the releases you need to know about for the week of July 18.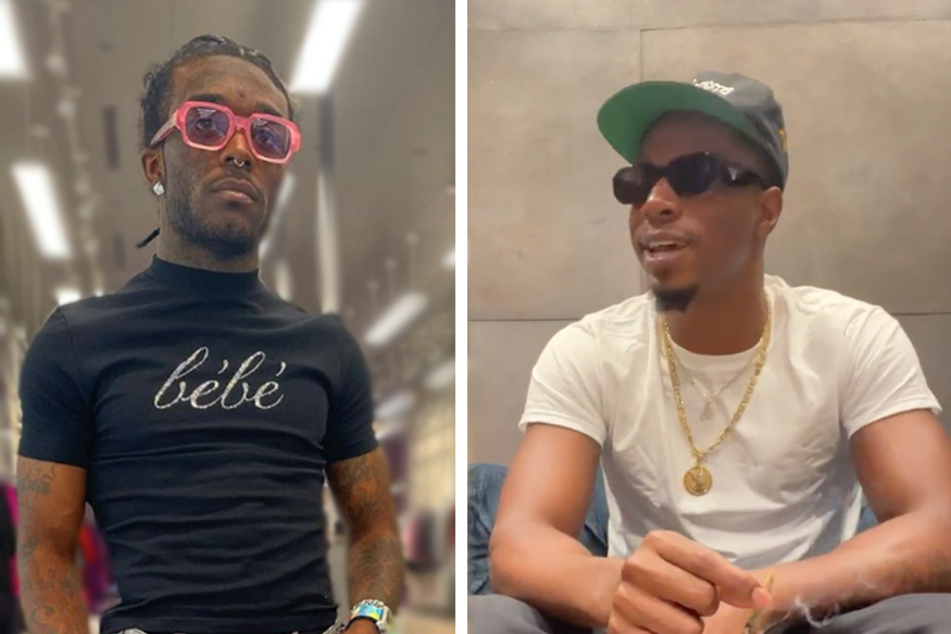 If you thought your summer couldn't possibly include any more bangers than it already does, you're in for a treat this week!
With singles and albums that span genres, there's bound to be a drop up your musical alley.
K-pop singer HyunA is poised to release her highly anticipated album this week, ODESZA is set to unleash their fourth full-length record, and Lil Uzi Vert is expected to release an EP.
Joey Bada$$ is also slated to drop a delayed album on Friday, while bands like Panic! At The Disco and Muse are releasing respective singles this week, too.
With such a wide variety of music dropping on a rolling basis, it's hard to keep track of what's debuting and when.
Here are the need-to-know music release dates for this week.
Albums of the week: HyunA, Joey Bada$$, Jack White, ODESZA, Lil Uzi Vert, Oh Wonder, and DaniLeigh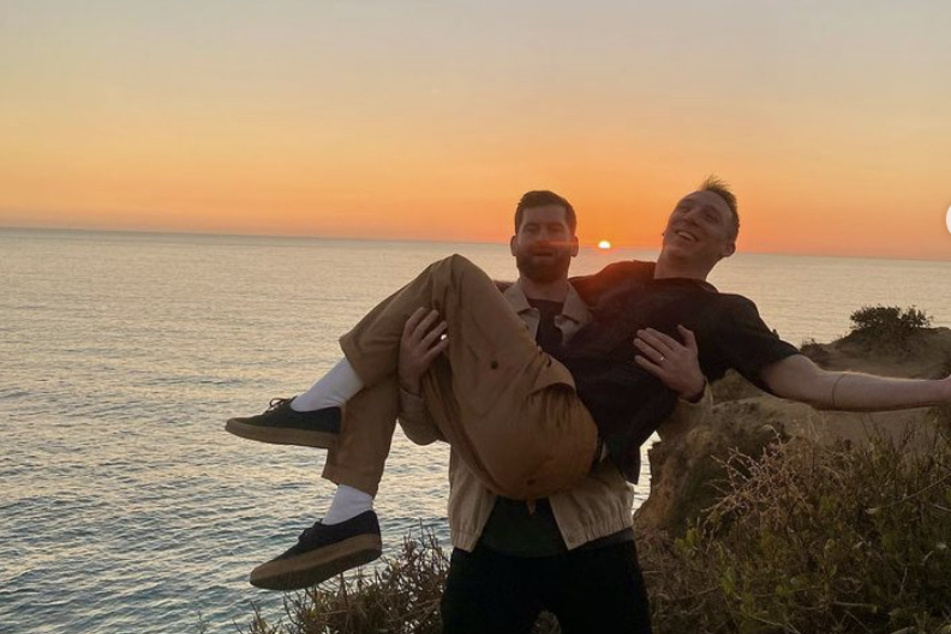 P Nation's standout star HyunA is set to drop her mini album, titled Nabillera, on Thursday. The five-tack record with feature songs such as Nabillera, Bad Dog, Picasso & Fernande Olivier, Dinga Dinga, and Watch Me.


Jack White - Entering Heaven Alive
It's a good time to be a Jack White fan. On Friday, the talented musician is expected to release the followup to his April 2022 record. The forthcoming 11-track album was recorded throughout 2021 at White's Third Man Studios.


ODESZA - The Last Goodbye
ODESZA is gearing up to drop their fourth studio album The Last Goodbye, which is set to drop on Friday. The record includes the previously released song Light of Day, which the electronic duo told EDM.com was "one of the first songs off the record we finished," adding that it served as "a guiding light for the project as a whole."


Oh Wonder is giving their avid listeners a treat in the form of their fifth studio album 22 Make. The record drops Friday and is set to be the counter to their fourth studio album 22 Break, which debuted in October 2021.


Joey Bada$$ is back with his first album since 2017. The long-awaited record, titled 2000, was originally set to drop in June but got delayed due to sample clearance issues.


Lil Uzi Vert - Red & White
According to Genius, Lil Uzi Vert's EP Red & White is expected to drop on Friday. Much is unknown about the project, but the rapper, who recently updated their pronouns to they/them on Instagram, gave fans a taste with the track Space Cadet.


Multi-talented artist DaniLeigh is slated to release her new EP titled My Side on Friday via Def Jam Records. This is the first music project the choreographer, producer, and songwriter has put out since her 2020 album Movie. The singer dropped a preview of what the EP might sound like last Thursday with the release of the song Heartbreaker.
Singles of the week: Panic! at the Disco, Muse, and bbno$
In addition to album drops, there are also a few notable singles that will hit speakers worldwide this week. On Wednesday, Panic! At The Disco is expected to drop their new track Middle Of A Breakup.
The next day, alternative rock band Muse is set to release their new song called Kill or Be Killed, and on Friday hip-hop artist bbno$ is slated to release his single Sophisticated – both of which are sure to be lyrical gems.
What release are you most stoked on this week? Let us know on Insta.
Cover photo: Collage: Screenshot/Instagram/liluzivert & joeybadass