Music release radar: albums and singles dropping the week of July 25
The music drops for the last week of July are ones you won't want to miss! From Beyoncé, Maggie Rogers, and King Princess, to BLACKPINK, Charli XCX, AJR, and more – here are the releases on TAG24's radar for the week of July 25.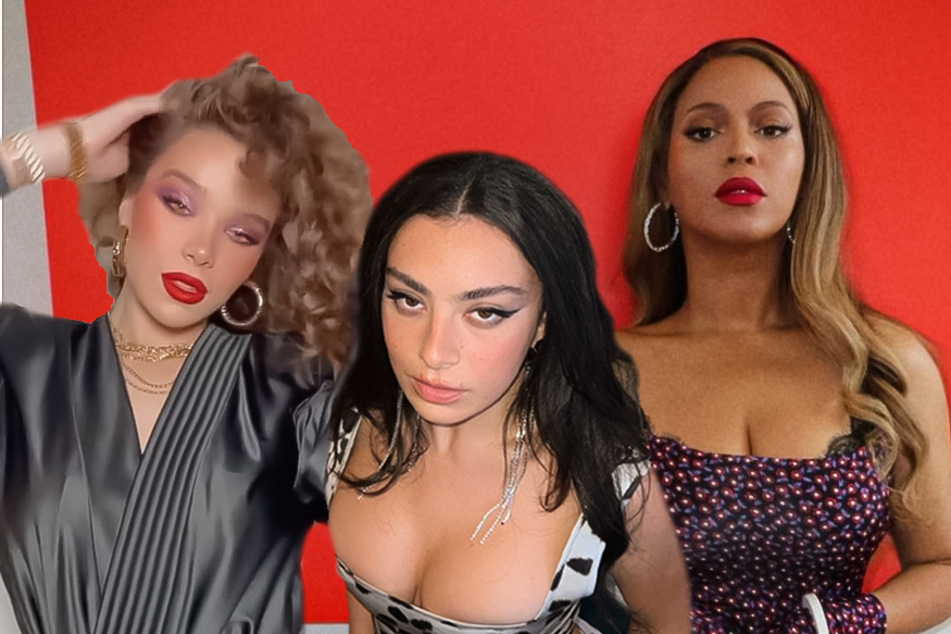 It's the last week of July and the temps are hot, but the music drops are even hotter!
This week, Beyoncé's highly anticipated album is poised to drop, while Wiz Khalifa is also expected to release a brand-new record of his own.
Maggie Rogers and King Princess are dropping respective albums that are sure to turn heads, and artists like Charli XCX, Tove Lo, and BLACKPINK are slated to release respective singles, too.
With new music coming in nearly every genre, there's bound to be a drop calling tyour name!

Here are all the need-to-know album and single release dates for the week of July 29.
Albums of the week: Beyoncé, Wiz Khalifa, Maggie Rogers, King Princess, and Hayley Kiyoko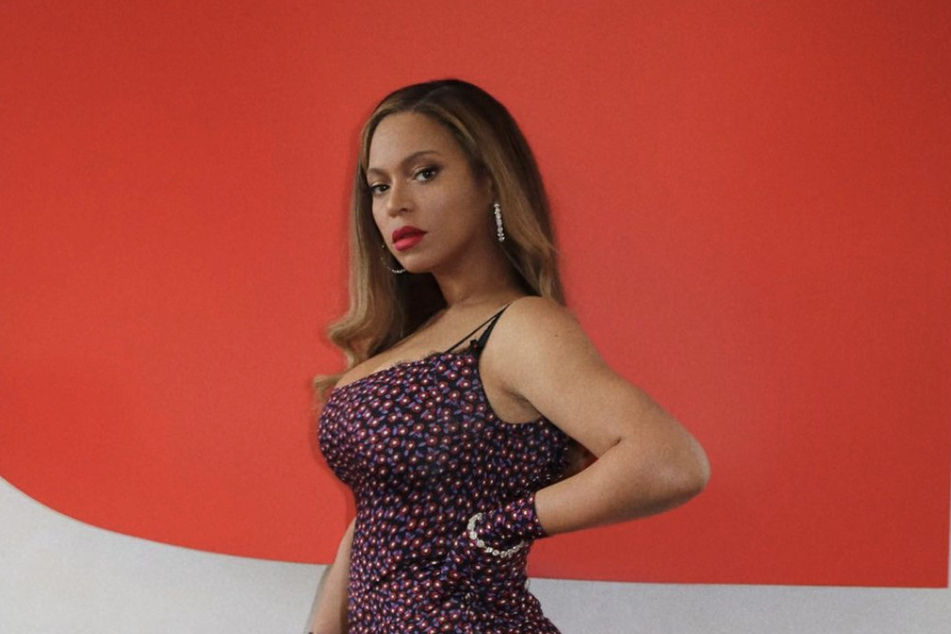 The moment you've been waiting for is finally arriving this week! On Friday, Beyoncé is expected to drop her seventh solo album titled RENAISSANCE. The record will include the lead single, BREAK MY SOUL, which Yoncé debuted on June 20. If the album's artwork is any indication, it's likely going to be chocked full of bangers.


On Friday, Wiz Khalifa is poised to release his forthcoming album, Multiverse. Last Friday, the Pittsburgh native dropped the third single, titled Memory Lane., from the forthcoming record. Other previously released songs from the record include Bad A** B***hes and Iced Out Necklace.


Hayley Kiyoko's long-awaited sophomore studio album PANORAMA is due on Friday. The album is set to include the track For The Girls, which the 31-year-old singer debuted with a Bachelorette-inspired music vid to match on May 19.


Maggie Rogers - Surrender
Another highly anticipated album release is coming on Friday in the form of Maggie Rogers' sophomore record, Surrender. The songstress, who notably wrote her breakthrough hit Alaska in Pharrell Williams' songwriting class, has released several singles from the album before its release: Horses, Want Want, and That's Where I Am.


King Princess - Hold On Baby
The second studio album from King Princess, titled Hold On Baby, is slated to drop on Friday. Given that the album was produced by musical masterminds including Mark Ronson, Aaron and Bryce Dessner, and Tobias Jesso Jr., it's bound to be a masterpiece.
The record will include the previously released track Change The Locks.
Singles of the week: Charli XCX, Tove Lo, AJR, Hailee Steinfeld, and BLACKPINK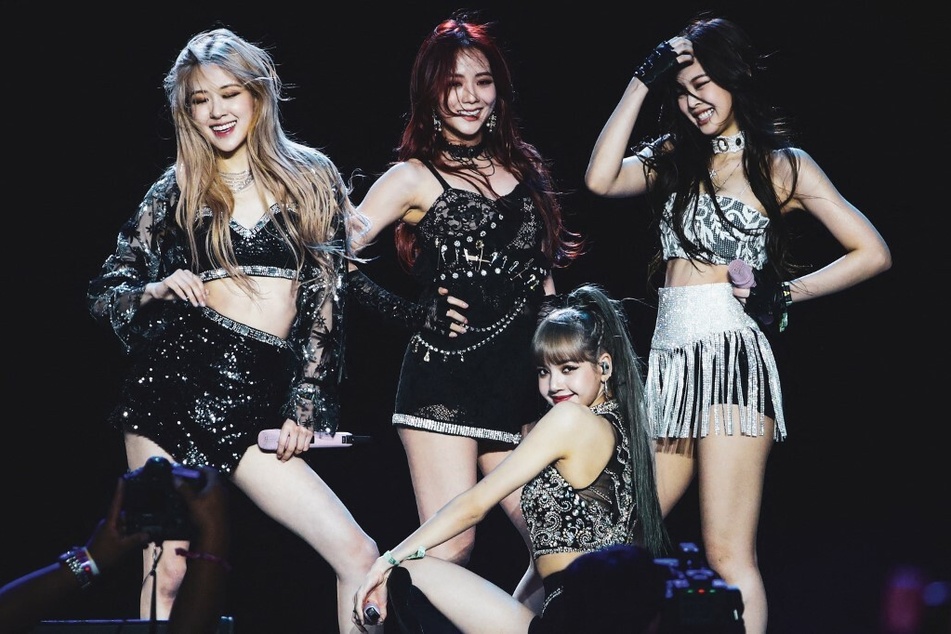 In addition to full-fledged album drops, there are five notable singles to look out for this week, too.
On Wednesday, Charli XCX is slated to release a new single titled Hot Girl (Bodies Bodies Bodies). That same day, Tove Lo is expected to drop a new track called 2 Die 4.
AJR is also poised to release their new single I Won't on Friday, while Hailee Steinfeld is set to make her musical return with the song Coast featuring Anderson .Paak the same day.
Last but certainly not least is K-pop group BLACKPINK, who are releasing their new song, Ready For Love, on Friday.
What album and single drop are you most stoked about this week? Let us know on Insta!
Cover photo: Collage: Screenshot/Instagram/haileesteinfeld & charli_xcx & beyonce