Break My Soul brings another Billboard breakthrough for Beyoncé!
Los Angeles, California - Beyoncé's latest hit song Break My Soul has propelled her to another big career milestone.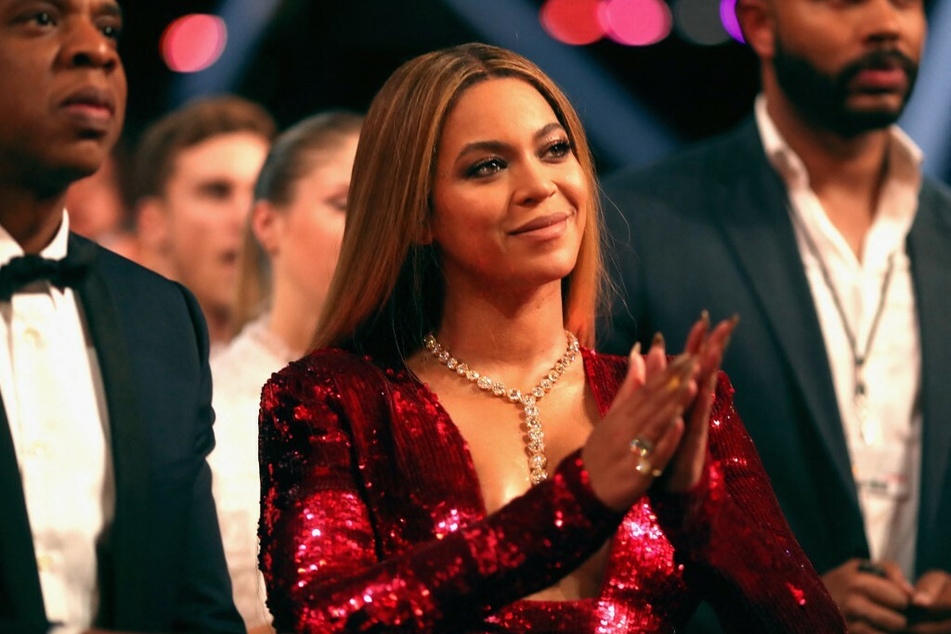 Joining the ranks of music legends Michael Jackson and Paul McCartney, the Queen has become the third artist ever to have 20 hit singles make the top 10 on the Billboard Hot 100 list as a solo artist, and more than 10 as an artist in a group.
Her hit Break My Soul, which broke the internet last week and inspired fans around the world to quit their jobs, became Bey's 20th single as a solo artist to make the top 10, and the first to do so since her 2016 single Formation.
Break My Soul is the first track from her upcoming album, which she said "allowed me to feel free and adventurous in a time when little else was moving."
"I hope it inspires you to release the wiggle," she added. "And to feel as unique, strong, and sexy as you are."
Michael Jackson has 30 top 10 singles as a solo artist, and gained 11 while with the Jackson 5 and the Jacksons. Paul McCartney has 23 solo top 10 hits, with an impressive 34 while with the Beatles. Bey may well be on her way to shattering both of their records.
Cover photo: CHRISTOPHER POLK/GETTY IMAGES NORTH AMERICA/GETTY IMAGES VIA AFP