Music release radar: Albums and singles dropping the week of October 3
It's the first week of October, and fire albums and single drops are coming your way with artists like Willow, Måneskin, Rich Homie Quan, Charlie Puth, Quavo, St. Lucia, and more dropping new music. Check out the release dates on TAG24's radar for the week of October 3, 2022.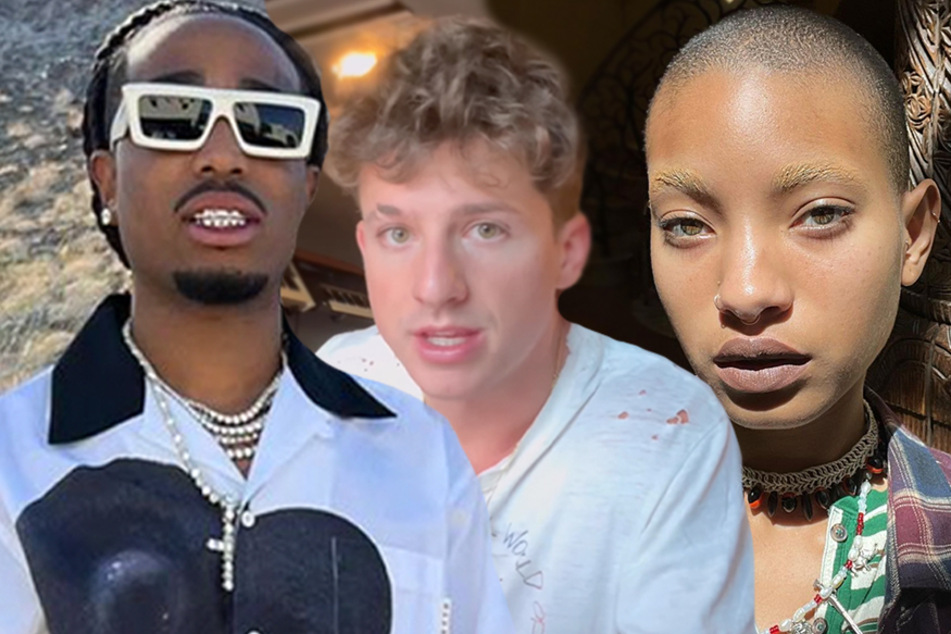 If you vibe with hip hop, alternative rock, and top 40 anthems, this week's music releases are right up your alley.
In the world of hip hop, we have the likings of Rich Homie Quan, Quavo, Takeoff, and Kodak Black are all dropping their respective albums this week. St. Lucia, Willow, Chloe Moriondo, and Charlie Puth are also giving fans new records to memorize the lyrics to.
As for single releases, we have new respective tracks from Måneskin and Maisie Peters on the way. Translation: there's a lot to look forward to!
It can be hard to stay on top of what music is dropping and when. Here are all the release dates for the albums and singles on our radar this week.
Albums: Rich Homie Quan, Willow, Quavo & Takeoff, Charlie Puth, Kodak Black, Chloe Moriondo, and St. Lucia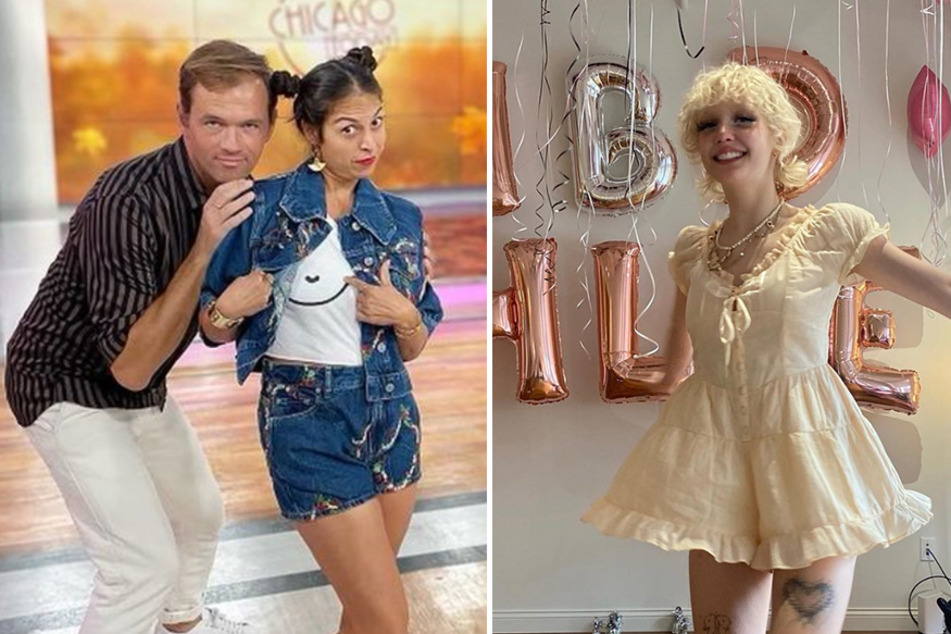 Rich Homie Quan - Family & Mula
On Tuesday, Rich Homie Quan is poised to drop his new album Family & Mula. Fans on Reddit have questioned whether this could be the rapper's comeback record, and soon, we'll find out.
Willow - ˂COPINGMECHANISM˃
Though Willow's forthcoming album ˂COPINGMECHANISM˃ was initially set for a September release, it was pushed back to Friday. Despite its slight delay, the music artist will be treating listeners to a taste of the new album prior to its Friday release, as she's expected to drop a single from it this week, too.
Quavo & Takeoff - Only Built For Infinity Links
Quavo and Takeoff are releasing their first album together since the disbandment of Migos that saw Offset and the two rappers part ways. The record, titled Only Built For Infinity Links, is set to drop on Friday. In a statement about the album, Quavo and Takeoff are said to have, "cooked up a blockbuster worthy of their reputations together and apart, making for one of the boldest, brightest, and biggest hip-hop albums of 2022."
Charlie Puth's self-titled album debuts on Friday, and serves as the followup to his second studio album Voicenote that dropped in 2018. The highly acclaimed pop star has said this is his most personal album to date.
Kodak Black - Kutthroat Bill: Vol. 1
Kodak Black recently shocked fans with the announcement of his __ album, Kutthroat Bill: Vol. 1. The 19-track record, which drops on Friday, is set to include features from Lil Crix, Prince Swann, VVSNCE, and NFL Tuewop.
Chloe Moriondo - SUCKERPUNCH
YouTuber turned bedroom pop sensation Chloe Moriondo is slated to release her new album SUCKERPUNCH on Friday. The album serves as the followup to 2021's release of Blood Bunny. Speaking of the album, Moriondo said it's "a beautiful new and huge project that i can't wait to share with you. it's about pop music, girlhood, and being sad and scary."
On Friday, St. Lucia is set to drop their fourth studio album titled Utopia. The record is the husband-and-wife duo Jean-Philip Grobler and Patti Beranek's first since parting ways with Columbia Records, and is set to be released via Nettwerk Music Group.
Speaking to Variance about the forthcoming record, Grobler said, "I think we made this decision to stop dwelling on all the negative of the year before and sort of look up, and make music that uplifts and makes people feel good."
Singles: Willow, Måneskin, Maisie Peters
In addition to a slew of album releases, there are some notable singles dropping this week, too.
Prior to the release of her fifth studio album, Willow gave fans a taste of what to expect on Monday with a new single titled Split.
flash forward to Friday, and the Måneskin is set to release their new track called The Loneliest, while Atlantic Records artist Maisie Peters is expected to drop her new single titled Not Another Rockstar that same day.
Let us know what drops you're looking forward to most on our social pages!
Cover photo: Collage: Screenshot/Instagram/quavohuncho & charlieputh & willowsmith