North Korea denounces K-pop industry for "slave-like exploitation"
Pyongyang, North Korea - K-pop has become the international face of South Korea over the last decades, with bands such as BTS and Blackpink taking the world by storm. However, the country's neighbor has made it clear it's not fan of the genre.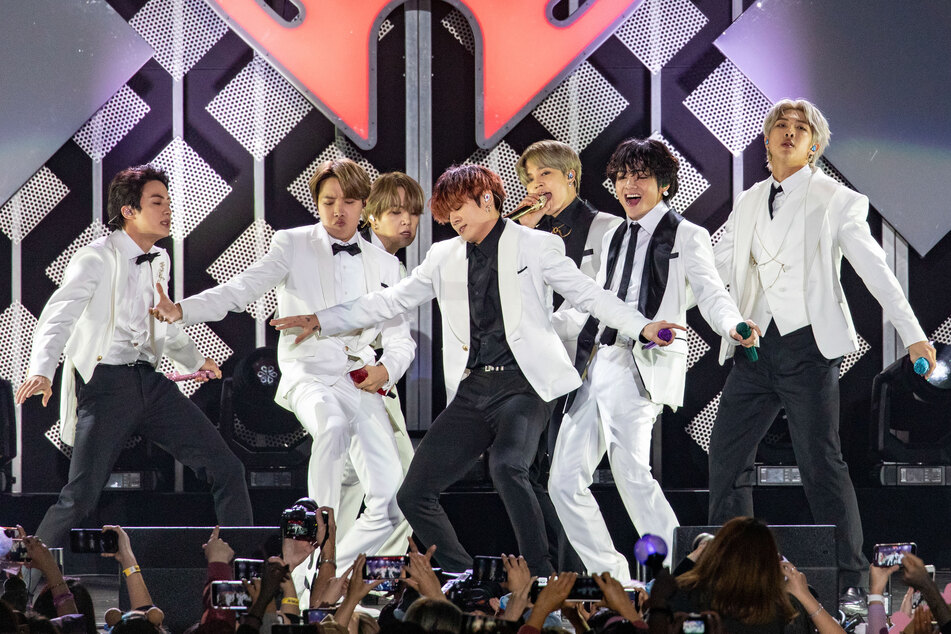 Over the weekend, North Korean state media accused its Southern neighbor for allegedly engaging in "slave-like exploitation" of world-famous K-pop acts like BTS and Blackpink.
The article on North Korea's Arirang Meari site claimed K-pop bands were "bound to unbelievably unfair contracts from an early age, detained at their training and treated as slaves after being robbed of their body, mind and soul by the heads of vicious and corrupt art-related conglomerates," CNN reported.
The piece didn't include any evidence to support the harsh claims, and experts believe it was an effort by North Korean propagandists to rally against South Korea's soft power.
The government under Kim Jong Un notoriously doesn't allow its citizens to consume foreign media. However, North Koreans have long been skirting the blanket bans by getting their hands on UBS sticks with smuggled movies, music, and TV shows, often from South Korea.
If caught, however, rule-breakers often face severe punishments in a country which has long been condemned for its human rights abuses. Political prisoners reportedly end up in slave-like conditions and are subject to forced labor, a 2014 report by the UN's Human Right Commission showed.
Amid an already strict crackdown on foreign media, the country's dictator also announced in February that more restrictions and content controls could be coming, according to CNN.
Cover photo: IMAGO / Starface