Pod seating might be the new normal for live music as fans prepare for Deadmau5 show in Austin
Austin, Texas - As the live music capital, it's only fitting that Austin is making strides to bring back shows by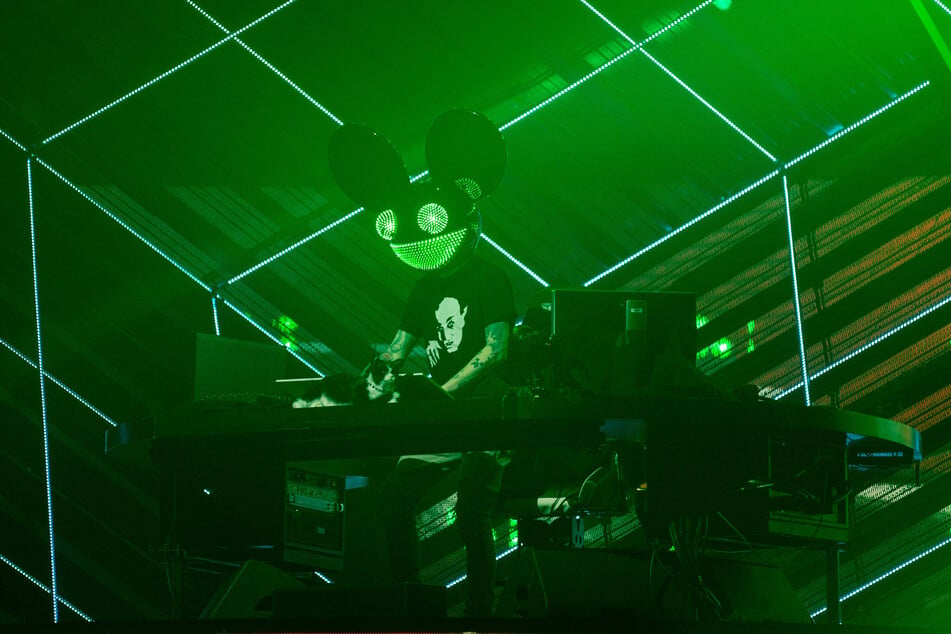 Last year was a rough one for the music industry and concert-goers, as Covid-19 swept the nation and world, forcing the closures of many businesses and a mass cancellation of tours.
For many, one of the perks of living in Austin is access to a wide variety of live music of all calibers. Because of this, the city's numerous live music venues financially rely on the constant flow of diverse musicians coming through Austin and the crowds they bring.

For those that are still open and operational, there is a glimmer of hope in bringing back limited crowds through their venues. Events with pod seating aren't a totally new concept in 2021. Some comedians held similar events in different venues, such as Stubbs and ACL Live, after the city amended regulations midway through 2020.
But pod concerts open a whole new array of possibilities for music venues, particularly for those big-ticket musicians like Deadmau5, who will be performing a pod show at Brushy Creek Amphitheater. The outdoor venue makes the pod structure much easier to implement, though it will be interesting to see how a DJ set operates without shoulder-to-shoulder crowds.
For this event, each pod will allow 5 people max, and tickets will be sold per-pod, not per-person. Everyone sharing a pod must enter at the same time to get in, and outside of getting a drink, food, or hitting the bathroom, people must stay in their designated pods.
If this event goes off without a hitch, other venues can take note and use that layout to start ushering in artists and fans alike, getting back up and running in a CDC-compliant way.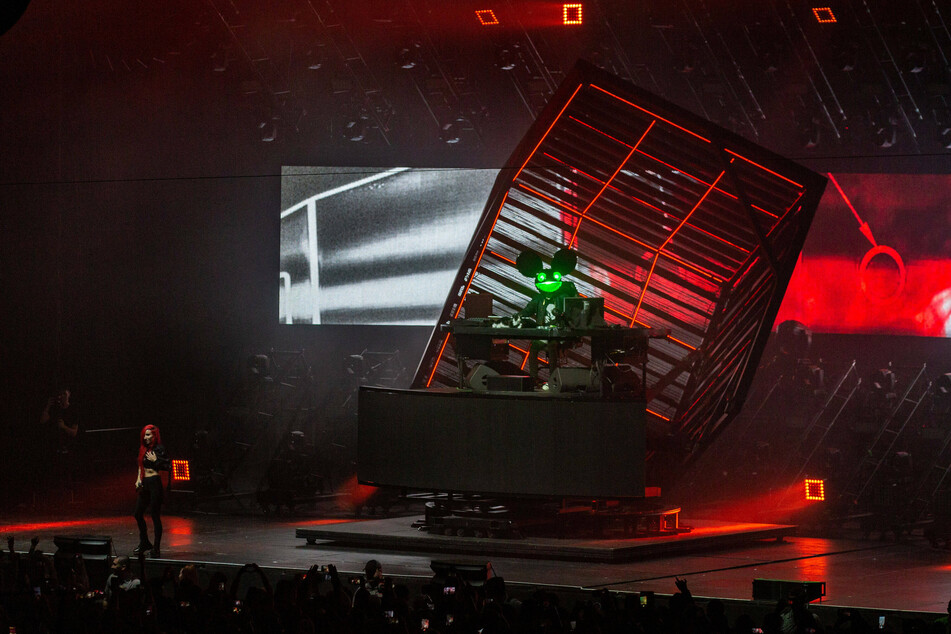 Some venues were able to stay afloat throughout the ongoing pandemic, with the city passing its own relief package, called the Save Austin's Vital Economic Sectors Funds. This $25 million package gave iconic restaurants, bars, and music venues three different avenues to get funding from, depending on what type of business they were.
Unfortunately, this relief package wasn't able to save every iconic venue in the city, with Barracuda, Scratchouse, and Plush closing their doors permanently before the bill was instated.
Cover photo: imago images / ZUMA Wire