Putin labels Russian rapper a "foreign agent" on his birthday
Russia – The outspoken Russian rapper, FACE, was given quite the birthday gift by President Vladimir Putin: designation as a "foreign agent."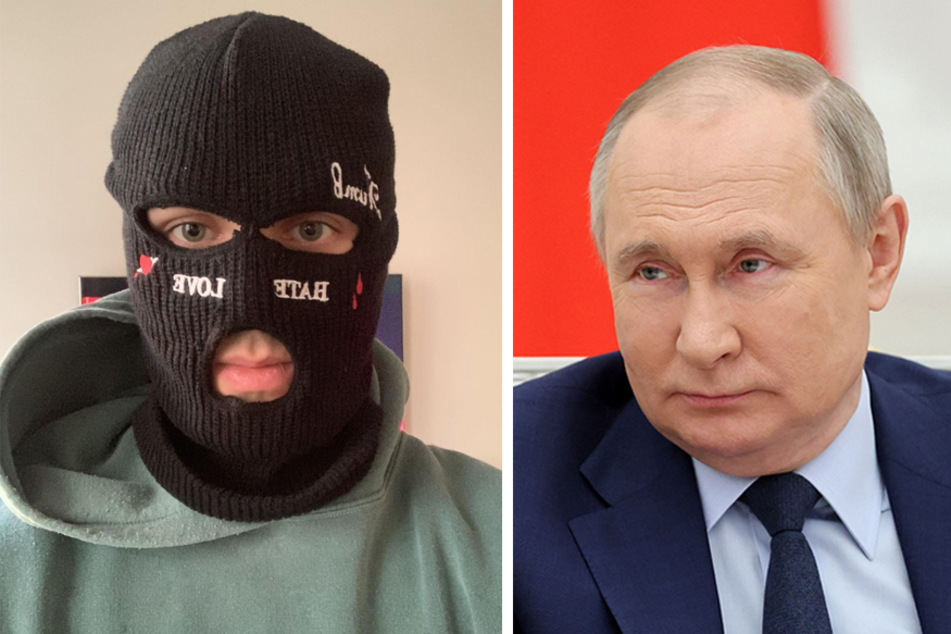 Surely, Putin didn't intend to give the controversial rapper the gift of a lifetime. But it seems the government branding might've made FACE's 25th birthday that much sweeter.
In an interview with Rolling Stone, FACE said he was proud to be labeled a foreign agent, a title the Russian government has seemingly placed upon journalists and critics who dare stray from Kremlin-approved narratives.

"It's the best birthday gift I've ever had," FACE said, adding, "So many people have congratulated me on it. It describes our country somewhat right now that this status should be seen as a type of shame."
With the new branding, FACE became the first music artist to be labeled a foreign agent, and it's likely because he's long been a vocal critic of Russia, and its invasion of Ukraine.
"My country attacks its neighbors – that's the worst thing," FACE told Rolling Stone. "We as Russians need to think about ourselves second and first think about what our country is doing."
Though FACE left his homeland of Russia shortly before it invaded Ukraine, he continues to condemn the Kremlin.
On March 11, FACE spoke candidly about his homeland in an Instagram post, writing, "The Russian state is to blame," adding, "They call themselves the carriers of the Russian spirit, but they are cowards."
Regarding the ongoing war, FACE believes it's due to Russia's fear of Ukraine's success.
"In the last 10 years between the three countries of Belarus, Ukraine, and Russia, we have only seen an up-and-coming democracy in Ukraine," FACE explained.
"If democracy can win in Ukraine, then our people, and the Belarusian people, can take inspiration from it and fight in some way for our own freedom."
Cover photo: Collage: Screenshot/Instagram/facepublicenemy/IMAGO/REUTERS