Snoop Dogg feat. Doggface: TikTok legend Nathan Apodaca to star in music video!
Los Angeles, California - Music producer Klypso released a teaser Monday for a new track featuring Snoop Dogg and the one and only "Dreams" guy!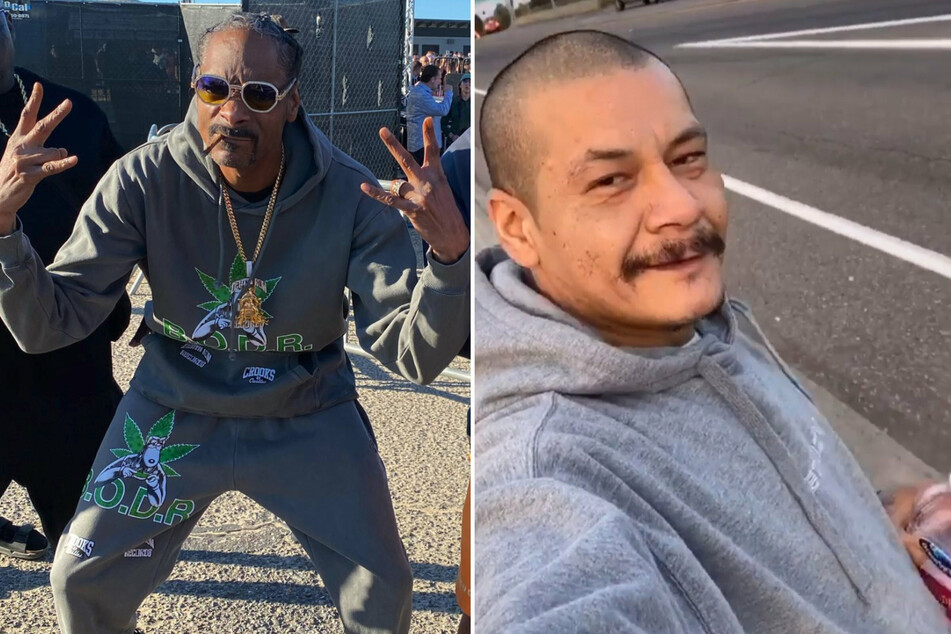 Back in September 2020, Nathan "Doggface" Apodaca's car broke down on his way to work. He decided to skateboard the rest of the way that day, filming himself as he went, drinking Ocean Spray cranberry juice straight out the bottle, while singing along to the 1977 song Dreams by Fleetwood Mac.
As the rest of the world found itself quarantined due to the pandemic, Apodaca was out skating, clearly living his best life.
The TikTok video went viral and to date has over 12 million views. The skater and cannabis lover has since continued establishing his social media presence, and now has over seven million followers on the platform.
He's been seen hanging with puff legends like Wiz Khalifa and Tommy Chong, but now he is venturing into the rap game, with none other than tha Doggfather himself – Snoop Dogg.
A teaser for a new song and music video called Low Rider, which samples the 1975 song of the same name by the band War.
Apodaca is seen rapping about having "no lighter" while trying to get his hands on some Snoop certified chronic. Snoop, then, takes Doggface on a ride in his real low rider while dropping his verse, before the teaser fades to black.
TMZ reported that the video will also feature comedian George Lopez, Princess Love, Dr. Miami, and stoner legends Cheech and Chong.
Be sure to check out the full video, which is expected to drop on April 20.
Cover photo: Collage: Screenshot/Instagram/snoopdogg & doggface208