Snoop Dogg reunites with Dr. Dre for new album Missionary!
Los Angeles, California - Rapper Snoop Dogg recently revealed this his next album is coming soon, and he has reunited with his old friend Dr. Dre to make it happen!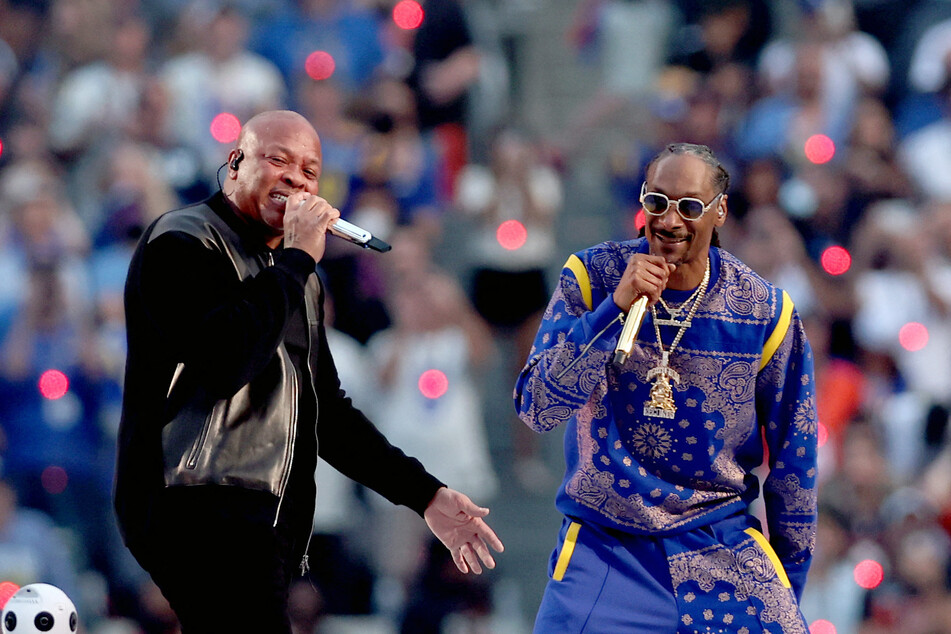 On a recent episode of the Know Mercy podcast, the Doggfather shared the news with host Stephen A. Smith.
"You're the first one to hear this," Snoop said. "Me and Dr. Dre have been working on an album for the past two months."
"It's our 30th anniversary to Doggystyle," he added. "And the name of the album is Missionary."
The new album will be the follow-up to his last album BODR, but will act as a sequel to his genre-defining classic, Doggystyle.
After Dr. Dre left the group N.W.A., he and Snoop worked closely together in the 90s on Doggystyle and Dre's record The Chronic, both of which are highly regarded by fans as two of the greatest hip-hop records ever released.
The two have done their own things over the years, but famously united to make history in February when they performed for the Super Bowl LVI Halftime Show.
"I don't wanna talk about it too much, but we're back together again," Snoop shared. "It's been 30 years since we worked on a record, and we're doing something, we're working on something."
Snoop Dogg had to buy the masters for Doggystyle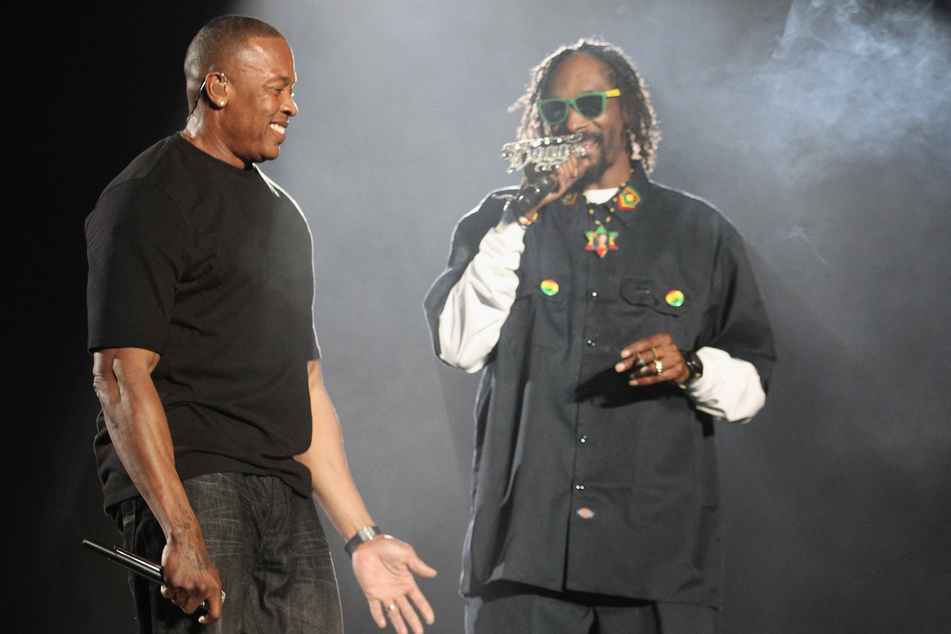 Back in February, Snoop acquired Death Row Records, the record label that helped put him on the map, and that owned the masters to his music
"I was looking to get my masters back from Doggystyle – that was what I was searching for. And during the process, they were – the people that had it – were charging more for the masters than for Death Row. So I had to ask myself, 'Do I want the masters now, or do I want to go back and get that legacy?'"
While Snoop didn't give an exact release date for the new record, Doggystyle dropped on November 23, 1993, which may signal when we can expect Missionary.
When asked why he decided to name the album Missionary, Snoop Dogg had a pretty straightforward answer: "The first album was Doggystyle."
Cover photo: Rob Carr / GETTY IMAGES NORTH AMERICA / Getty Images via AFP