Steve Lacy smashes fan's camera in bizarre concert video
New Orleans, Louisiana - Steve Lacy has gone viral after smashing a fan's camera and subsequently storming offstage during a tour stop on Monday.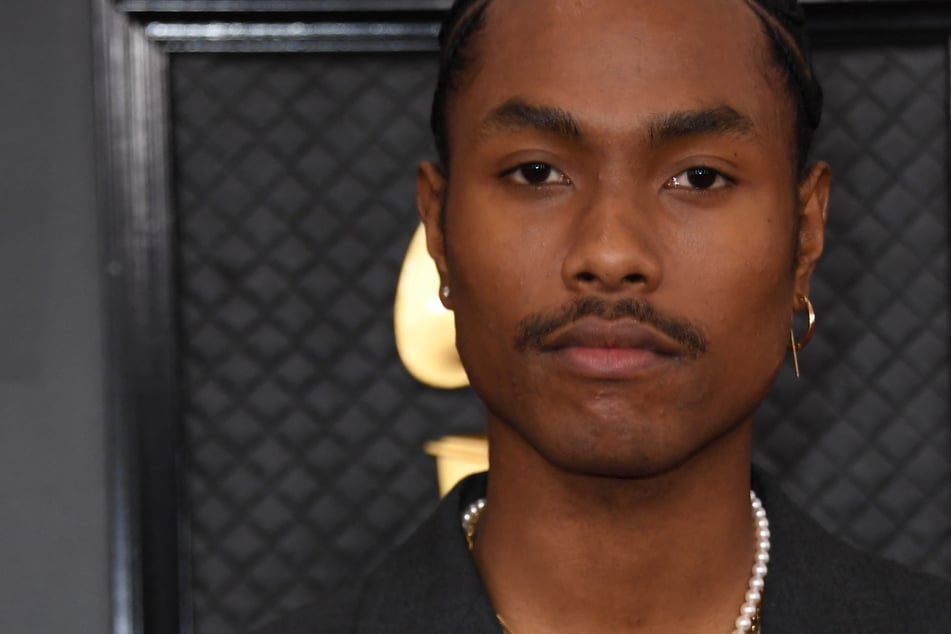 The 24-year-old singer apparently became angry with fans after he was seemingly hit by a camera thrown on stage.
"Don't throw no s**t on the f***in' stage, please," he told the crowd.
Lacy then appeared to ask a fan in the front row for their camera, which he proceeded to throw to the ground.
"Yeah, that's it," he told the crowd. "Peace."
As the music cut out, he left the stage and didn't return for his usual encore.
His aggression and abrupt end to the show have been criticized, but many longtime fans are calling attention to a troubling trend that may be affecting the singer and the music world overall.
Steve Lacy may be experiencing the downside of TikTok fame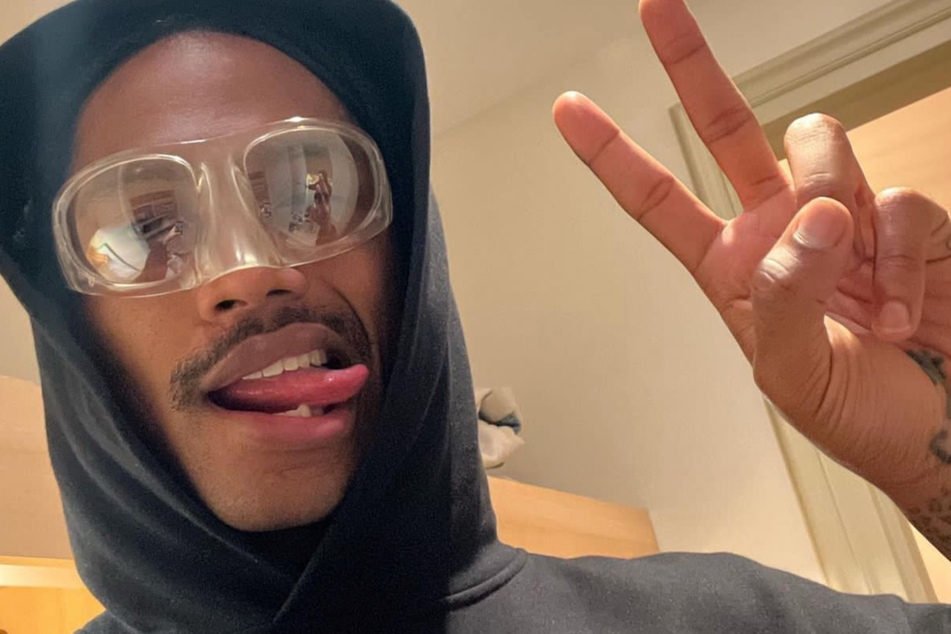 The artist has experienced a surge in popularity thanks to several of his songs going viral as trending sounds on TikTok.
Some are blaming fans who attended the concert solely due to their knowledge of his TikTok sounds as a driving force behind Lacy's frustration.
In a clip from another show, the Bad Habit singer has the crowd sing along to one of his viral tunes, but the crowd stops singing after the song continues past where the sound clip on TikTok ends.
"Why did y'all stop?" Lacy asked. "Let's get the next verse, come on."
While it certainly doesn't justify the aggression at Monday's show, it may point to a significant negative side of TikTok's impact on the music industry. Many concerts are now filled less with dedicated fans who appreciate an artist's discography and more so with casual listeners who recognize viral snippets of a song or two.
Lacy will continue his tour this week with three shows in Texas.
Cover photo: Collage: VALERIE MACON / AFP & Screenshot/Instagram/@steve.lacy