TAG24's Take: 2 Chainz's new album is more lame than flame
Los Angeles, California - 2 Chainz dropped his seventh studio album Dope Don't Sell Itself, and our writers subjected themselves to it so that you don't have to.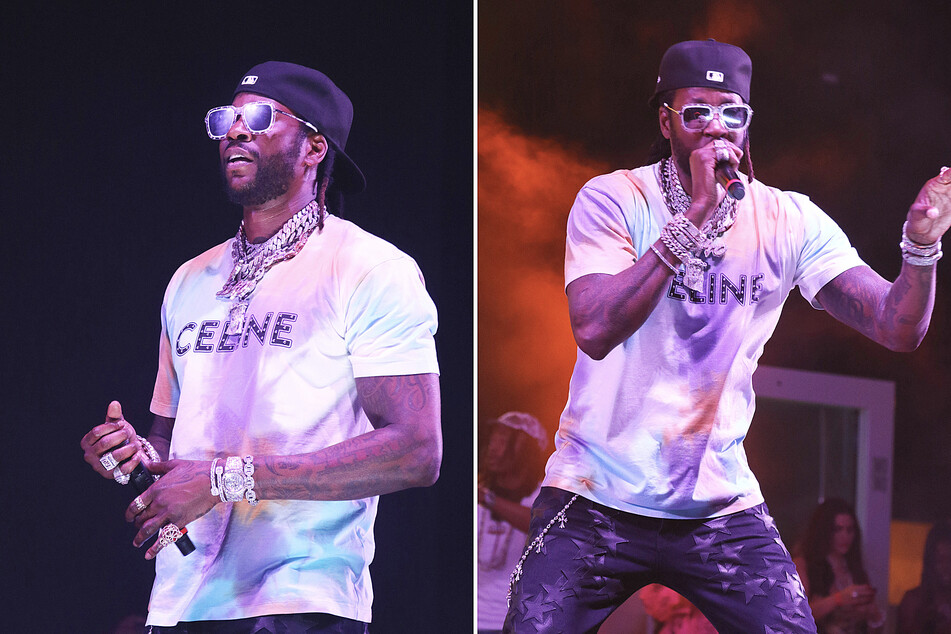 Rapper 2 Chainz (44), born Tauheed Epps in College Park, Georgia, released Dope Don't Sell Itself on Friday.

The album has 12 songs, each brimming with swagger, bling, and plenty of guests.
Features fill out most of the tracks, with only three songs giving 2 Chainz space of his own. But when you take away the recorded chatter of friends in the studio, only one song, Free B.G., is truly solo.
The best part of 2 Chainz's new album is a hilarious tweet posted by the rapper that accompanies the release, along with his freestyle on Power 106 Los Angeles.

The recipe-inspired tweet features delicious serving instructions, and some truly clever wordplay.
2 Chainz hits the same level of witty phrasing in his Power 106 freestyle, but his new album is stuck somewhere far below. Here's TAG24's take on why the new drop never rises to the top.
William's Hot Take: The album feels like a bug in my mojito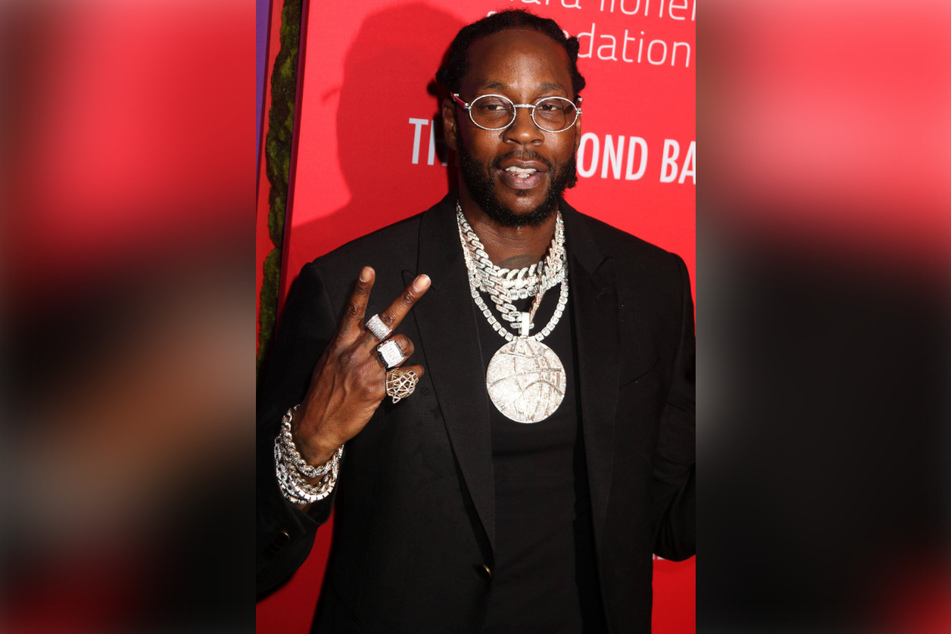 "Wait, okay, alright:" The beat and melody in 10 Bracelets, featuring YounBoy Never Broke Again, were like a double shot of summertime vibes. I didn't even mind the mumbling, bumbling lyrics laid over the music.
But then, someone had the not-so-great idea to drop the best part of the song and let some dude ramble on in the recording booth.
Listening to this album once was like adventuring through a muggy swamp with a fresh mojito in hand, only to have a bug fly into my drink halfway through.
It was a slog, and the beats became stale by the second time around.
Come on, 2 Chainz: Get a producer to make you some more interesting sounds to rap over, and get your friends out of the recording booth.
Taylor's Hot Take: Most tracks fall flat, except for one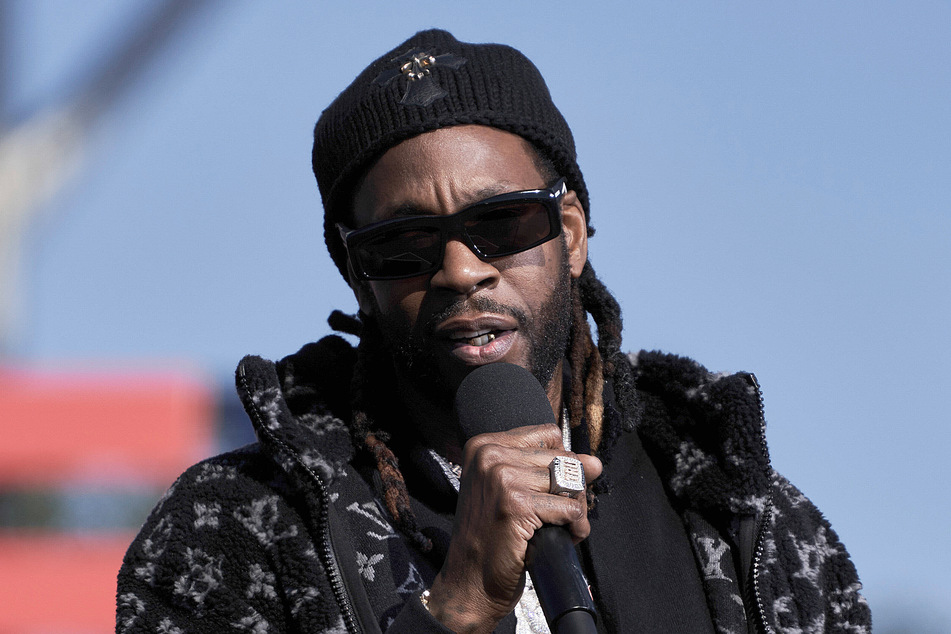 It doesn't take long to figure out that, like most of 2 Chainz's albums, the lyricism on Dope Don't Sell Itself is anything but mind-blowing.
To be fair, that's never been the rapper's main objective, and it's quite clear that hasn't changed.
If there's one thing to applaud 2 Chainz for, it's the fact he released only a 12-track album, rather than what seems to be the new norm of including no less than 18 songs.
Even if it's a release by your all-time favorite artist, sitting through 18 or more songs on a single body of work gets to feel like, well, work.
But just because 2 Chainz's seventh studio album checks the boxes in terms of run-time, it doesn't mean it's oozing with artistry.
As William stated, the beats are nothing special, and the album's overall production isn't anything to write home about.
With that being said, there is some sweet, sweet nostalgia at play on the album's fifth track, Neighbors Know My Name. Those who were around to witness the glory of D4L's 2006 banger Laffy Taffy might notice a familiar beat on the song that'll have you dropping it low without even realizing it.
Aside from this throwback, there's nothing spectacular about 2 Chainz's new album. Will it make for a solid backbeat to let loose to at the bar or club on a Friday night? Probably. Will the songs bleed together into muddled nonsense after one listen? Likely.
If you want to spend 32 minutes and 35 seconds listening to mumbled variations of "I'm so rich, so cool, and so offensive to women," then Dope Don't Sell Itself is the album for you.
Cover photo: Collage: IMAGO/MediaPunch