TAG24's Take: Charli XCX's Crash deserves endless Electropop praise
New York, New York – It's not every day you can get down with Electropop music at 7 AM, but Charli XCX's new album, Crash, proves to be the exception.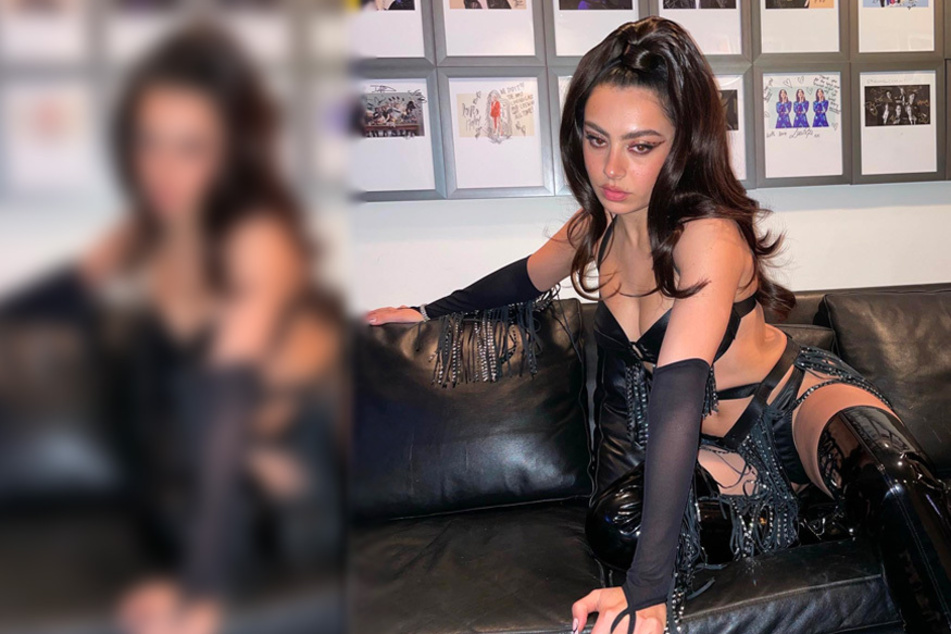 With daylight saving time stealing an hour of our sleep this past week, getting up in the mornings has been a struggle to say the least.
But Friday was different, and it's all thanks to Charli XCX's fifth studio album, Crash.
From top to bottom, the 12-track record seamlessly encapsulates every era the UK native has tapped into throughout her music career.
That's not to say Charli XCX, born Charlotte Emma Aitchison, hasn't come a long way since her major debut on Iggy Azalea's 2014 chart-topper, Fancy.
But Crash just hits differently than any body of work she's put out in the best way possible.
While the experimental and ever-changing singer's 2020 album, how i'm feeling now, was frantic and honest, Crash boasts cohesiveness and structure while still managing to be an electric dance hall record.

It's almost like Charli XCX'S first four albums were test runs of the songstress finding a lane all her own that can't be verbally defined – it must be felt.
Crash is a feeling you'll never forget
The second you turn on the title track, Crash, which doubles as the album's first song, you're instantly handed a hefty dose of nostalgia with pounding beats of an '80s drum-machine and keyboard stabs that just hit right.
This feeling is elevated on New Shapes with stylistic and vocal help from Christine and the Queens and Caroline Polacheck, which also got the music video treatment that oozes '80s vibes.
A familiar sample and chord structure present on September's 2012 club bop Cry For You is impossible to ignore on Charli XCX's collab with Rena Sawayama, Beg For You.
It boasts the right amount of nostalgic and chaotic energy needed to get your butt out of bed post-daylight saving, while the sun takes its time doing the whole "rising" thing.
That sentiment rings true for the entirety of Crash, and the fact the album's run time clocks in just under 34 minutes is "chef's kiss" for music lovers with short attention spans.
If you need help finding motivation on a rather rough morning, want an album to have a kitchen dance party to whilst clutching a bottle of bubbly, or simply want to see where pop music is heading, check out Crash by Charli XCX.
Cover photo: Collage: Screenshot/Instagram/charli_xcx