TAG24's Take: Kurt Vile's eighth album is a breath of fresh air
Santa Monica, California – Kurt Vile released his eighth studio album, (watch my moves), on Friday, and it's just what the doctor ordered.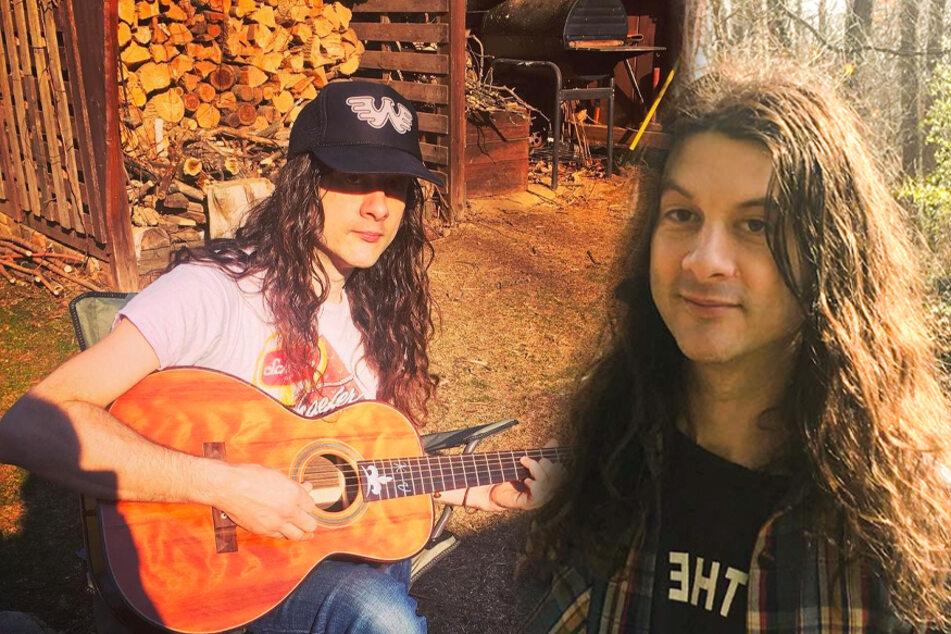 When it comes to one's eighth album, you have to assume a musician knows what they're doing, and Kurt Vile most definitely does.
In the follow-up to his 2018 album, Bottle It In, Vile displays a sense of knowing and a classic rock smoothness that's not often heard in today's music scene.
The newly-released 15-track album, (watch my moves), serves as an overdue breath of fresh air, even if you weren't aware you needed one.

Fans got a taste of what the record would sound like through previously dropped tracks like Mount Airy Hill (Way Gone), Hey Like a Child, and Like Exploding Stones.
For the most part, each track on the record has an ease to it, despite the methodical craftiness behind each nook and cranny of Vile's cool, calm, and collected lyricism and vibe.
It's something that's historically made listening to his music such an absolute pleasure.
A sense of ease only Kurt Vile can provide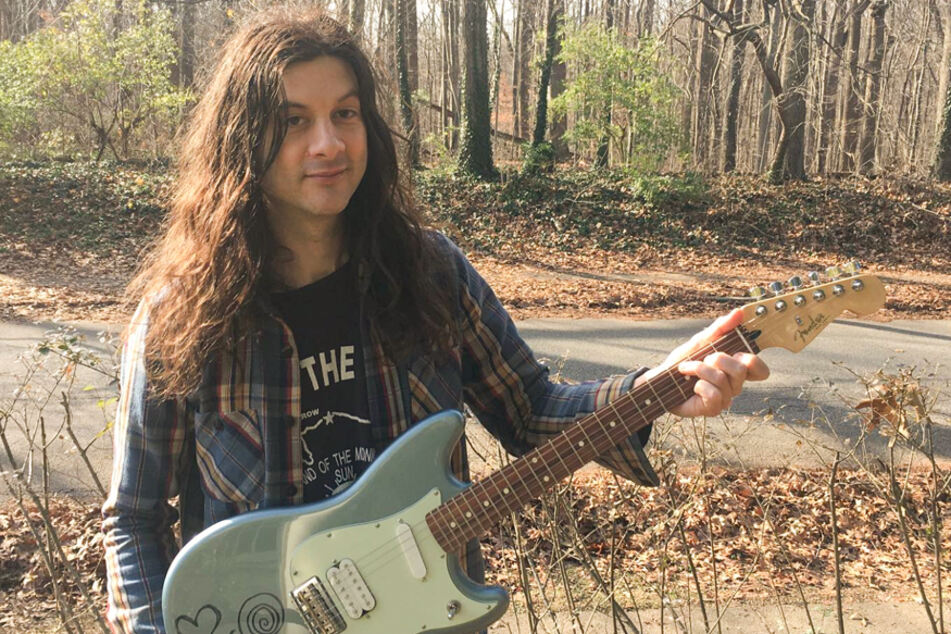 His music just has the ability to make you relax and drop your shoulders about five inches while melting into the guitar-strumming and story-telling of a musician unlike any other.
Never one to be afraid of a lengthy song or elongated guitar solo, Vile cruises through each track in a way that feels like he caught a vibe while mindlessly jamming, hit record, and carried on.
But that's not to say (watch my moves) isn't carefully crafted, because it most definitely is.
Collectively, the album is a slow-burn, building at all the right moments, while displaying the composure of a tenured artist who still adores the art of making music.
Before the album's release, Vile dropped the music video for Flyin (like a fast train), a song you can almost see him performing alongside his band, The Violators, as a sold-out crowd screams every word back at them.
Overall, (watch my moves) is everything you'd expect out of a Kurt Vile album, and that's what makes it worth a listen – or 500.
Cover photo: Collage: Screenshot/Instagram/kurtvile