TAG24's Take: Marian Hill's new album is made of magic
New York, New York – Marian Hill just dropped its third studio album, why can't we just pretend?, and TAG24 is beyond impressed with the outcome.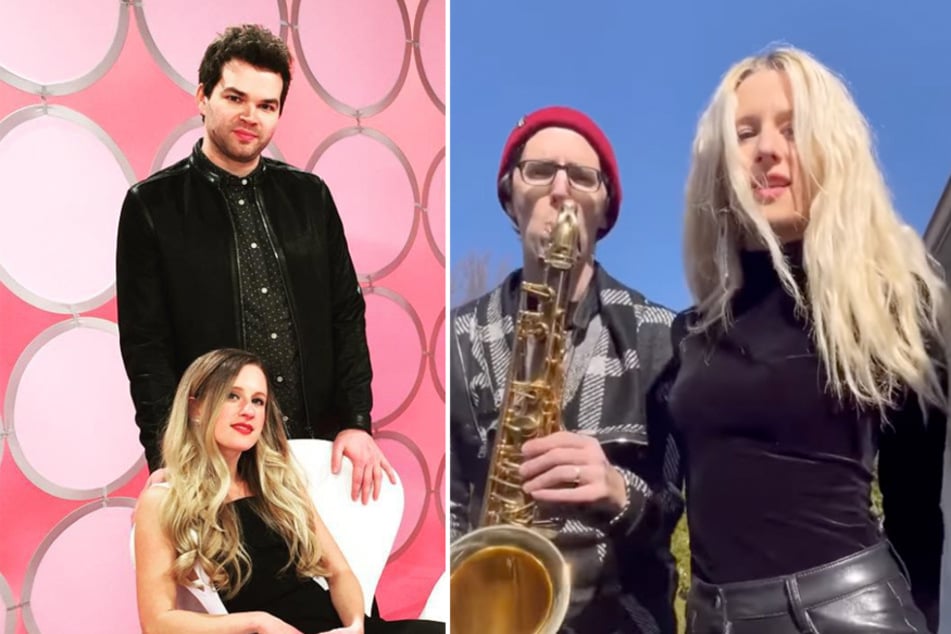 It's been four years since Marian Hill released new music, and as someone who's had the absolute pleasure of seeing them live on more than one occasion, my expectations were understandably high for why can't we just pretend?
The instant the album's second track, omg, started, there was no question in my mind: I'm going to l-o-v-e love this album.
After one listen through the 12-track record top to bottom, my initial hot take was confirmed. The only thought permeating through my head was, "I'm so happy Marian Hill is back!"
Some might say their third studio album is worlds different from any body of work the dynamic duo comprised of vocalist Samantha Gongol and producer Jeremy Lloyd have put out.
While there's no denying Marian Hill has upped the ante in terms of melding the sexy saxophone sounds of Steve Davit with hard basslines, it's not necessarily "new" territory for them.
But that doesn't mean what they've created isn't legendary, magical, and exactly what fans – myself included – love most about Marian Hill.
Features boasting with vibes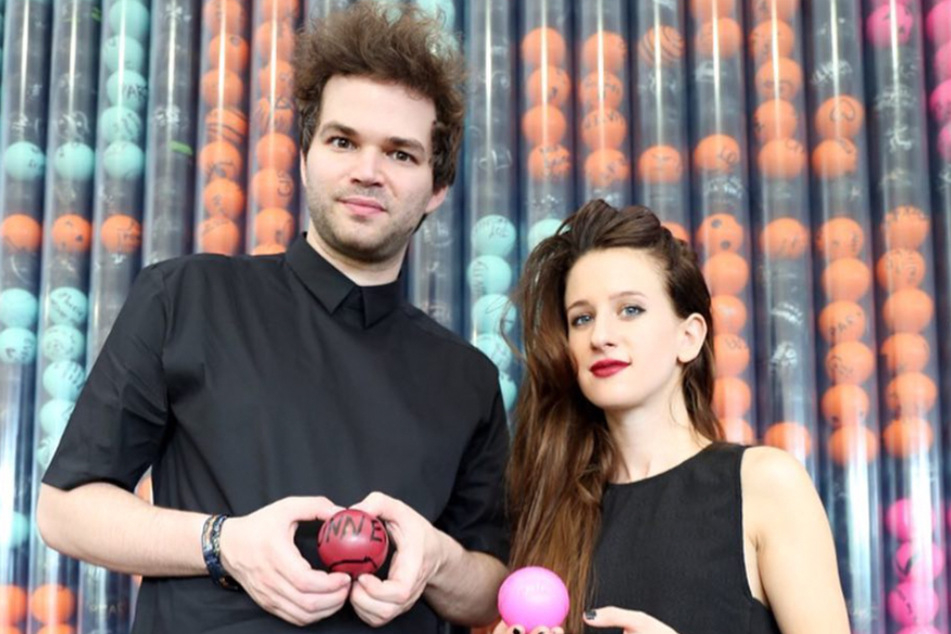 With features including GASHI on little bit, Baby Tate on the tongue-in-cheek bop oOo that's my type, Tennyson on pretend (2003), and the iconic Kemba on the previously released track SPINNIN, there's so much to love about the record and very little to dislike – if anything at all.
The beat in the song, visions, and the intriguing sound switch-up on the intro track, remember me, is something to be praised.
Both are unique, vibey, and point-blank: everything.
The way this wickedly talented duo balances the highs of hard-hitting songs with the much-needed lows of momentary piano ballads is something that only Marian Hill seems to have mastered in a way that doesn't sound like a total train wreck.
The album ironically ends with a song called it never ends, and it's the perfect conclusion chocked full of blind optimism that gets you out of your head and into a rhythmic world only Marian Hill can create.
Clocking in at just under 38 minutes, why can't we just pretend? is the perfect record for when you need a serotonin boost or are itching for music you can't help but move your body to.
Cover photo: Collage: Screenshot/Instagram/marianhillmusic