TAG24's Take: Mary J. Blige remains the queen of hip-hop soul with Good Morning Gorgeous
Mary J. Blige's 14th studio album, Good Morning Gorgeous, is all about finding joy, self-love, and a reminder why she will always be the queen of hip-hop soul.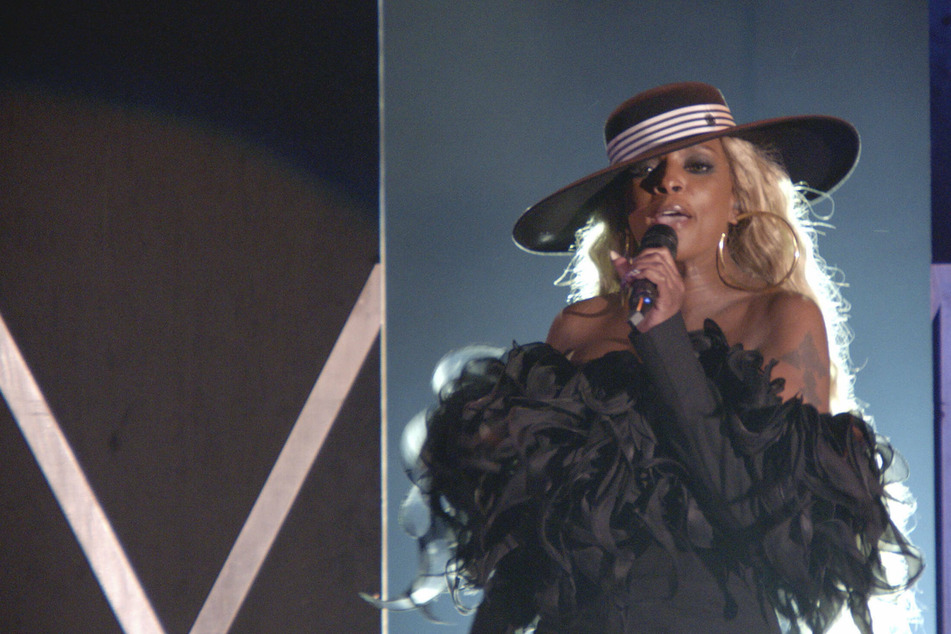 Bow down, Mary is back and she's better than ever!
Ahead of her Super Bowl halftime performance, the longtime artist has blessed the world with a new, soulfully enticing album.
On Friday, MJB's 14th studio LP, Good Morning Gorgeous, dropped.
The highly-anticipated album features notable artist such as: Dave East, Usher, DJ Khaled, and Silk Sonic's, Anderson .Paak.
Mary doesn't hold back in the emotionally charged 14-track album where she alludes to her tumultuous past, devastating divorce, and healing journey.
However, this isn't another heartbreak album.
The singer also stunts on her haters and turns up like every day is her birthday.
While the Real Love singer's last few records may have not made a lasting impression on fans, GMG doesn't miss a beat.
MJB returns with a fun and empowering, soulful album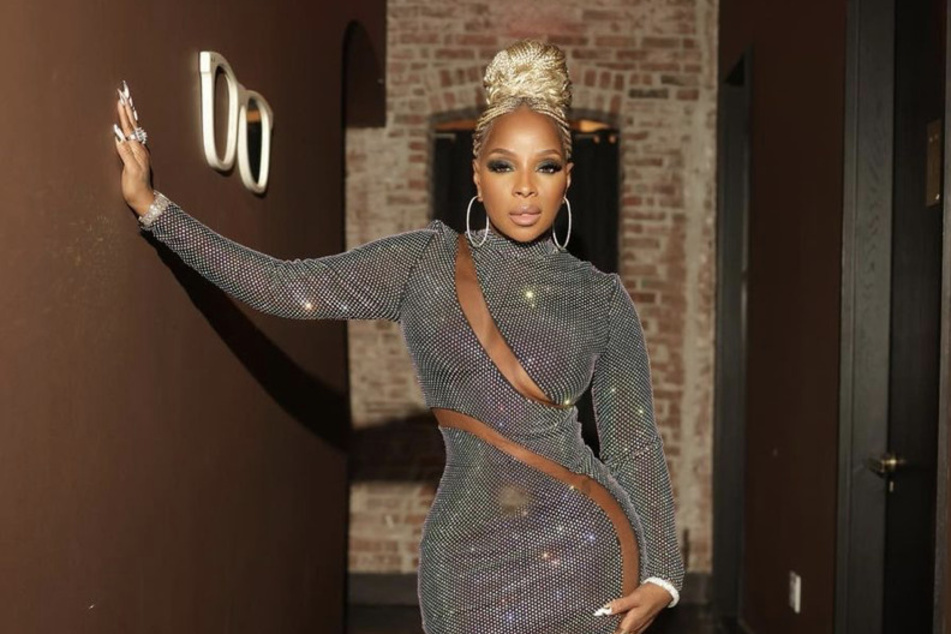 If there's one thing about Motha Mary isn't afraid to do, it's take a risk with her art.
This is even more apparent as she has successfully transitioned into acting and has landed three Golden Globe, plus two Oscar nominations.
But music has always been her calling.
To see a transformative artist like MJB play around with today's pops trends is awe-inspiring and cements her status as an icon of the past 30 years.
The singer doesn't overplay her artistry in GMG.
For instance, the sultry opening song No Idea, which was clearly crafted by .Paak, kick-starts the album with MJB spitting bars while also adding her jazzy-flare to the tune.
"Been doing shows since high school. To the mall, then record in the mic booth," the 51-year-old raps, referring to her decades-long career.
Then there's the titular seventh track, which was co-written by the singer, but is a stirring rendition that preaches positive affirmations about self-love and acceptance.
The trap-beat singles, Amazing and Rent Money, were dropped before the album's release but are still bangers with thanks to the talents of DJ Khaled and East.
MJB also takes listeners back to the new-jack-swing era with the sensual R&B single, Falling In Love.
From start to finish, the melodious album is beautifully infused with funk, pop, and soul.
As Khaled so enthusiastically proclaims in the beginning of Amazing, "all hail to the queen!"
Cover photo: imago/ZUMA Press