TAG24's Take: Swedish House Mafia are back with debut album Paradise Again
You simply can't have a conversation about EDM without mentioning Swedish House Mafia (SHM), which makes the release of their debut album, Paradise Again, one of the most hyped events in music so far this year.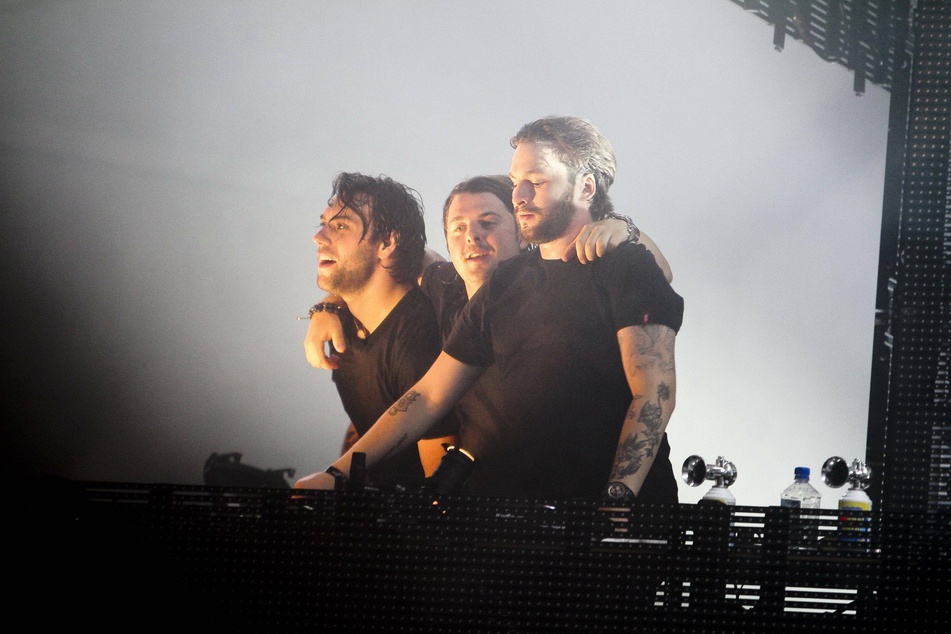 Since their formation in 2008, the group has taken the dance music scene by storm. They've produced countless tracks for, and alongside, some of the best in the business, and have regularly played massive festivals and sold out concerts, touring the world like there was no tomorrow.

Their influence on the genre became apparent as they were the first DJ act ever to play and sellout Madison Square Garden.
In 2012, SHM announced they were breaking up, stating, "We came, we raved, we loved."
Months later, they released their biggest track to date, Don't You Worry Child, which has over 800 million views on YouTube.
The trio absolutely deserves every accolade fans and critics can possibly dish out over the years. Which makes it wilder that the group had never released a full length LP – until now.
Paradise Again marks their first ever album, so saying expectations from fans and EDM lovers is high would be a bit of an understatement.
For EDM fans and beyond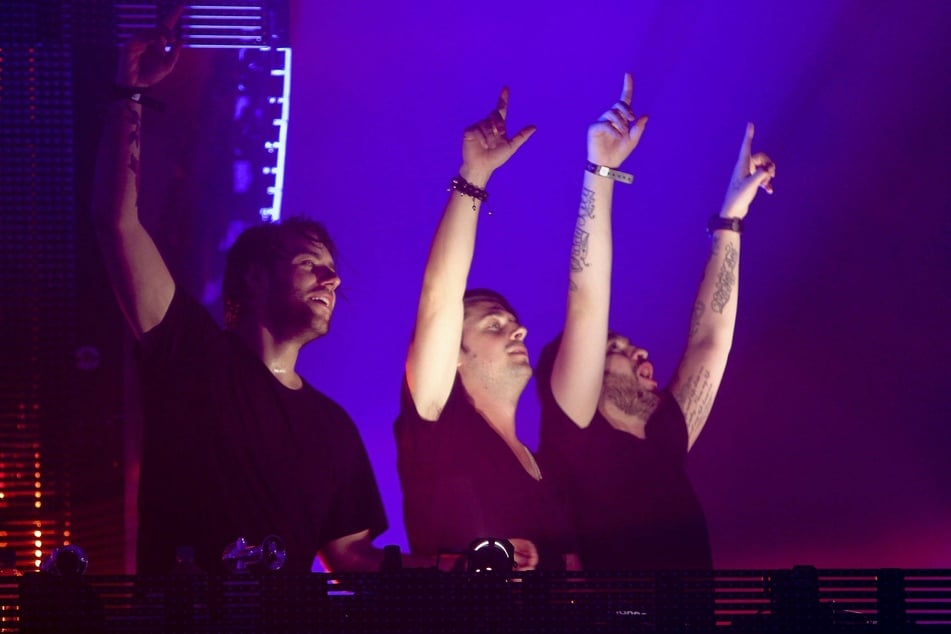 As someone who's not all that big on dance music, my favorite part is finding out if an album achieves making me into a fan of something I never knew I liked – for Paradise Again, the answer is a qualified yes.

The strongest tracks on the album are those with collaborations and features, the driving force behind the first half of the record.
The opener, Time, shows SHM doing what they do best: producing music that will get stuck in your head for days, and it sets the vibe for the record perfectly.
Moth to a Flame with the Weeknd is easily the best song, which perfectly balances their knack for producing catchy instrumentals and hooks with Abel Tesfaye's dark aesthetic and lyrics. Fans of both artists will definitely have a lot to look forward to when they perform together at Coachella next weekend.
Frankenstein, which features A$AP Rocky, is also notable. When the track first started for me, I found it boring, but the moment the beat drops and Rocky actually starts flowing, it immediately grabbed my attention. It stands out as more of a hip-hop song than an EDM one, but I think that type of aside done right can help records like these feel well-rounded and more versatile.
The second half consists of more instrumental tracks that mostly feel like your average EDM fodder.
While these tracks are not at all bad, they don't stand out quite as much as the first half of the album, causing it to run a bit stale long before reaching the end. They do avoid making them all sound the same, with each instrumental presenting something new and different from the last, but unfortunately it's just not enough to save it from seeming mediocre at best.
Overall, the album has a few notable tracks that may surprise people like me that are more casual EDM listeners, but Paradise Again fails to bring anything new or innovative to the genre.
Cover photo: IMAGO/ZUMA Wire