The Weeknd rocks Grammys with shocking announcement after nomination snub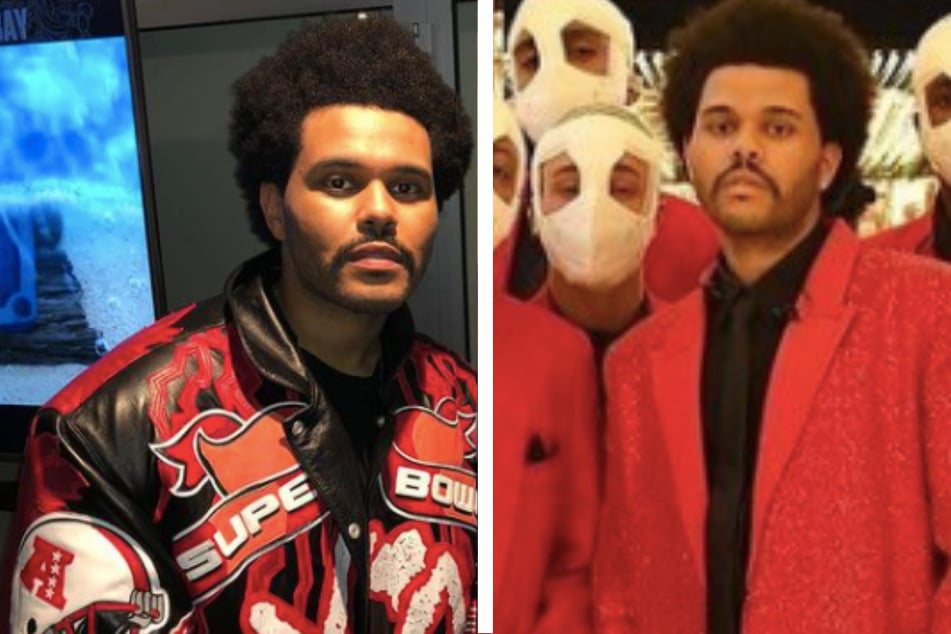 The Canadian singer (31) – whose song Blinding Lights recently became the first in Billboard history to spend a full year in the top ten – has released a statement ahead of the Grammy Awards, which will be broadcast live on Sunday night.
The show was supposed to take place the weekend before the Superbowl but was postponed due to concerns over Covid-19.
"Because of the secret committees, I will no longer allow my label to submit my music to the Grammys," the singer (31) said in a statement to The New York Times.
He also said that he would not attend the event in the future until voting problems were fixed, previously calling the awards show "corrupt".
The Recording Academy has come under fire for years for its confusing and non-transparent voting practices. After thousands of recording industry professionals nominate music, the choices must pass through an anonymous committee that decides who makes the final awards show cut.
The Grammys have defended that the secrecy makes for a fair system that is free of lobbying, but dozens of well-known artists like Drake and Kanye West have slammed the process.
After Hours, The Weeknd's fourth album, was released in March 2020 and its nomination snub is puzzling to many in the industry. It broke records for the most global pre-adds in Apple Music history, contained the fastest single to surpass two billion Spotify streams, and remained the number one album in the US for four weeks.
"We were scratching our heads in confusion and wanted answers," his manager Wassim Slaiby said in reaction to the Grammy shutout.
The Weeknd is one of the best-selling artists of all time and has won three past Grammy Awards.

Cover photo: Collage: Instagram/Screenshot/theweeknd (2)