Timbaland and Swizz Beatz unlock biggest showdown yet over rap battle series Verzuz
Los Angeles, California - Iconic music producers Timbaland and Swizz Beatz are suing TikTok rival company Triller after the duo allegedly sold a show idea to the platform and never received payment.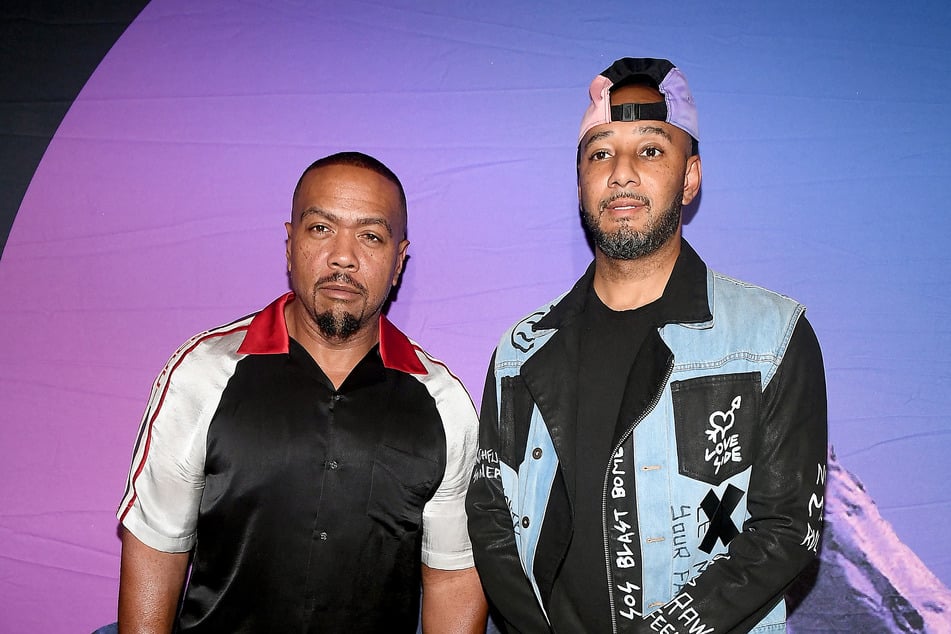 Verzuz has become iconic in its own right.
The rap battle web series became incredibly popular during the pandemic after the two battled, then expanded the idea to see epic showdowns lik Nelly vs. Ludacris, Brandy vs. Monica and DMX vs. Snoop Dogg. Timbaland and Swizz eventually sold the concept to the social media company in January 2021.
According to documents obtained by TMZ and filed at a Los Angeles County Superior Court on Tuesday, the Big Time Music producers claim that Triller defaulted on the deal after only paying two payments.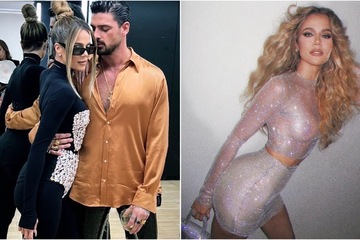 After settling the first default, the company is said to have pulled the same stunt again after paying only one payment.
Now, the pair are taking them to court for $28 million in unpaid dues.
A recent Washington Post story outlined how the company, which has built their platform similarly to TikTok, has repeatedly failed to pay multiple Black content creators they recruited for their TrillerTV project, leaving some creators in debt.
Many users on Twitter have slammed Timbaland and Swizz for even selling to the company to begin with, with some arguing that the two should have kept Verzuz "Black owned."
Triller responds to the allegations
A rep for Triller told TMZ, "This is truly unfortunate, and we hope it is nothing more than a misunderstanding driven by lawyers. We do not wish to air our dirty laundry in the press, but we have paid Swizz and Tim millions in cash and in stock."
"No one has benefited as much from Triller to date," the company continued. "Triller has helped fuel VERZUZ to new heights - making it the global cultural phenomenon it is today. We hope to resolve this amicably and quickly, and truly hope it's just a misunderstanding."
"If we are forced to defend it, we are more than optimistic the truth and facts are on our side," they concluded.
If Timbaland and Swizz Beatz are successful with their suit, the future of Triller may not be very promising.
Cover photo: Paras Griffin / GETTY IMAGES NORTH AMERICA / Getty Images via AFP