Tyga is being sued by his former landlord for allegedly trashing his pad
Los Angeles, California - It's no secret that rapper Tyga loves to throw the wildest parties. And his exuberant lifestyle is a constant source of negative headlines.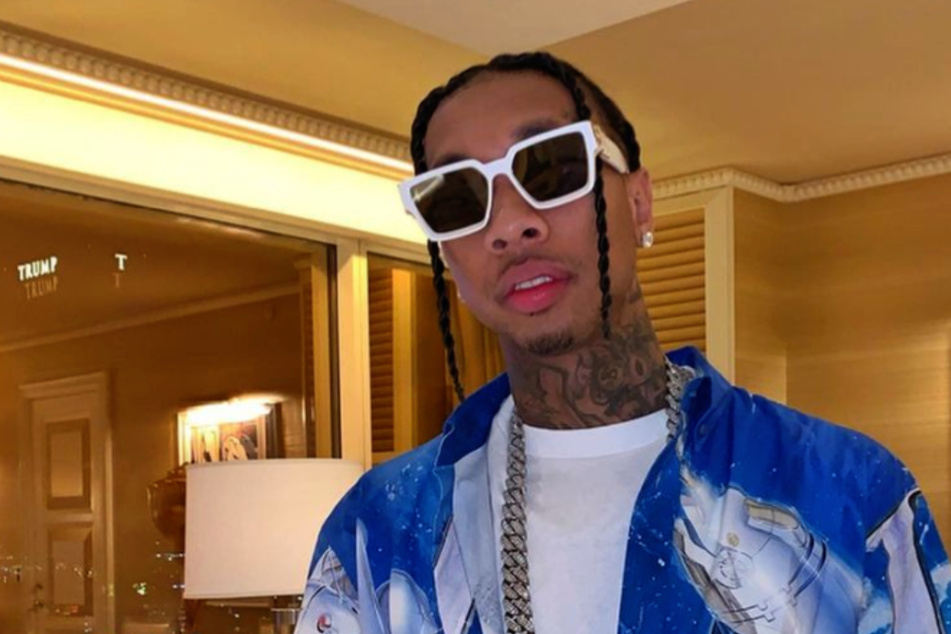 The bad news just keeps coming for the 30-year-old rapper: he is now being sued by his former landlord!

Tyga is accused of destroying his previous home.

According to TMZ, Kylie Jenner's ex-boyfriend is said to have left gouges in the kitchen's white oak flooring, damaged the marble floors and counters, and ruined the walls with murals and wallpaper.
He apparently also installed a basketball hoop in the driveway and replaced all the door locks – both without permission.

And as if all this wasn't already enough, Tyga allegedly topped it all off by forgetting to regularly pay his monthly rent.

The musician might soon have to dig deep into his pocket. His former landlord wants more than $200,000 in damages.

Tyga, however, rejects all allegations. He denies any guilt and is outraged by the accusations.

In one of his latest Instagram stories, he showed off his squeaky clean apartment and wrote, "Where's the damage? Looks nice to me!" and "People gotta stop w the lies."
Cover photo: Instagram/Screenshot/tyga