Why is Rage Against the Machine playing on a nonstop mystery loop?
Vancouver, Canada - A radio station played Rage Against the Machine's anthem Killing in the Name on a nonstop loop. But what's the reason for the rocking out?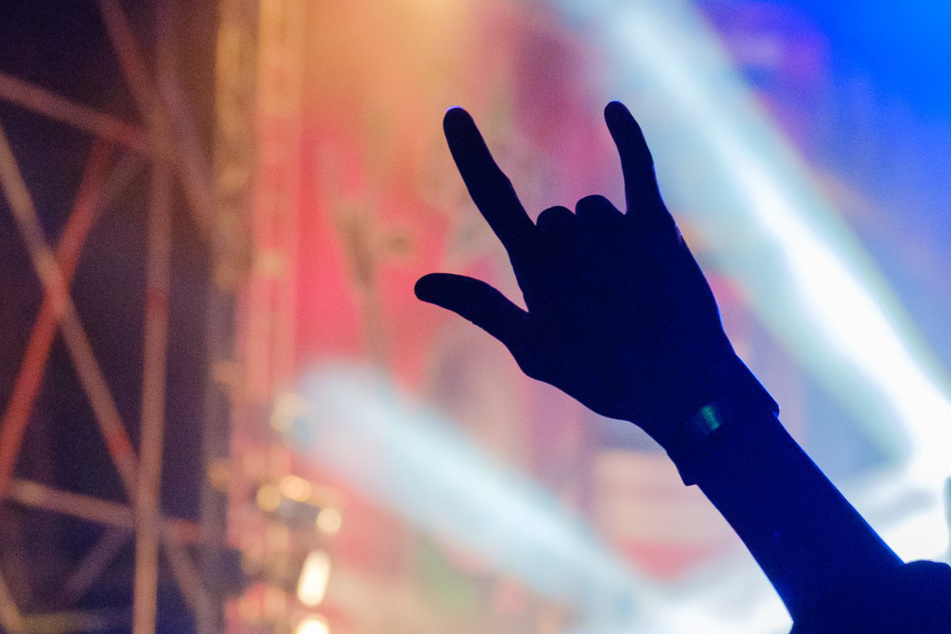 The rock anthem Killing in the Name had been playing on Vancouver radio station's KiSS-FM 104.9 since early Wednesday morning. And the song had been on repeat since.
As of early Thursday morning, they were still playing the '90s banger nonstop on a loop, with no end in sight.

The station's DJs even hilariously took requests, but refused to play anything besides Killing in the Name.
The beyond-heavy rotation prompted speculation that it was being used to protest recent layoffs at the station by parent company Rogers Sports and Media.
The station's morning duo of five years, Kevin & Sonia, announced on Tuesday that KISS is changing, and they "wouldn't be part of the next chapter."
But Thursday, 24 hours after the loop began, it was gone – and the reason behind the mystery is different than fans might have expected.
Is the song a protest or marketing scheme?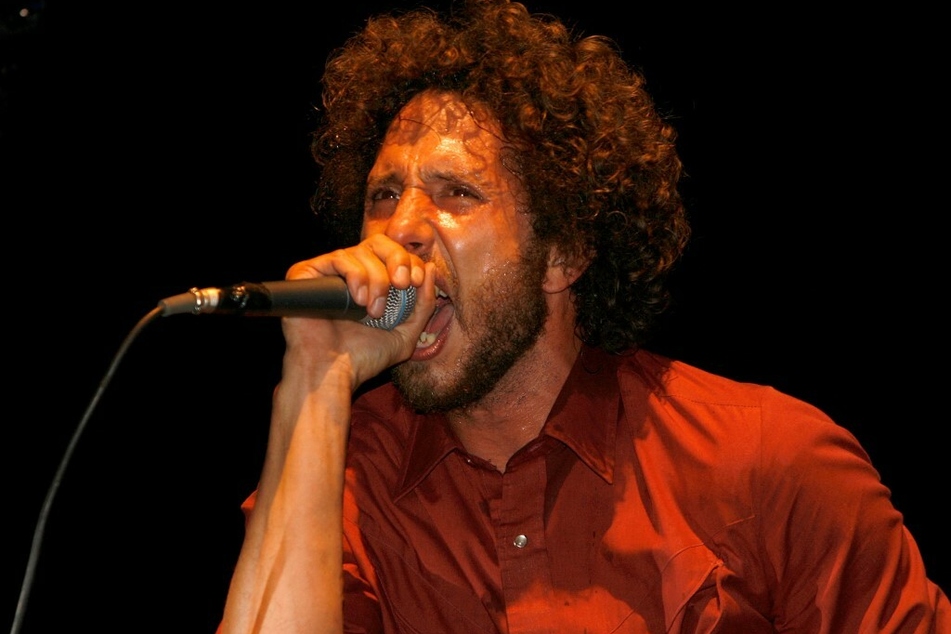 Plenty of fans took to Twitter to claim the nonstop loop was an act of protest for the firing of the station's beloved morning show duo.

After all, Killing in the Name is a fantastic choice for a protest song. The repeated "F**k you, I won't do what you tell me!" is one of the song's most iconic lyrics. The station, however, was looping the less explicit radio edit.
But industry insiders have now pointed out the Rage Against the Machine marathon was perhaps a broadcasting stunt to signal the transition of the station from a soft rock and pop hub to something else entirely.
The reason for the Rage loop is revealed
According to a message on KiSS radio's website on Thursday, "This KiSS is saying goodbye" and 104.9 FM has now become SONiC - The New Alternative.
While it was a wild, rocking, Rage Against the Machine ride, the mystery of the loop has been uncovered to most likely be less of a protest and more of a transition signal. But it didn't stop fans from loving the music behind it all.
"Killing in the name by rage against has been on a loop for hours now! Best music I've heard in awhile," one Facebook user commented on KiSS Radio's page.
"I didn't know I could listen to the same song over and over again and still love it this much," wrote another.
Who knew people were willing to rage out for hours on end, and still be wanting more.
Cover photo: Collage: 123RF/ dacosta & KEVIN WINTER / GETTY IMAGES NORTH AMERICA / GETTY IMAGES VIA AFP