NYC New Year's Eve bash still on with certain precautions
New York, New York – The ball drop must go on.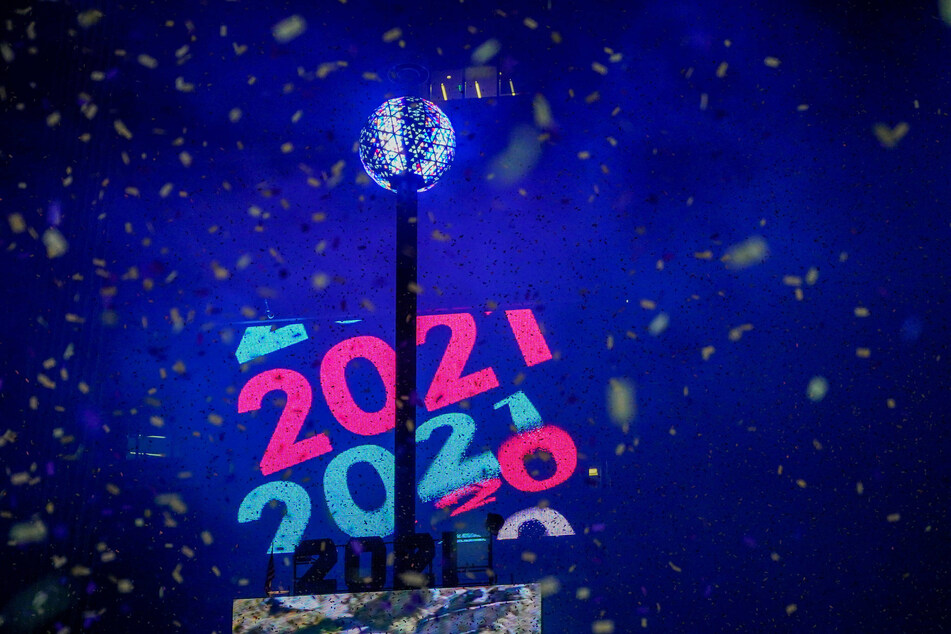 The New Year's Eve bash in Times Square will take place as scheduled – but attendees must wear face masks and maintain social distancing in addition to being fully vaccinated as Covid-19 continues to batter the city, Mayor Bill de Blasio announced Thursday.
Roughly 58,000 revelers are usually allowed into Times Square viewing areas for the iconic December 31 ball drop, but de Blasio said the crowd will be capped at about 15,000 this year to allow for social distancing.
Attendees – who must wear masks at all times and show proof that they're fully vaccinated against Covid-19 – also won't be allowed to enter Times Square until 3:00 PM on New Year's Eve, far later than past years, according to de Blasio.
"There is a lot to celebrate and these additional safety measures will keep the fully vaccinated crowd safe and healthy as we ring in the New Year," de Blasio said.
Mayor-elect Eric Adams, who's set to be sworn in on New Year's Day, lauded de Blasio's move as the city continues to see a sharp rise in Covid-19 cases fueled by the highly contagious omicron variant.
"The mayor has made the right move to take precautionary measures as we learn to live with Covid and fight the omicron variant – and New Yorkers and visitors alike can now enjoy Times Square and the rest of our city as we ring in 2022," Adams said.
Cover photo: IMAGO / ZUMA Wire