Barbados dumps Queen Elizabeth II as head of state amid calls for reparations
Bridgetown, Barbados – Prince Charles landed in Barbados as the Caribbean island nation is set to ditch Queen Elizabeth II as head of state.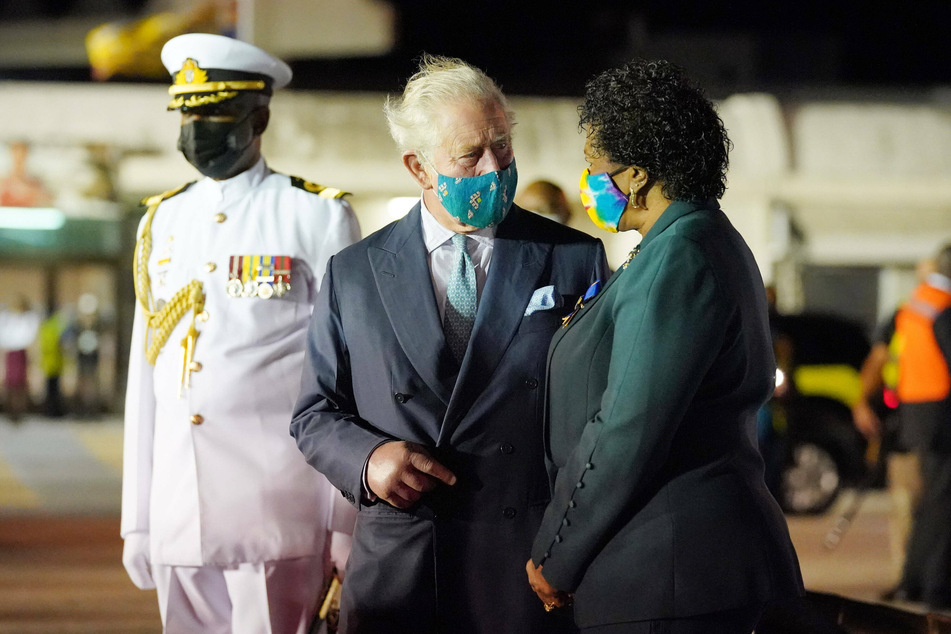 Barbados is poised to become the first nation in three decades to remove the queen as head of state, and Prince Charles is in town for the festivities.
According to The Washington Post, the Prince of Wales regularly plays polo in Barbados and refers to the country as "Little England." He will attend the handover ceremony, scheduled for 11:00 PM on Monday night, as guest of honor.
The island nation won its independence in 1966, but Queen Elizabeth II remained head of state.
Bajans have discussed the option of becoming a republic for decades, and in 2020, Prime Minister Mia Mottley wrote a speech declaring the nation's intention to finally do so.
Dame Sandra Mason, currently serving as Barbados' governor general, will take over as president and head of state for a four-year term.
Barbados will remain in the Commonwealth, an association of nations, the majority of which are former territories of the British Empire.
Change of government fueled by reparations push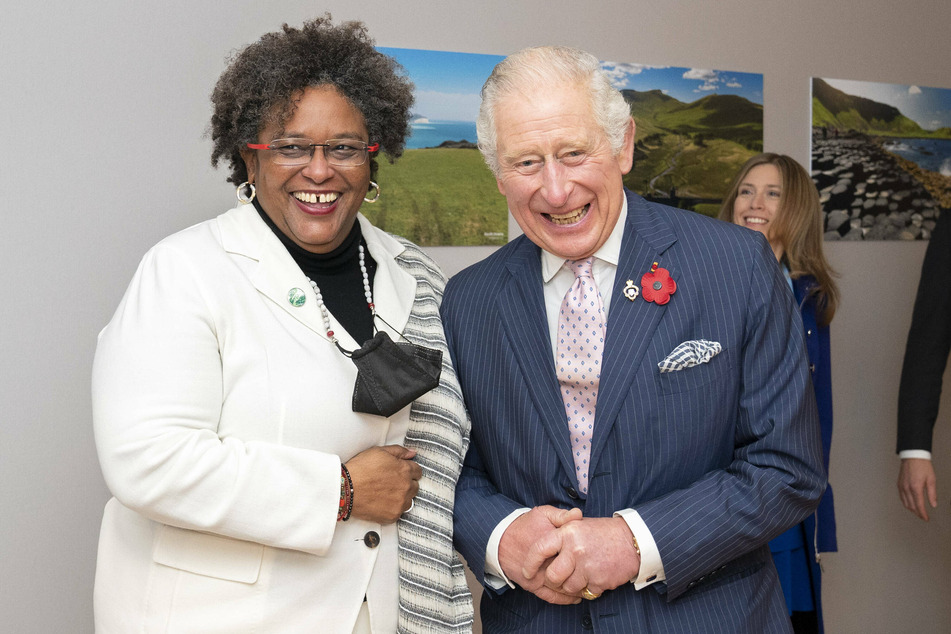 Barbados' move to become a republic was given a big boost by the Black Lives Matter movement and recent demands for reparations from the UK.
Public health concerns, environmental devastation, and huge debt-to-GDP ratios are just a few of the legacies of colonialism that continue to this day. Their devastating impact has only intensified during the Covid-19 pandemic.
Prime Minister Mottley has been outspoken about the need for an apology and active measures to compensate for damage done to Caribbean nations since the start of the transatlantic slave trade.
Barbados and the other Caribbean nations represented in the CARICOM Reparations Commission (CRC) have outlined a 10-point plan to achieve justice.
Included among the measures are resources to address public health crises, funds dedicated to institutions of cultural memory, and the cancelation of national debt. The CRC demands the reparative justice program address the physical as well as the psychological impact of European imperialism.
This dark history means it was no surprise that Prince Charles was met in Barbados with protests from reparative justice activists. The demonstrators didn't take kindly to having the royal arrive as guest of honor at their own celebrations.
"You are either breaking with the monarchy or you are not breaking with the monarchy. And if you are breaking with the monarchy, then you cannot invite them to be part of that process," General Secretary of the Caribbean Movement for Peace and Integration David Denny told Barbados TODAY.
"I am not saying that you cannot invite the prince to Barbados, but not for our ceremony for Barbados to become a republic. It is a contradiction. It is not an honourable thing to do and I think it is an insult to Barbadian people."
While in Barbados, Prince Charles is expected to receive the Order of Freedom Independence award, which activists see as another contradictory move in the process.
Cover photo: IMAGO / ZUMA Press