Duchess Kate finds parenting during lockdown exhausting
London, United Kingdom - Duchess of Cambridge Kate Middleton admits: raising and teaching her children at home is exhausting.
Even the royals aren't immune to the lockdown stress.
During a video call with a group of parents from a London school, Duchess Kate acknowledged how much she struggles with the new challenges at home.
As the BBC reported, the school's head teacher Melissa Loosemore asked online participants to write down one word that best describes their parenting experience during the pandemic.
The Duchess chose the word "exhausting," while the other parents used terms like "patience," "hectic," and "challenging."
Kate is the mother of three children: Charlotte (5), Louis (2) and George (7). She admitted that on top of the "day-to-day elements" of being a parent, she clearly felt the added strain of the lockdown.
"I suppose during lockdown we have had to take on additional roles that perhaps others in our communities, or in our lives, would have perhaps supported us and helped us with."
Kate Middleton reveals she became a hairdresser, to her children's horror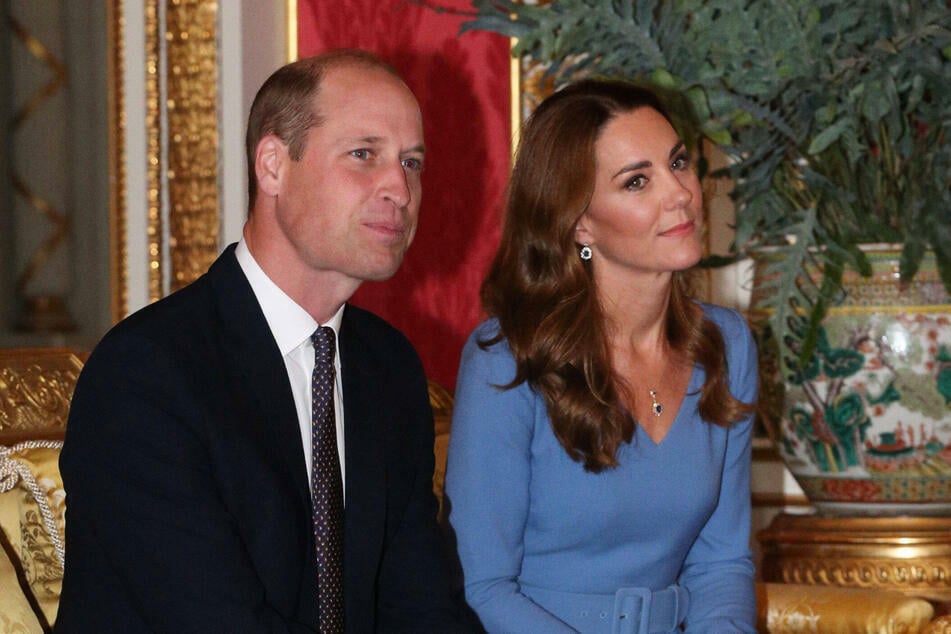 The lockdown has now forced Kate to become a hairdresser in her own family, leaving her children utterly horrified. She has also had to take over teaching.
These responsibilities presented Kate with new challenges. After all, she described her math skills as rather poor.
The 39-year-old revealed that although she always gives it her very best, at the end of the day, she feels completely wiped out.
Another mother on the call, who now considers herself "a full-time teacher" and struggles to do much else, agreed wholeheartedly with the duchess' sentiments.
But Kate is not completely on her own. The duchess revealed that her husband Prince William (38) has been an energetic supporter throughout the pandemic.
Royals post Kate Middleton's video chat on Twitter
The family might have to endure a little longer: the UK has been hit hard by the coronavirus, and there is no sign the strict measures will be eased anytime soon.
Cover photo: IMAGO / i Images