His Royal Highness Prince Philip, Queen Elizabeth's husband, has died
London, UK – The UK's Prince Philip, the partner of Queen Elizabeth II for more than seven decades, has died at the age of 99.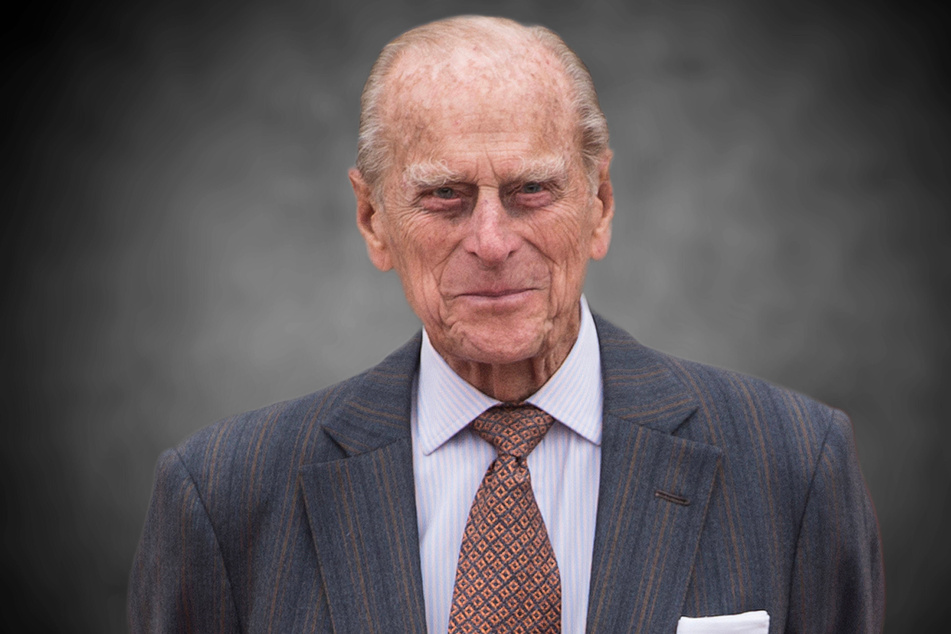 "His Royal Highness passed away peacefully this morning at Windsor Castle," the royal family said in a statement from Buckingham Palace on Friday.
The Duke of Edinburgh had been in and out of the hospital in the last few months, first being admitted on February 17. He was monitored for an infection for weeks and was said to be "slightly improving."
He then transferred between London hospitals several times and underwent heart surgery for a pre-existing condition.
Prince Philip remained at the family's Windsor Castle since his discharge from the hospital in mid-March. The royals believed he was on the mend.
After his death at the castle Friday morning, they said they joined "people around the world in mourning his loss."
Prince Philip was a distant cousin of Queen Elizabeth II when they married in 1947. Born the Prince of Denmark and Greece, he was a decorated World War II naval officer and had to renounce those titles to marry the future Queen of England.
At public appearances, Prince Philip lived in the shadow of his wife, who became Head of State and Britain's royal monarch in 1953.
The duke is the longest serving royal consort in British history, according to CNN. He retired well into his 90s in 2017 after 65 years as a public benefactor to over 800 foundations and campaigns.
"Prince Philip lived an extraordinary life," UK Prime Minister Boris Johnson tweeted after his death. Johnson said he was grateful for Prince Philip's "decades of selfless service to the country."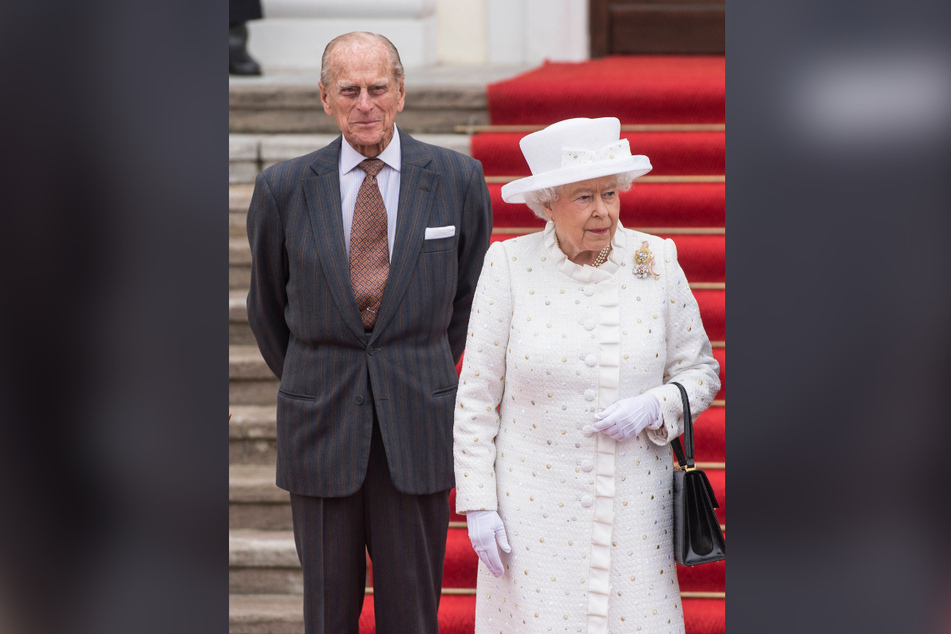 Prince Philip convinced his grandsons to walk at Diana's funeral
Prince Philip was father to four children with Queen Elizabeth II, including the expected future King of England Prince Charles – who married Princess Diana.
It is said that after Diana's death, Prince William and Prince Harry did not want to take part in their mother's public funeral parade. They agreed only after Prince Philip said he would walk with them.
Prince Philip was known for his sometimes inappropriate public remarks and was plagued by health issues later in his life. He was admitted to the hospital numerous times, including for a hip replacement and bladder infection treatments.
He was just shy of his 100th birthday, which would have been on June 10 of this year.
Cover photo: IMAGO / Sven Simon