Details of Prince Philip's hospitalization revealed!
London, UK - Still no sigh of relief for royal fans: Prince Philip remains in a London hospital three days after his admission.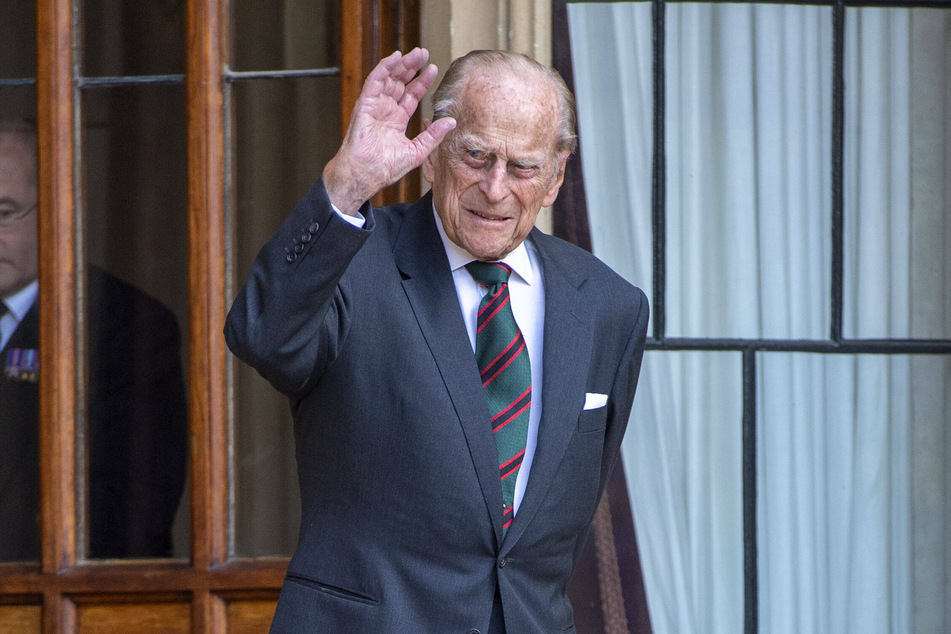 He will rest there for a few days under observation, Buckingham Palace said of the Queen's 99-year-old husband, who was admitted to the hospital on Tuesday.
According to media reports, Prince Philip's stay will continue for a few more days. Insider sources say his ailment is not related to the coronavirus.
Queen Elizabeth II (94) and her husband both received their coronavirus vaccinations in January.
The Palace described the stay as a precautionary measure.
During the week, the Queen held her usual appointments. She even held a face-to-face event at Windsor Castle, where she awarded her Master of the Household Tony Johnstone-Burt the honorary title of Knight Commander of the Royal Victorian Order.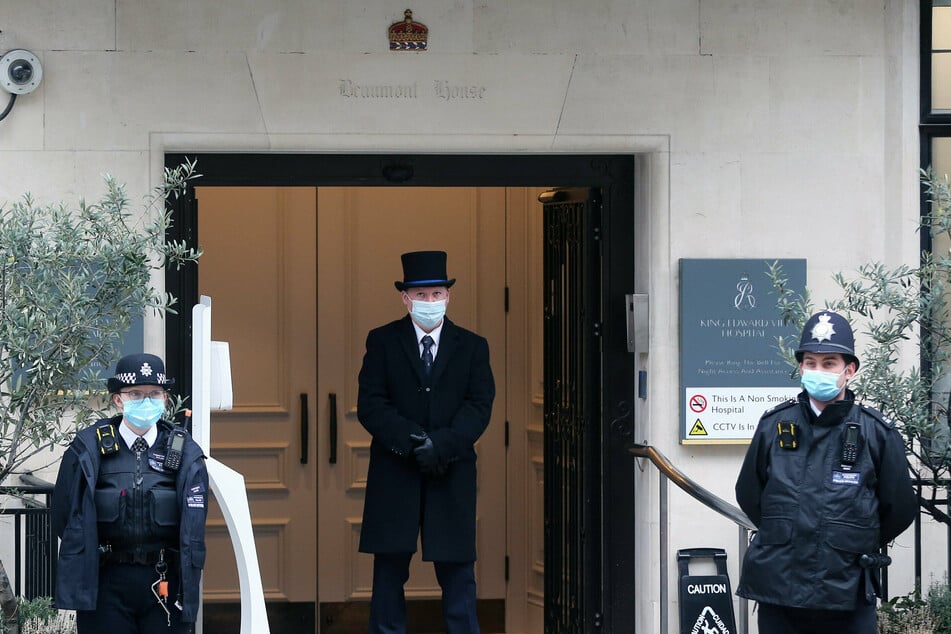 Prince Philip was treated in the same hospital for a few days at the end of 2019 for a pre-existing condition, but was released again on Christmas Eve – just in time for the holidays.
He has also been treated several times in previous years for various ailments, including a bladder infection, abdominal surgery, and a heart condition, but he always recovered.
Cover photo: IMAGO / PA Images