Meghan and Harry are royally bad at being green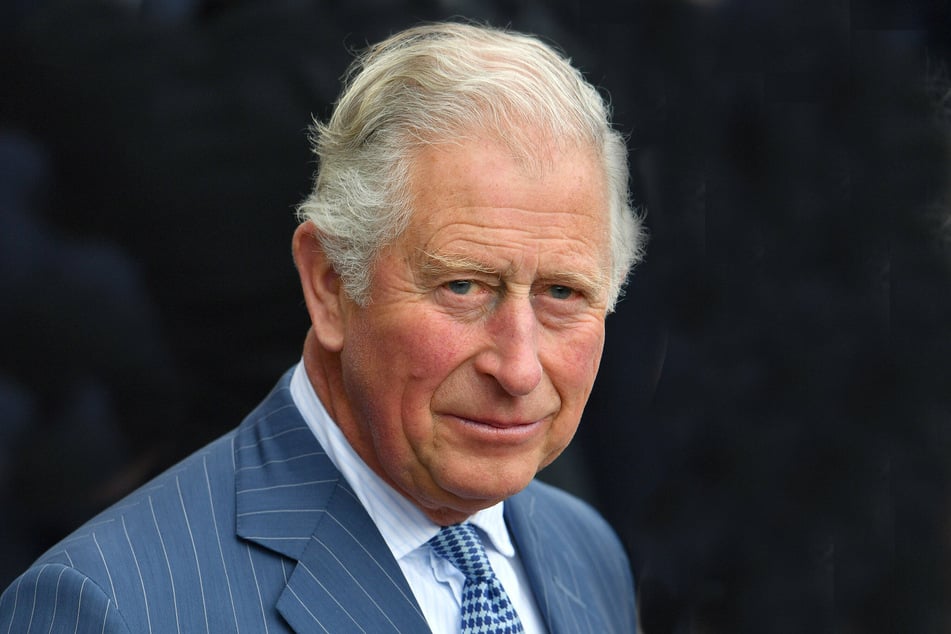 The British company Save on Energy looked into how eco-friendly the lifestyles of the ten oldest members of the British Royal Family are.
The study focused the years 2019 and 2020, and it created a points based system to score each of the individuals. There were five main variables included: travel footprints, number of environmental charities supported, attendance at environmental events, wardrobe sustainability, number of social media posts on environmental issues, and whether they use electric cars.
The results are surprising. If you thought that the younger royals would come out on top, you'd be mistaken! In fact the survey dubbed Meghan (39) and Harry (36) the least green royals. The couple only earned a measly 9 points each.
Kate and William are also low on the list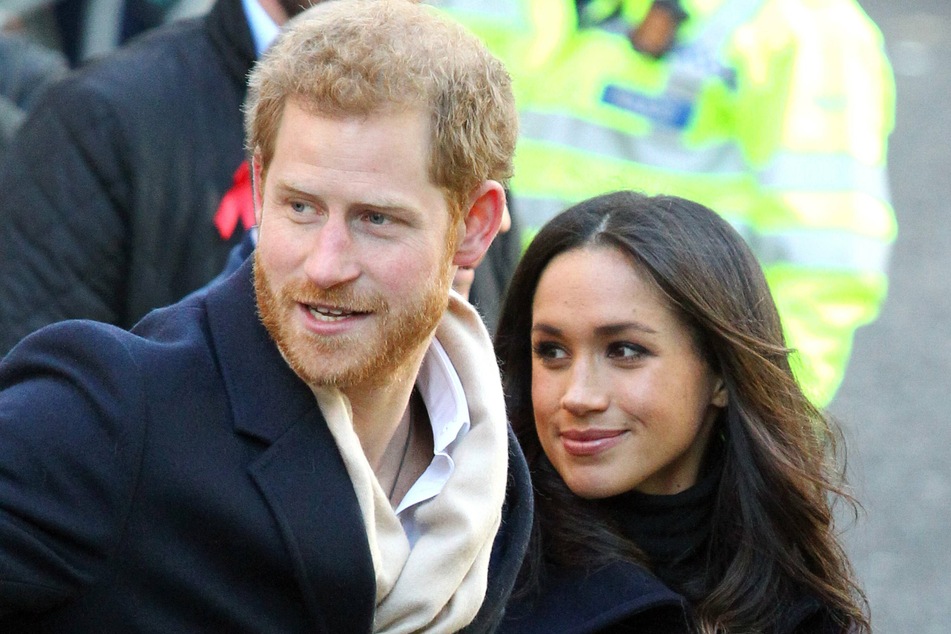 Harry's points come mainly from promoting environmental issues on social media. Meghan's points came from her wardrobe. The Duchess often wears clothing from sustainable fashion brands such as Stella McCartney, Rothy, Veja, and Mille.
It's the couple's carbon footprint that pushed them to the bottom of the list. They earned minus points for their travel footprint category, where Megan and Harry came off third-worst. The study claims travelling to and from their royal engagements racked up a huge carbon footprint.
The undisputed king when it comes to the travel footprint is Prince Charles.
Surprisingly though, the heir to the throne finished top overall, with 156 points. His wife Camilla landed in second place. Both scored lots of points for their support of many environmental organizations.
Even 94-year-old Queen Elizabeth II placed better than Harry and Meghan. She came in fifth place.
In general, it was the younger royals who performed badly. Kate and William only scored 15 and 29 eco-points respectively.
Cover photo: imago images / Matrix