Harry and Meghan venture into the world of podcasting just in time for the holidays
London, UK - After signing a multi-million dollar deal with Netflix earlier in the year, Prince Harry and Duchess Meghan Markle have getting into the podcasting game. Their new Spotify show is set to kick things off with a holiday special.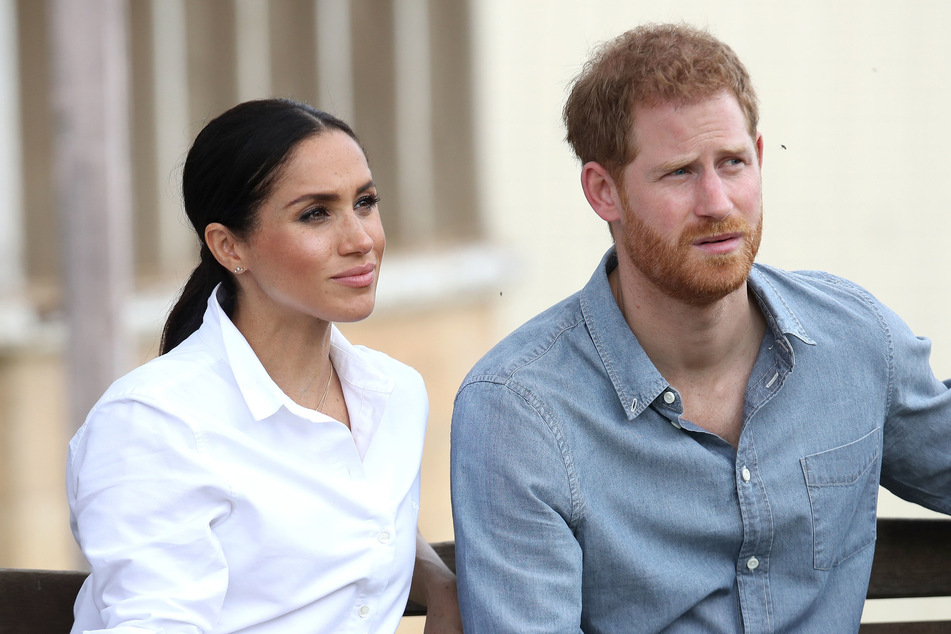 On Tuesday, the audio streaming service announced that it had entered into a multi-year partnership with the royal couple's new production company, called Archewell Audio.
A holiday special is expected to be released before the new year, and the first full season is expected in 2021.
Harry and Meghan plan to host some of the episodes themselves and produce others. Spotify also released a trailer for the show. The pair was quoted as saying, "What we love about podcasting is that it reminds all of us to take a moment and to really listen, to connect to one another without distraction."
Given the challenges of 2020 and the coronavirus pandemic, they believe that there has never been a more important time to do this. The purpose is to "find common ground" by hearing different perspectives. Meghan and Harry also said that they are going to highlight different "endless acts of compassion and kindness."
"As we listen to each other and our stories, we are reminded of how we are all connected."

Cover photo: Chris Jackson/Press Association/dpa