Meghan Markle seeks to avoid trial in case against British newspaper
London, UK – Lawyers for the Duchess of Sussex said on Tuesday that the letter over which she is suing Associated Newspapers Limited was, ironically, sent to her father as a request for him to stop talking to the media.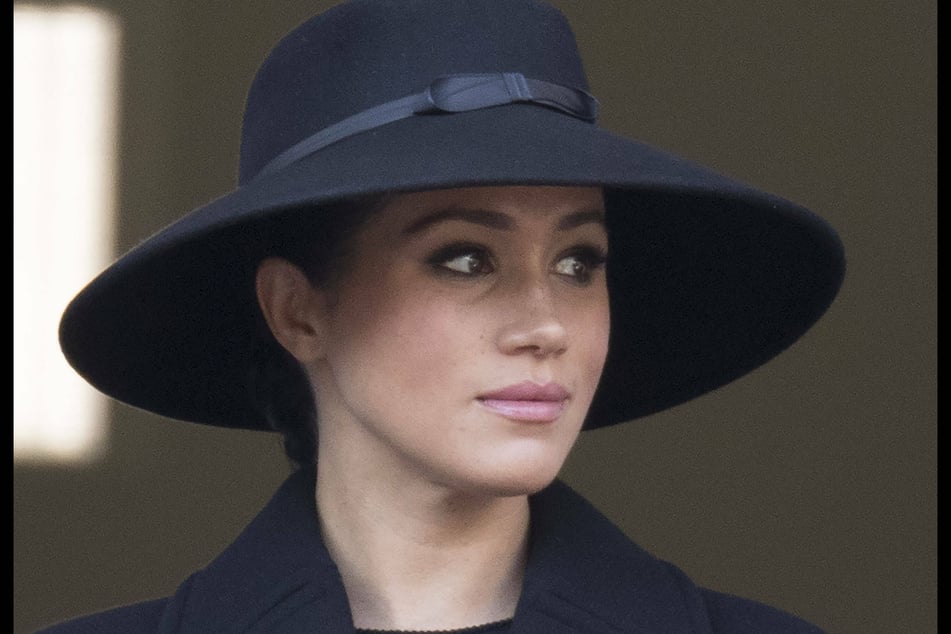 Justin Rushbrooke, who represents Meghan Markle, told the British High Court hearing that "one of the ironies in this case is that the extracts of the letter were published ... when the whole purpose of the letter was to stop him from talking to the press."
Meghan is suing the newspaper group Associated Newspapers Limited, which owns the Mail on Sunday and the Mail Online, over an article which reproduced parts of a letter she sent her father, Thomas Markle, in August 2018, shortly after she married Prince Harry.
Lawyers for the duchess are suing for alleged misuse of private information, copyright infringement, and breach of the Data Protection Act over five articles in total that were published in February 2019
The two-day hearing, which resumes on Wednesday, is being held to decide if the case should be decided on evidence or go to trial.
If Meghan's application for a summary judgement succeeds, the judge will decide the case based on evidence provided. If not, she, the newspaper and her family and friends could potentially be called to give evidence.
Thomas Markle says he's trying to "set the record straight"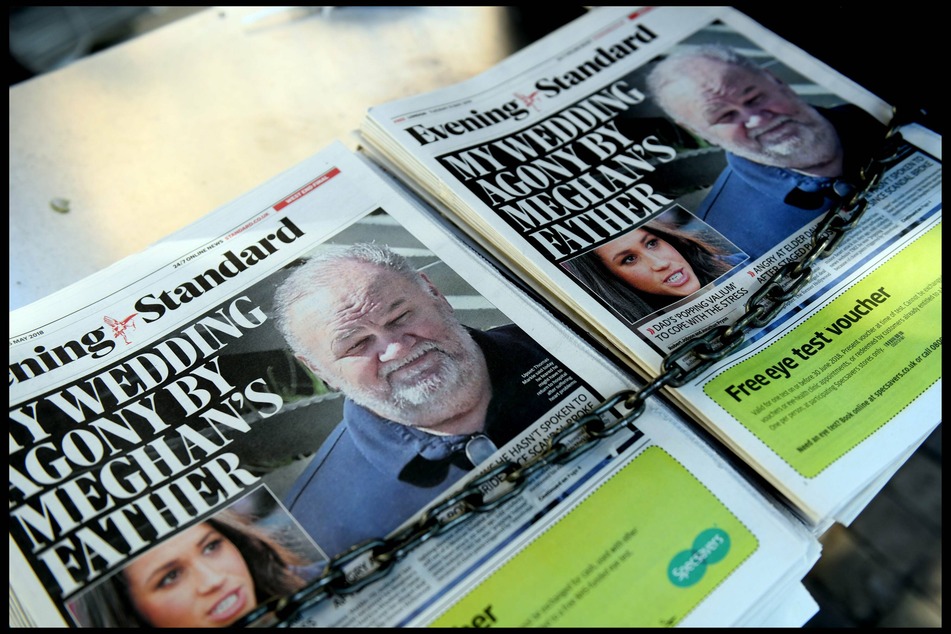 In his witness statement, Meghan's father said the letter was "was not an attempt at a reconciliation," and in fact was a "criticism" of him and "actually signaled the end" of their relationship.
The court heard that the letter was originally referred to in a story in People that was published in February 2019. The story interviewed Meghan's best friends, according to the publication, and made reference to the letter sent by Meghan.
Thomas said in his statement he believed that article "misrepresented the tone and content of the letter" Meghan sent him and led to him "quickly deciding I wanted to correct that misrepresentation."
The 76-year-old said that he subsequently contacted British newspaper the Mail On Sunday to "properly set the record straight."
Extracts of the letter were then published by the Mail On Sunday and its sister website the Mail Online a few days later.
Rushbrooke said its publication was "a triple-barrelled invasion of Meghan's privacy rights," including "respect for her correspondence," as well as her right to "her private and her family life."
Cover photo: imago images / i Images