Meghan Markle's ex-friend says she was told to "f**k off" when she started dating Prince Harry: "She cut me dead"
London, UK - Influencer and reality star Millie Mackintosh, an ex-friend of Meghan Markle, spoke about losing her friendship with the duchess when she began dating Prince Harry – and it paints a stark picture.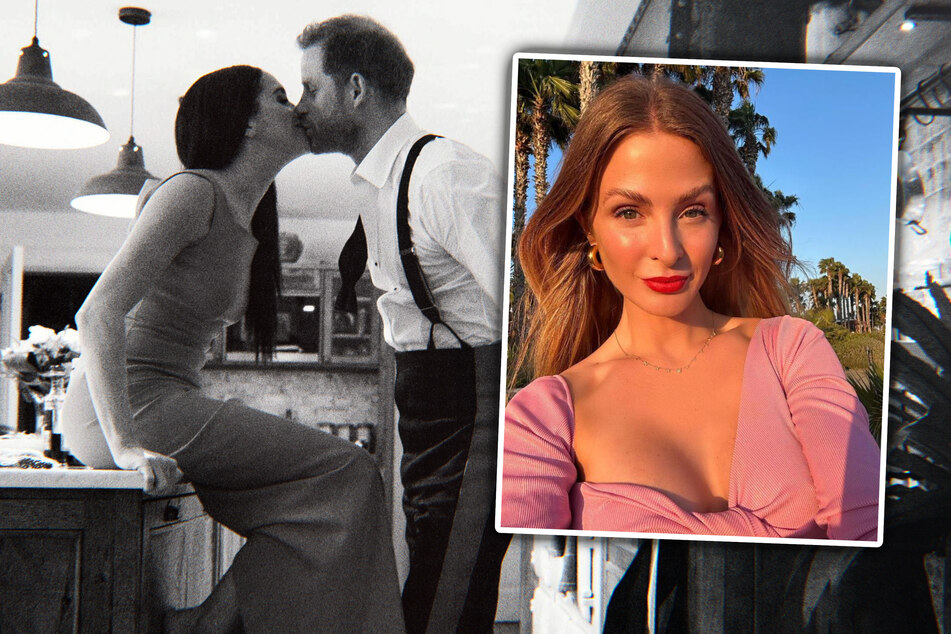 If Millie Mackintosh is to be believed, she and Meghan were once good friends. But that apparently changed rapidly after the Suits actor met her now-husband.
The Made in Chelsea star dished about their fallout in a recent episode of her podcast, Mumlemmas & More with Millie & Charlie.
"I do know what it's like to have a lot of media attention," Millie explained. It can be really overwhelming and it can be unpleasant, so I messaged [Meghan] and just said like, 'Hey, hope you're OK. Thinking of you.'"
She said Meghan responded with an unusually "abrupt message."
"She cut me dead," Millie added. "I never heard from her again and I never messaged her again because I felt like she kind of told me to f**k off basically in that message."
"Meghan Markle ghosted me, babe."
Did Meghan Markle suddenly cut off her friend Millie Mackintosh?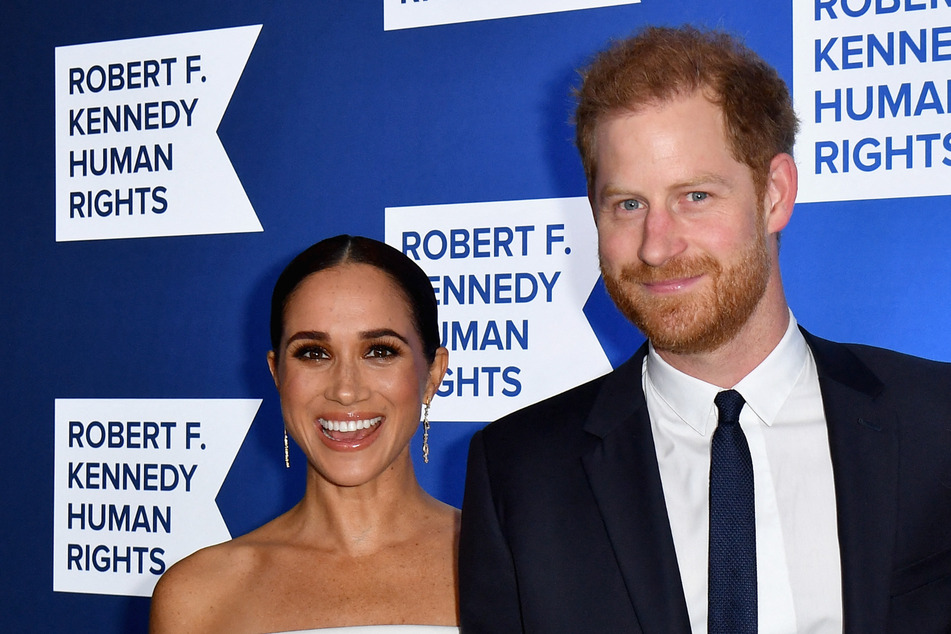 Meghan and Millie met at a hotel opening in Istanbul around 2015, as per Page Six, where they "spent the night partying and having fun," according to Millie.
Yet shortly after she began dating Harry, things changed.
"What I read from that message was that she maybe needed a bit of space," Millie continued to recall of their ending on her podcast. "Maybe needed to cool off, she was angry, she was maybe under a lot of pressure."
"So I didn't message her again," she said. "But I did expect that we would stay in touch."
Although the 33-year-old said she wishes Meghan well, she also made it clear that she felt cut out of the Suits star's life.
"What could I offer her at that point? She had met her prince. I was on a reality show so … I'm guessing she was like, 'I can't be associated with Made in Chelsea. I'm going to be royal.'"
The influencer added it made her feel "a bit like sh*t," as she was also not invited to Meghan and Harry's royal wedding in May 2018. The pair is now living in Montecito, California and share two children.
Millie Mackintosh is clearly still thinking about their fallout, years later.
Cover photo: Collage: Netflix & Screenshot/Instagram/milliemackintosh