Megxit canceled? Harry and Meghan want to extend their royal status
Santa Barbara, California - It was THE Royal bombshell! Almost a year ago – on January 8, 2020 – the British royal family announced that Prince Harry and his wife Duchess Meghan were planning to retire from the Royal family.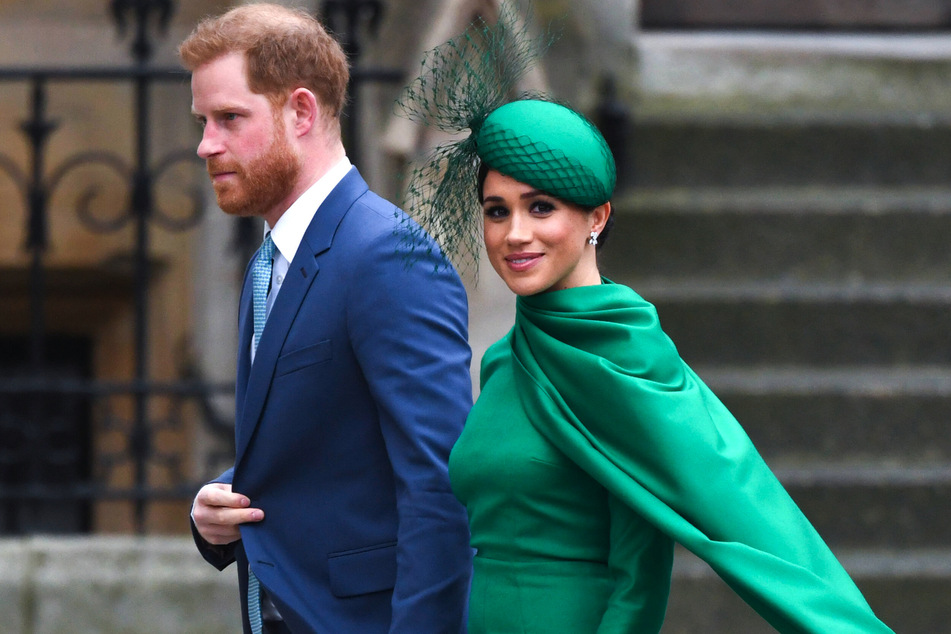 But apparently, the couple doesn't want to meet the March 31, 2021, departure deadline which has been coined "Megxit."
Harry (36) and Meghan (39) are due to relinquish their titles and associated duties in March, but, according to The Sun, the Duke and Duchess of Sussex are not yet ready to do so just yet. They would like to extend the Megxit deadline by a year.
Prince Harry is reportedly planning a personal visit to the UK to finalize negotiations for the Megxit contract with the extended start date.
In the run-up to face-to-face meetings with palace officials, there had already been several video calls between Harry and Meghan and Buckingham Palace.
Whether the duchess and their son Archie (1) will accompany the prince is currently unknown.
But why do Harry and Meghan suddenly want to keep their royal titles for another year? Up until now, it couldn't go fast enough for them to build a new life away from the royal family.
Charity engagements versus Netflix contracts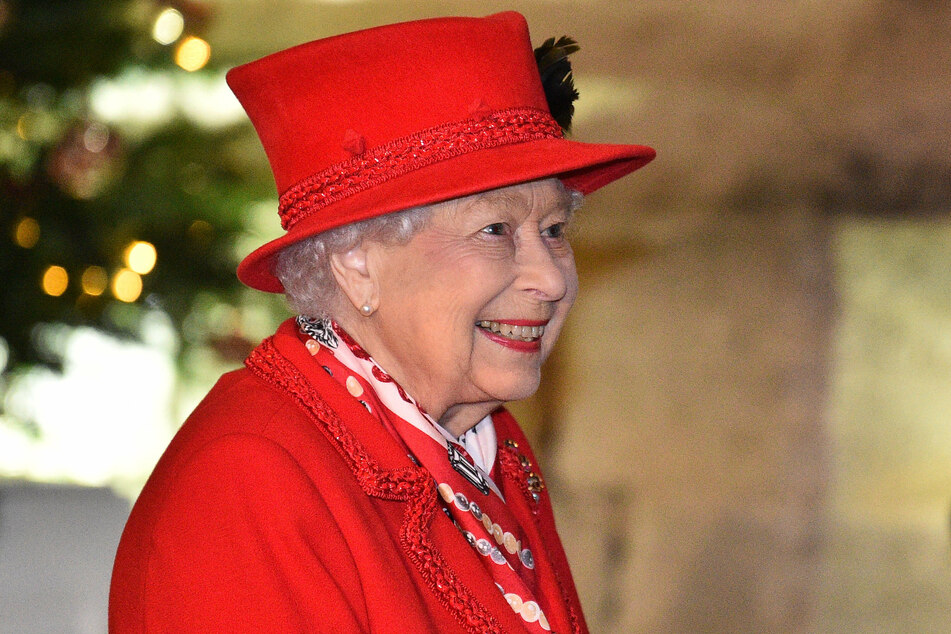 The reason is probably their charity engagements, which they have to reorganize. That apparently still takes time. The couple is considered royalty during the transition period, but officially they are no longer allowed to act as such. To avoid losing some of their charity engagements, they want to extend their royal status for another year.
However, they already signed extremely lucrative contracts with Netflix and Spotify, which could become a problem. Palace officials will be scrutinizing those contracts to ensure that Harry and Meghan's involvements align with the values of the palace, The Sun reports.
Hostilities between family members seem to be thawing. Royal biographer Andrew Morton is quoted to have said that "things seem to have calmed down. Harry has been in contact with the Queen more often than you would think."
Cover photo: imago images / PA Images