"Papa is missing you": royal grandchildren send emotional greetings to Princess Diana
London, UK - The children of Prince William and Duchess Kate remembered their late grandmother Diana on the UK's Mother's Day.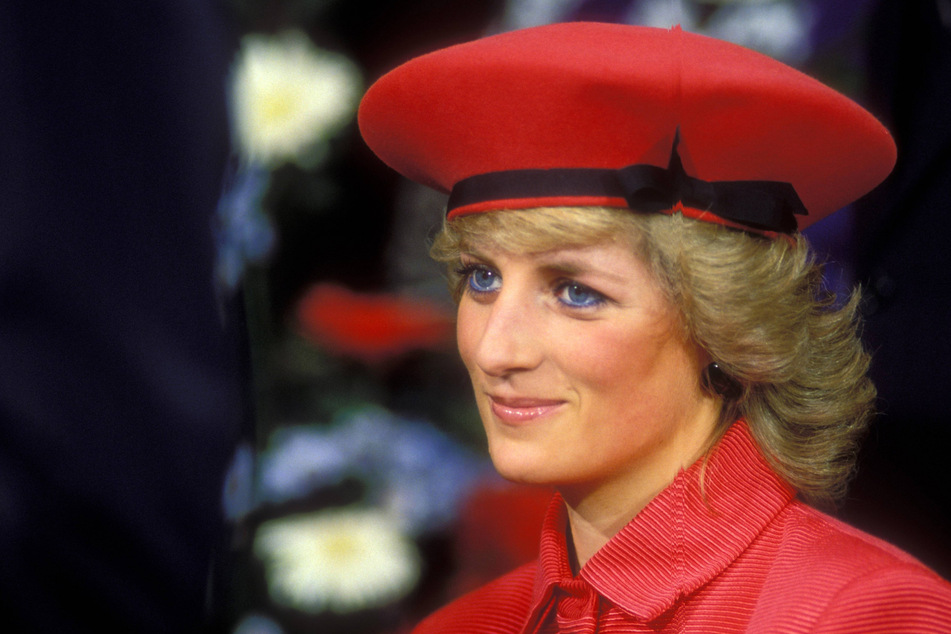 "Happy Happy Mother's day. I love you very much and think of you always," George (7) wrote on his card, which was posted to William and Kate's official Instagram account on Sunday.
On the back, he drew a landscape with a tree, flowers, and hills.
Charlotte (5) drew a big, colorful heart on her card and wrote underneath, "Papa is missing you."
Louis (2) also sent his grandmother a big, colorful, painted heart.
The UK celebrated Mother's Day on Sunday.
William and Kate's children make cards for Princess Diana every year, according to Instagram.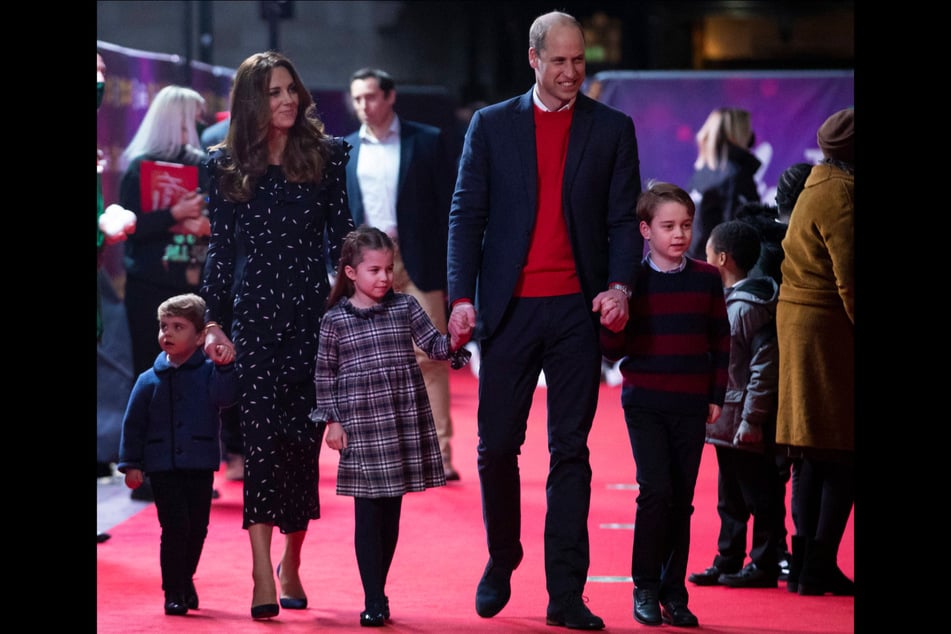 Royals post children's Mother's Day cards on Instagram
The children never knew their grandmother Diana, who died in a tragic car accident in Paris in 1997.
In the recent Oprah interview that plunged the royal family into its biggest crisis for years, Prince Harry, William's younger brother, drew parallels between Duchess Meghan Markle's treatment in the media and that of his mother.
"My biggest concern was history repeating itself," Harry said, referring to the relentlessly negative media pressure.
The constant media hounding made Harry despair, and he claimed the entire royal apparatus – sometimes refered to as the Firm – didn't do enough to protect him and his family.
That was the point at which the couple decided to leave the UK, Harry said.
Cover photo: IMAGO / Sven Simon