Prince Charles thinks he's "way down the list" when it comes to Covid vaccine
Gloucester, UK - Prince Charles said on Thursday he expects to be waiting a while to receive a coronavirus vaccine, even though he is 72 years old and heir to the British throne.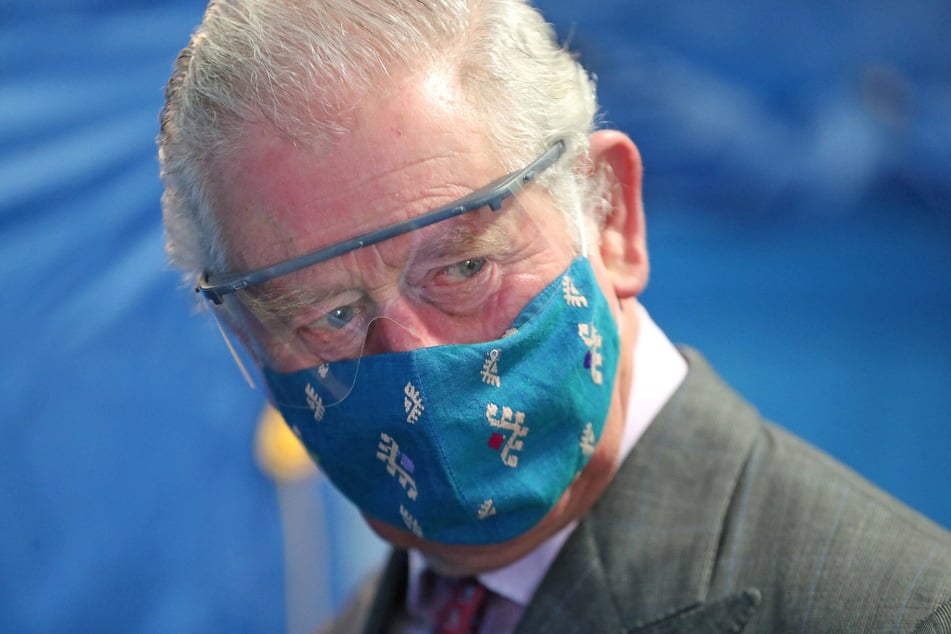 "I think I am way down the list and will have to wait," he said while meeting with front line health workers at a hospital in Gloucester, in south-western England.
Charles, along with his wife Camilla (73), the Duchess of Cornwall, spoke to National Health Service workers who were administering and receiving the new coronavirus vaccine.

A mass vaccination campaign has been underway in the UK for just over a week, with particularly vulnerable medical staff to be given the drug first, as well as people over 80 and residents of nursing homes.

Charles was infected with coronavirus earlier this year near the start of the pandemic, but is said to have only displayed mild flu-like symptoms. The prince said he now has antibodies against the virus.
Minorities must get coronavirus vaccinations, according to Prince Charles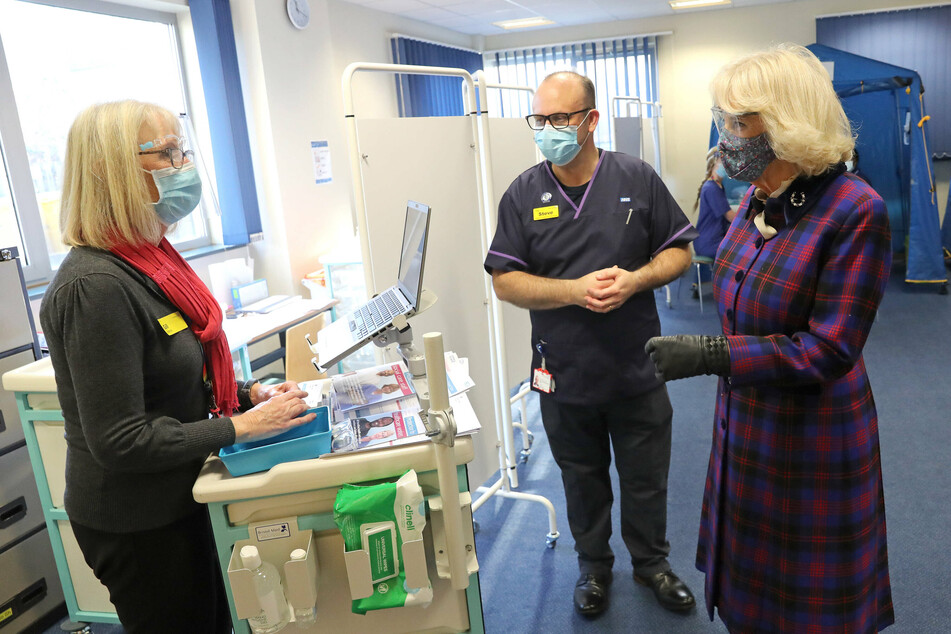 The clinic's nurse and equality officer, Coral Boston, praised Charles for talking about the fact that a disproportionate number of Black and Asian Britons were infected with the virus.
It was important that vulnerable groups receive the vaccination, Charles pointed out during his visit. "It was great that he acknowledged that," said Boston, who herself was vaccinated on Thursday.
Cover photo: imago images/i Images