Meghan Markle and Prince Harry share an adorable photo of Lilibet for her first birthday
Windsor, UK - Prince Harry and Meghan Markle released an adorable new photo of their daughter Lilibet to celebrate her first birthday.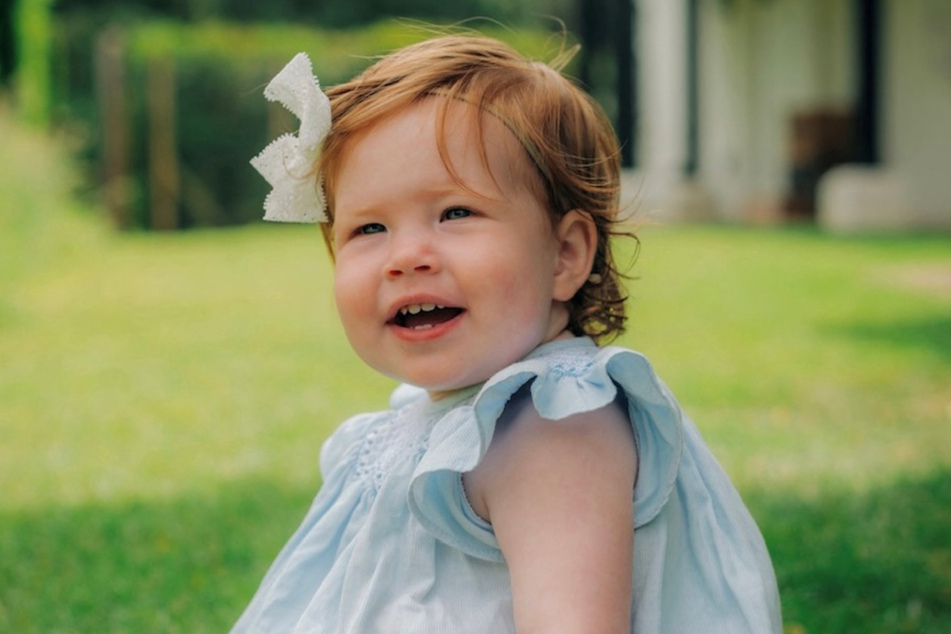 The pic shows the little royal with an adorable white bow in her hair and wearing a light blue dress.
Photographer Misan Harriman, a longtime friend of the couple and guest at Lilibet's birthday party, took the photo and shared it on his Instagram page Monday.
"It was such a privilege to celebrate the 1st birthday of Lilibet with my family and hers! Joy and face painting all around" the British photographer wrote in his post.
The family celebrated the big milestone at a "casual, intimate backyard picnic" with friends and family as a spokesperson for the couple, told People Magazine. Sky News reported that Queen's granddaughter, Zara Tindall, and her family were among the guests.
The party was at their Frogmore Cottage home near Windsor, where Harry and Meghan were staying during Queen Elizabeth II's Platinum celebrations.
Lilibet met Queen Elizabeth II for the first time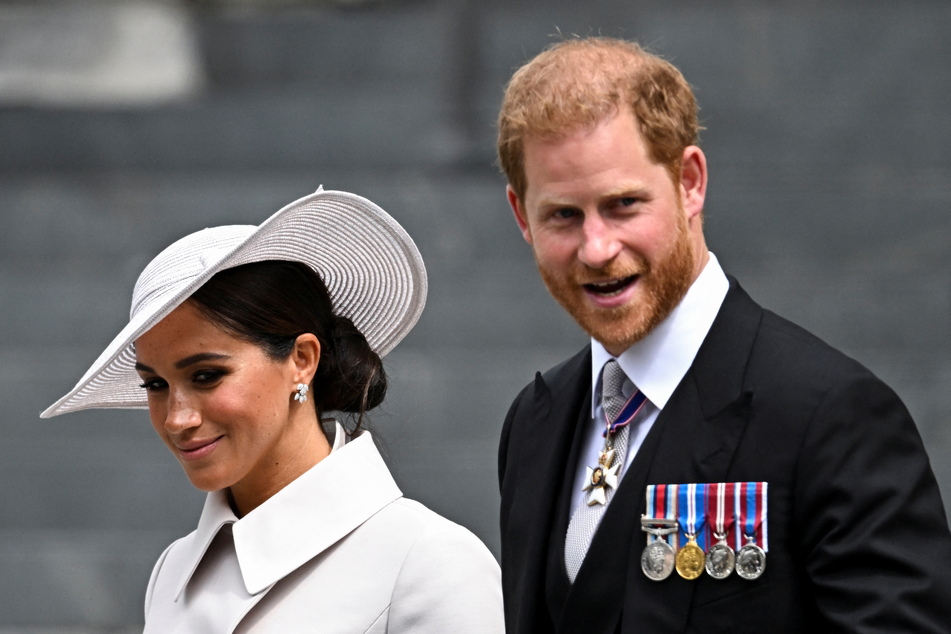 This trip to England was also notable for being the first time Lilibet, who was born in the US, set foot on British soil. She also finally got to meet her 96-year-old grandmother, Queen Elizabeth II, in person.
Lilibet's older brother, three-year-old Archie, was also reunited with the Queen for the first time since he was six months old.
Cover photo: REUTERS/Dylan Martinez/ REUTERS MISAN HARRIMAN/PRINCE HARRY AND