Prince Harry confesses that he was blind to racism and discrimination
Los Angeles, California - Prince Harry revealed in an interview that he only fully became aware of racism and discrimination when he met his wife Meghan Markle.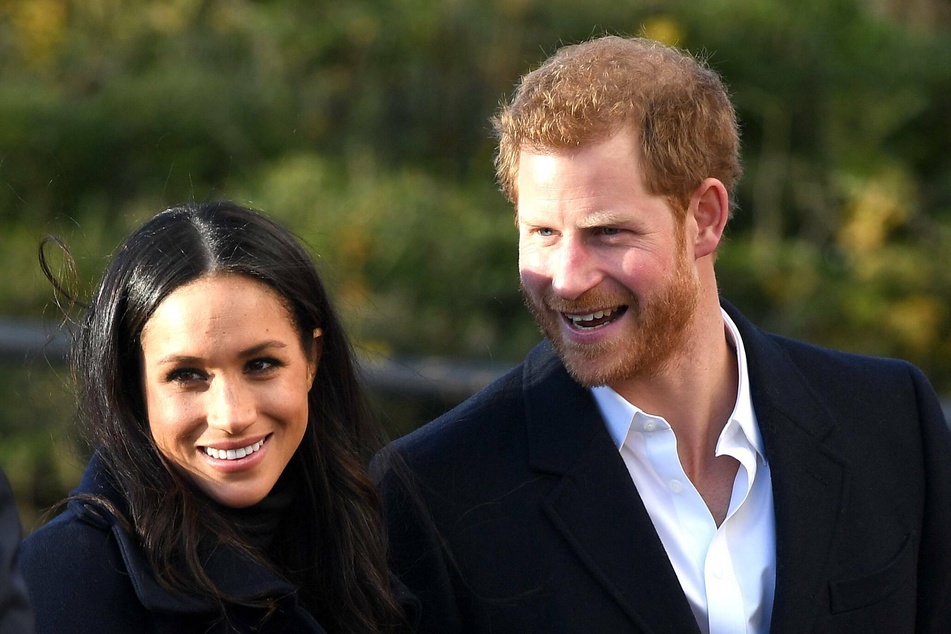 In an interview with
Black Lives Matter
activist Patrick Hutchinson for
GQ magazine
, the Duke of Sussex admitted that he didn't know that unconscious racist bias existed until he was "living a day or a week" in his wife's shoes.
Prince Harry went on to confess that his "upbringing and education" did not enable him to fully understand the subject.

"Unconscious bias [...] I had no idea what it was. I had no idea it existed. And then, sad as it is to say, it took me many, many years to realize it," the 36-year-old acknowledged.
"Ignorance is no longer an excuse!"
But once he finally realized and learned, he felt so uncomfortable that he had no choice but to educate himself – "ignorance is no longer an excuse".

Hutchinson and Harry then went on to speak about the sitcom Love Thy Neighbour (1972), which faced a lot of criticism for its handling of race issues, and the Black Lives Matter-inspired dance routine on Britain's Got Talent in September.

In the course of the interview, they also talked about how the coronavirus pandemic affected everyone's lives and how "especially" men have "been suffering from some form of isolation over the last eight, nine months".
Cover photo: imago images / PA Images