Prince Harry says the tabloids ruined his relationships and made secret deals with royals
London, UK - Prince Harry has accused the British tabloid media of always pushing his way into his relationships with women, and that secret deals are being made behind the scenes between the press and the palace.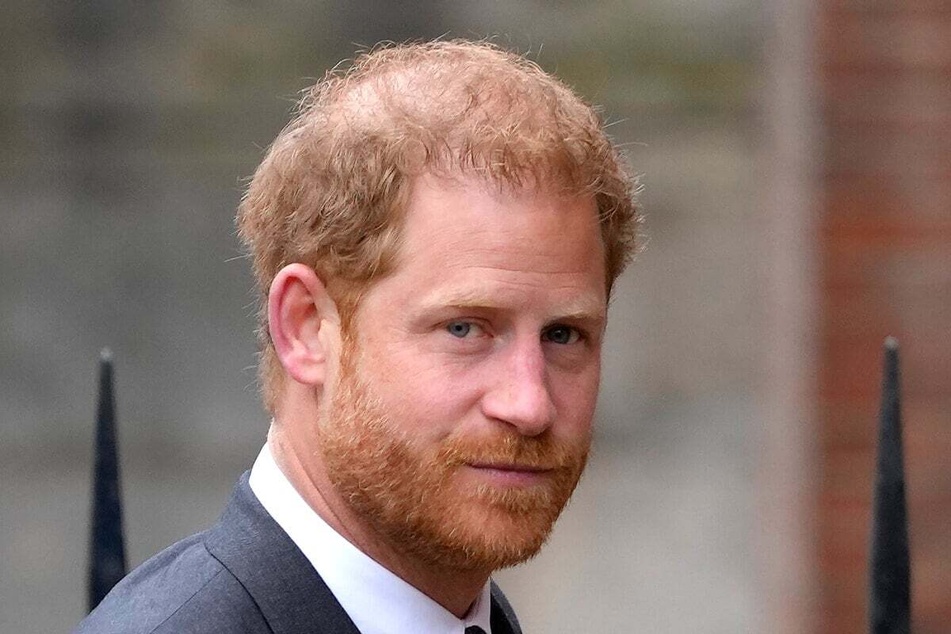 The prince's ex-girlfriends were not only in a relationship with him, but with the tabloids as well, Harry shared in a written statement submitted by his lawyers at a court hearing in London on Tuesday.
"At no point did I have a girlfriend or a relationship with anyone without the tabloids getting involved and ultimately ruining it, or trying to ruin it, using whatever unlawful means at their disposal," Harry said, according to reports.
"Whenever I have been in a relationship, I have always tried to be the best partner that I possibly could, but every woman has her limit," he added.
He also said he was portrayed in the media as a "thicko" and a "cheat," and that he ended up "playing up to a lot of the headlines and stereotypes" they wrote about him. He called the press "grotesque and sadistic" and their behavior in "coaxing" him "into doing something stupid that would make a good story... utterly vile."
The hearing, scheduled to last three days, concerns complaints by Prince Harry and actor Hugh Grant against the newspaper publisher News Group Newspapers (NGN), which owns, among others, the Sun and the now defunct weekly News Of The World.
The two plaintiffs accuse the publisher of tapping their phones and obtaining private information. The judge will decide whether to proceed to a main trial, which is scheduled for January of next year.
Prince Harry says the tabloid phone-hacking runs deep
The publisher's lawyers have demanded that the lawsuits be dismissed because of the statute of limitations, but Harry's written testimony indicates that there was a secret agreement between the royal family and the publishing houses that prevented him from suing at an earlier date.
Prince Harry also claimed his father King Charles tried to stop him from taking legal action against the publisher as it would have an "effect on all the family."
He said his brother Prince William, on the other hand, recently agreed to his own secret settlement with the publisher for a "very large sum" over phone hacking. The palace has declined to comment.
Cover photo: Kirsty Wigglesworth/AP