Prince Harry surprises German pub with unannounced birthday appearance
Düsseldorf, Germany - Prince Harry celebrated his 39th birthday in Dusseldorf on Friday after chowing down on pork and beer specialties with his wife Meghan at a local pub.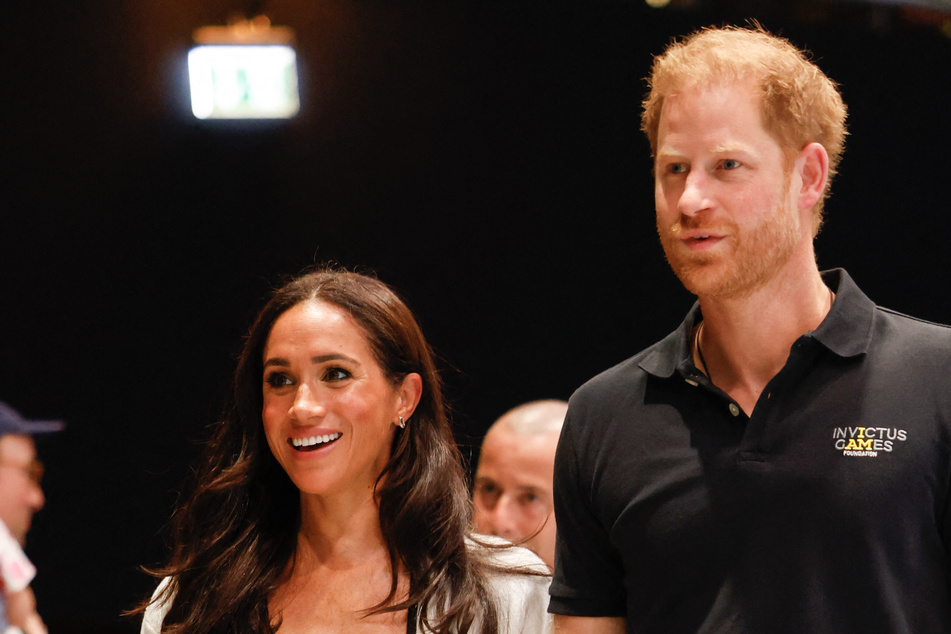 Spectators at the Invictus Games for war-disabled servicemen and women serenaded the prince on Friday while he and Meghan watched volleyball and made a good-humored impression.
The famous couple showed up at the brewery Im Goldenen Kessel on Thursday evening - completely unannounced and without a reservation, a spokeswoman for the brewery said on Friday.
"They were all of a sudden there," she said.
The pub was more than happy about the free royal publicity and very pleased to accommodate them.
Harry and Meghan not only drank Altbier, which is ale, and wine, but also enjoyed knuckle of pork, schnitzel, and black pudding.
"Soo proud! Impressed by very friendly people," the brewery team at the pub wrote of their guests on Instagram.
The brewery also posted a photo of Harry and Meghan smiling amidst the employees.
The Invictus Games will end on Saturday with a closing ceremony. German President Frank-Walter Steinmeier is also expected to attend.
Cover photo: ODD ANDERSEN / AFP